Let's go back in time, about 20 years ago, and imagine that you're a marketer that's been given a new pair of headphones to promote. They are of great quality and provide such a detailed and rich sound, while being light and compact, that would make anyone fall in love with them instantly. To get enough exposure and get them to sell, you decide to advertise them in national newspaper, put a few TV and radio ads, perhaps a billboard or two. Eventually, you get to advertising in music and audiophile magazine, and sponsor music concerts and parties.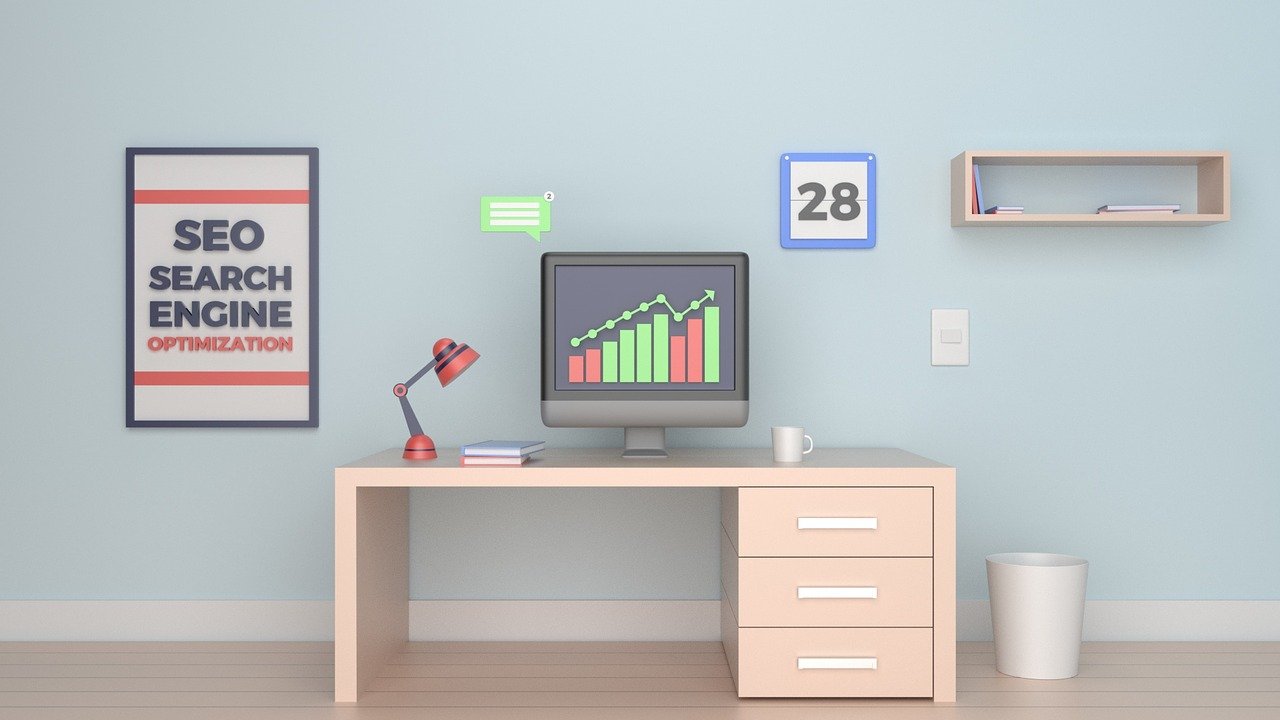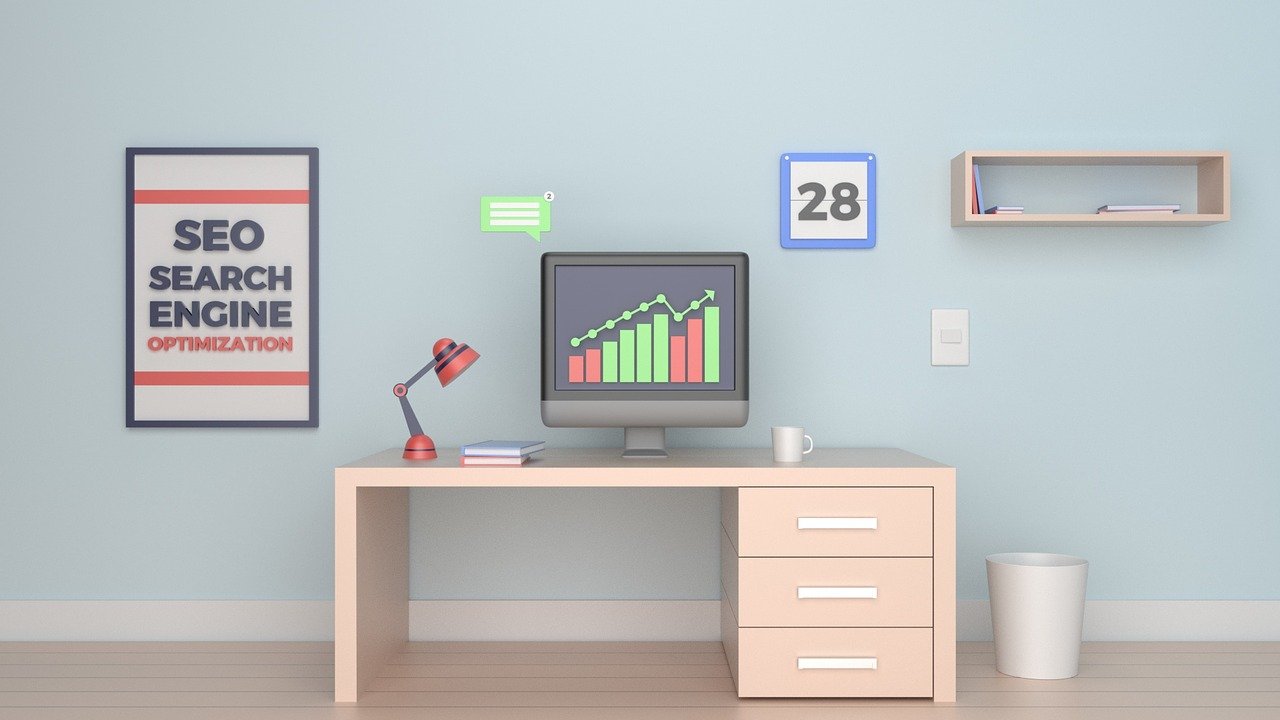 Today is the year 2017, and as a 21st century marketer, you decide to leverage a few good digital marketing channels. You promote your headphones on social media (Facebook and Instagram ads), send out an email to your subscribers, target people who search for headphones via Google Adwords, boost traffic to your website via SEO, and create blog posts sharing tips on how the whole music listening experience is better with great headphones.
We have just described the difference between analog and digital marketing. When it comes to product advertising, marketers today have an endless list of options.
What is digital marketing?
With the advancements of electronic and digital technologies, we have witnessed the rise of digital marketing, which is used for promoting a product or brand by using these technologies. Digital marketing has empowered marketers so much that today they're able to reach millions of people within just a few clicks and a couple of hours. It encompasses both online (social media, websites, blogs, PPC ads, etc.) and offline (billboards, digital podcasts and TV, mobile apps, and text messaging) technologies. The most exciting thing is that this tech is in ongoing development, with new technologies being introduced every year., which means – new digital marketing strategies.
The importance of digital marketing in Ecommerce
Two years ago, it was official – the number of handheld device (smartphones and tablets) users has surpassed PC and laptop users. This means that people now consume content while on the move. Being exposed to so much information, we miss a lot of things and are constantly distracted, which is a challenge for Ecommerce marketers. TV has been replaced with YouTube, radio with online podcasts, newspapers with websites and apps, and small screens in our hands now replace giant billboards. The only way to market an Ecommerce business is to leverage the power of digital marketing.
Many digital marketing techniques can be used for promoting an Ecommerce business, with SEO being among at the top. You can use social media marketing, content marketing, email marketing, behavioral re-marketing, and affiliate marketing. However, when you realize how important search engines are for your potential customers to reach your business, you'll know that a proper SEO campaign can do wonders.
SEO tips for Ecommerce stores
This is what you can do to fit SEO techniques into your Ecommerce digital marketing strategy.
Offer relevant content. Whatever you or someone else posts about your business, from educational blog content to product descriptions to user reviews, will help your business. Search engines will recognize you as a reputable source when your content is meaningful, user-oriented, and engaging. Don't overburden your website visitors with too much information, because it can be bad as much as too little, so choose your content carefully based on previous analysis reports and used keywords.
Refine your keywords. It's fascinating how a single word can make you either stand aside or stand out. And the importance of using the right keywords can't be overstated. Regularly conduct keyword research, try to see how they work, filter, and keep your eyes open for new opportunities. Use tools such as Amazon Suggest and Google Keywords, or consult experts for finding keywords with a high-search rate. Then, create your own keyword list and scatter it (but not too much) around your online content.
Pay attention to your product images. Before you include product images in your Ecommerce website, you need to optimize them. There are various ways for the best DIY product photography you can use to get beautiful photos, then, include ALT tags for each image, which will let search engine crawlers know what the photo is of. This is something that search engines love.
SEO and design. Your website's design is what will make the first impression on a potential customer, defining whether or not they will become intrigued and come back. This first impression is based primarily on the look of your website. They key factors that define an effective Ecommerce UX – simplicity, functionality, appeal, and speed. Be sure that your customers will go elsewhere if your website fails to deliver just one of these factors.
The last thing to leverage to improve your Ecommerce SEO is social media engagement. If you think you can avoid it, you're wrong, because that's where you can most easily reach millions of people and target particular demographics. Social media presence is a powerful tool for helping your brand come alive, connecting with your customer base, and building an online community of loyal customers.
Promote, update, share, respond, tag, post, and message.
With active customer behavior, search engines will be happy to rank you higher.