Social media has taken the world by the storm. The number of unique Facebook visitors, for example, only in Australia is approximately 15 million souls. The Australian Bureau of Statistics Population Clock records show that there are 24.6 million Australians and, according to Facebook's recent data, approximately 60% of them are using this social media phenomenon. An impressive number, isn't it?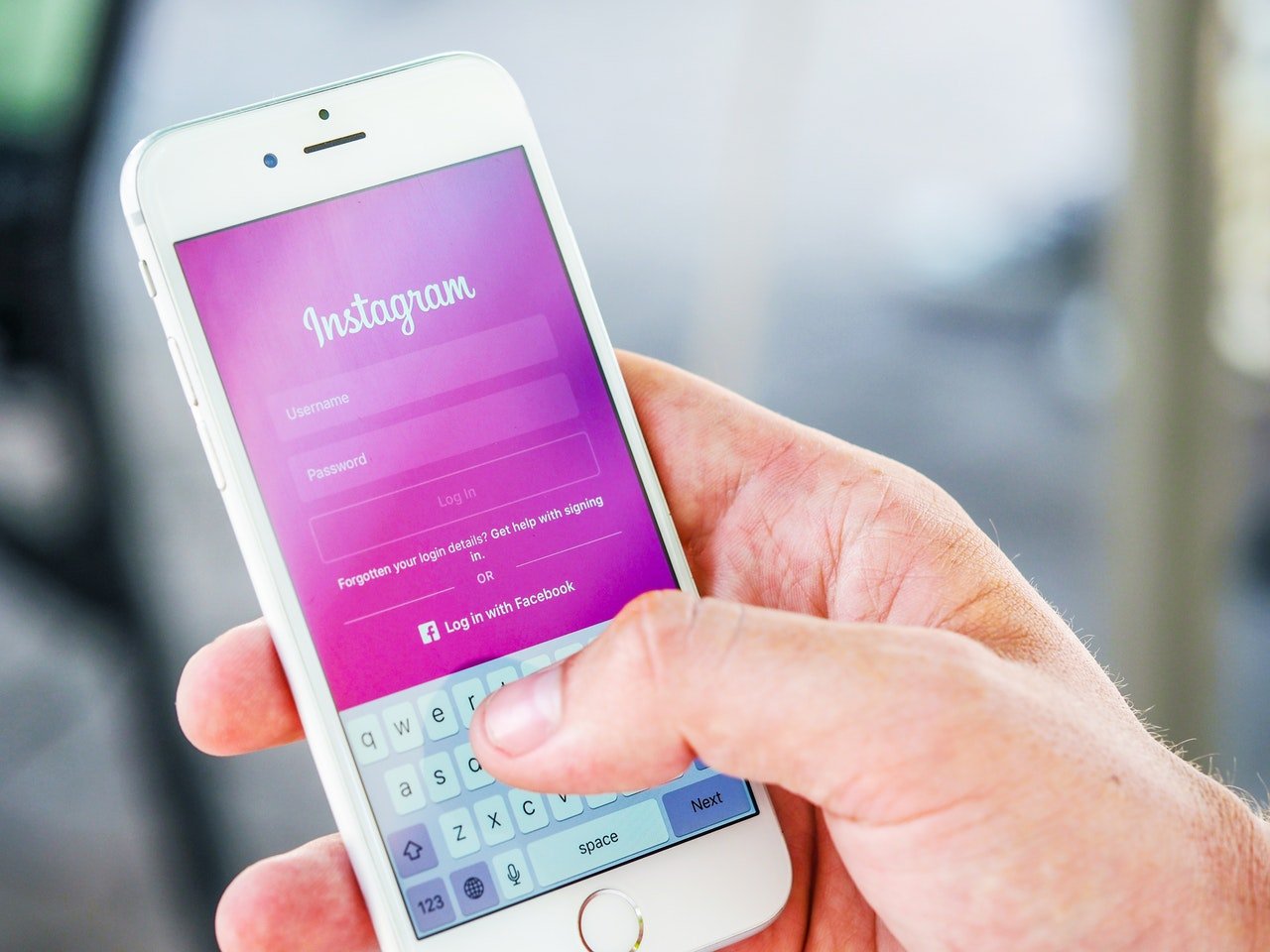 Taking this into consideration, you should rethink your social media presence and appearance, if you haven't done that already. Because, in today's market, exploiting the benefits and the power of social media is a must. Opportunities you gain with a social media presence are limitless. From your Instagram and Facebook posts to your Twitter announcements, a carefully handled campaign can bring tremendous results and return on investment to you and your firm.
If you are looking to expand your business and get your word out there, the best way to do that is to follow these 5 simple steps.
1. Tap into the emotions
People like things they can relate to or that bring some emotion. Therefore, you need to tap into that if you wish to attract followers and have a long-term relationship with them. Once you get their attention, you need to engage them. The best way to do that is by offering some incentives as a way of saying "Thank you" or to encourage them to answer your questions. With this interaction, you will be able to see who your followers are, what they like and share and improve what you offer.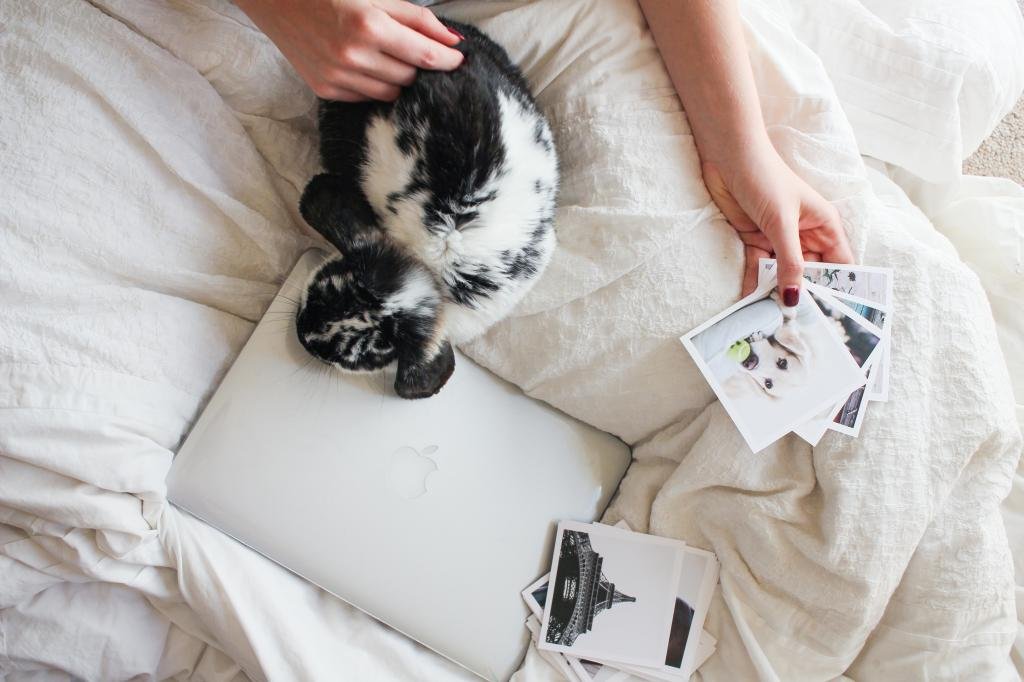 2. Be present on all social media platforms
If you wish to be successful then you need to be present on all social networks, even if you prefer one over others. Because chances are not all your followers are using the one you like the most. Ergo you need to have and maintain accounts with all of the biggest social media platforms, including Instagram, LinkedIn, Pinterest and Twitter.
But, this doesn't mean that the content you communicate to your audience should be the same. On the contrary. You need to format it with a content that is explicitly created for each platform and make sure it aligns with your message, to fit within your brand identity and promote what you want to say to the world.
3. Be authentic
More than ever people seek authenticity. It has become essential and not just to brand storytelling but in overall customer experience. Regrettably, most brands of today lack the authenticity. According to the Social Media Today's survey, 57% of consumers think that minority of brand content sounds authentic.
With social media being all over the map, every consumer is enabled to share their thoughts, experiences and recommendations with one click. Real people create billions of pieces of written and visual content on social networks daily, which is the most genuine content form for the majority of consumers. User-generated content (USG) actively makes consumers buy. Travel plans, dining planes and a lot of other plans are based on a content created by a consumer and posted on social media. Therefore, it would be beneficial for your business if you could find and use USG to spread the word.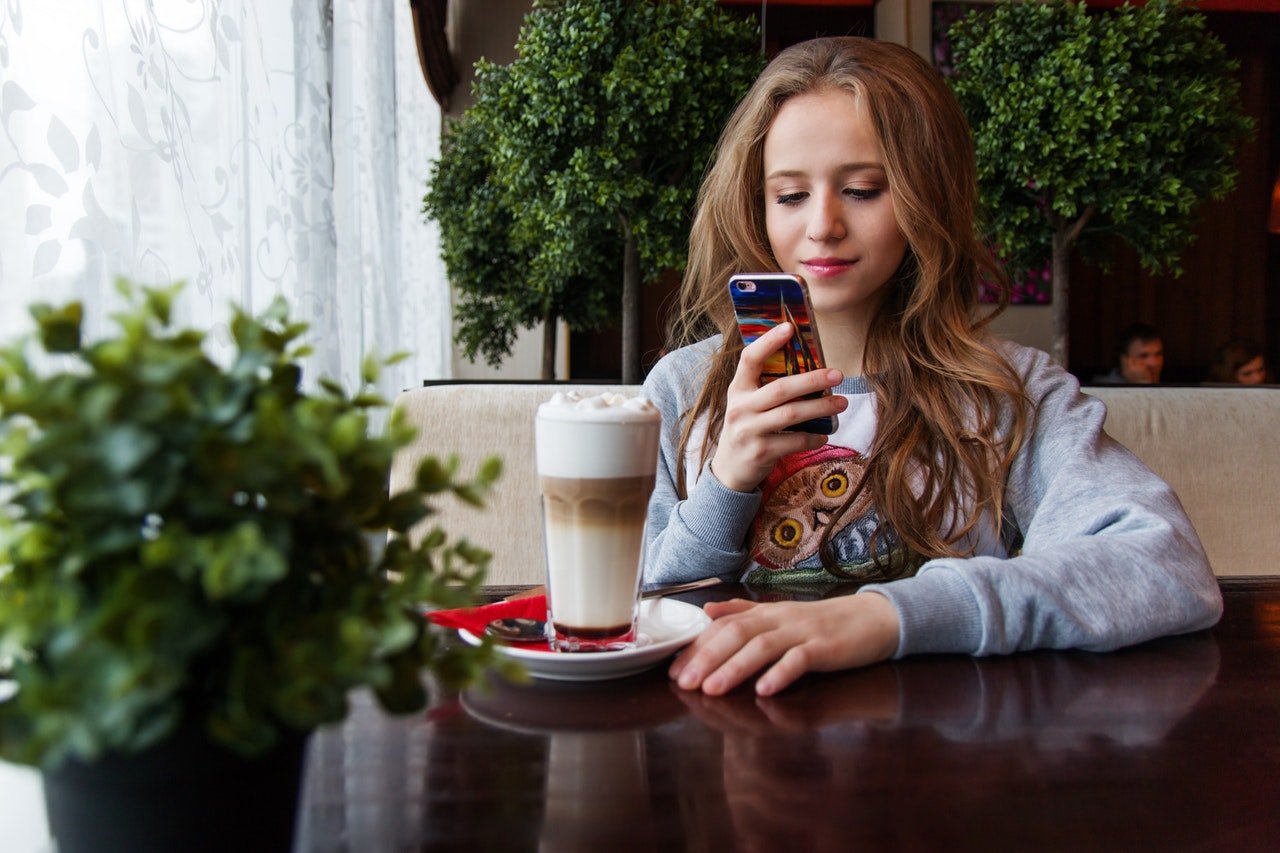 4. Wire with influencers
People respond better and have more trust in those who they admire. By associating with influencers and brands that your audience already trusts you will be more on the line with getting more conversion and engagement. Therefore, you need to start to build relationships with influencers in your niche and brand authorities who will provide you and your business credibility.
However, before you score an influencer you should do the research because your goal is to partner with the ones who drive the maximum social media engagement. Once you decided who are the influencers you want to collaborate with, contact them to give them a concise idea of how they will benefit from your partnership.
5. Declutter and upkeep
Bottom line is, social media posts can bring either total success or a total failure to a company, and because of that, your company's social media accounts should, much like your home, be cleaned up occasionally.
One of the examples could be your Instagram presence where all goes around images. If you own a restaurant, your images should show the essence of the space. In this manner, it is important for caterers to follow the trends. The space you want to present needs to look appealing on user's photos and in addition, you get a free ad.
Minimalism is currently in. Therefore, it would be wise if you'd store all unnecessary stuff that would take the beholders eye away from what is important. If you are on a tight schedule, you can always hire a professional to do it for you and in a blink of an eye, before you can even say "supereasystorage", you will have perfect photos that will bring attention.
So, bear in mind that our virtual lives can become just as messy and cluttered as our real ones, and for that, you need to declutter and upkeep!