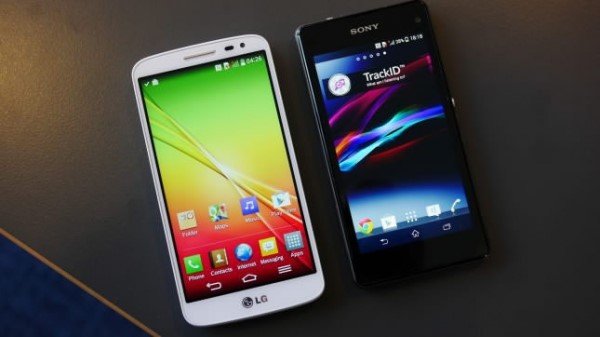 Sony Xperia Z1 Compact Vs LG G2 Mini: Key Specs Comparison
With its Xperia series, Sony has boosted its position in the marketplace. The Xperia devices have really impressed the users and experts and with this range Sony is definitely looking strong. The new Sony Xperia Z1 Compact has garnered enough interest from the user community. Giving a tough challenge to it is the new LG flagship LG G2 Mini, which is riding high on the success of its big brother, G2.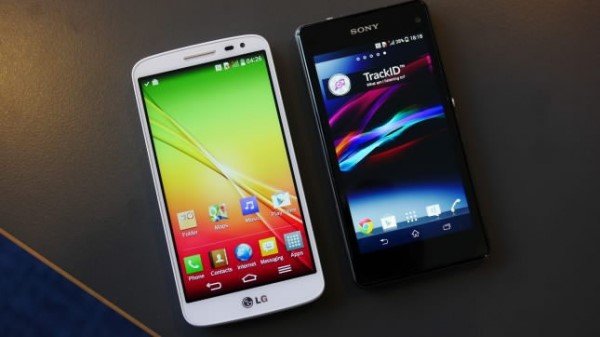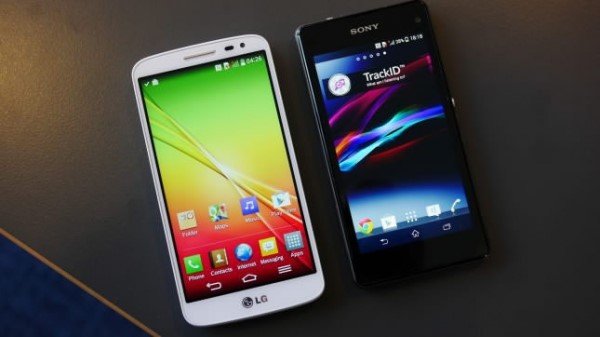 Following are some key specs comparison citing the great ongoing battle between LG G2 Mini and Xperia Z1 Compact.
Design
The design language of both these successful devices has been derived from their bigger siblings. They bear huge resemblance to their larger counterparts. Z1 Compact sports an all glass design and has got a nice silver power button, camera button and water & dust proof coating and looks like a high end phone. On the other hand, [p2p type="slug" value="lg-g2-mini-case-smaller-isnt-always-better"]G2 Mini[/p2p] has got a unique button layout like the bigger G2. However, in the mini version you will find more matte finish as compared to glossy plastic of its bigger sibling.
Display
Xperia Z1 Compact comes with a 4.3 inch display supporting a resolution of 720p and packing a pixel density of 342 ppi. The LG G2 sports a bigger 4.7 inch display which is based on the qHD technology and resulting in a density of 234 ppi. As far as this department is concerned, LG G2 Mini's display is no match for [p2p type="slug" value="can-get-great-mobile-still-save-money-sony-xperia-z1-vs-lg-nexus-5″]Xperia[/p2p] Z1 Compact.
Hardware
Under the shell of Z1 Compact there is a 2.2 GHz quad Core Snapdragon 800 processor which is further supported by a 2 GB RAM and Adreno 330 GOU processor. These high end specs are a guarantee of a smooth performance as expected.
LG G2 Mini doesn't have such kind of specs though. It features a 1.2 GHz quad core Snapdragon 400 processor which is coupled with 1 GB of RAM. These specs are quite sufficient for normal operations of the device but you will face lags while multitasking on the phone.
Software
Z1 Compact consists of a minimalistic Timescape UI option as compared to more colorful and brighter options that are present in Optimus UI of G2 Mini. Also, the latter is packed with some really good software features that enhance the device's utility. As Z1 Compact was released a while ago it ships with Android version 4.3 Jelly Bean with a planned upgrade to Kitkat soon, whereas LG G2 Mini is shipped with Android version 4.4. Kitkat already.
Resource Box: Anzer Khan is a professional article writer and specializes in writing on mobile and technology. You will find his work on many popular guest post and article directories. For more details on LG G2, log on to this website.