The programming world is vast, and everyone is entitled to their opinion when it comes to selecting a platform, a programming language, a framework, and what not. It would be practically impossible for you to get a yes or no answer to many questions that you would have as a developer.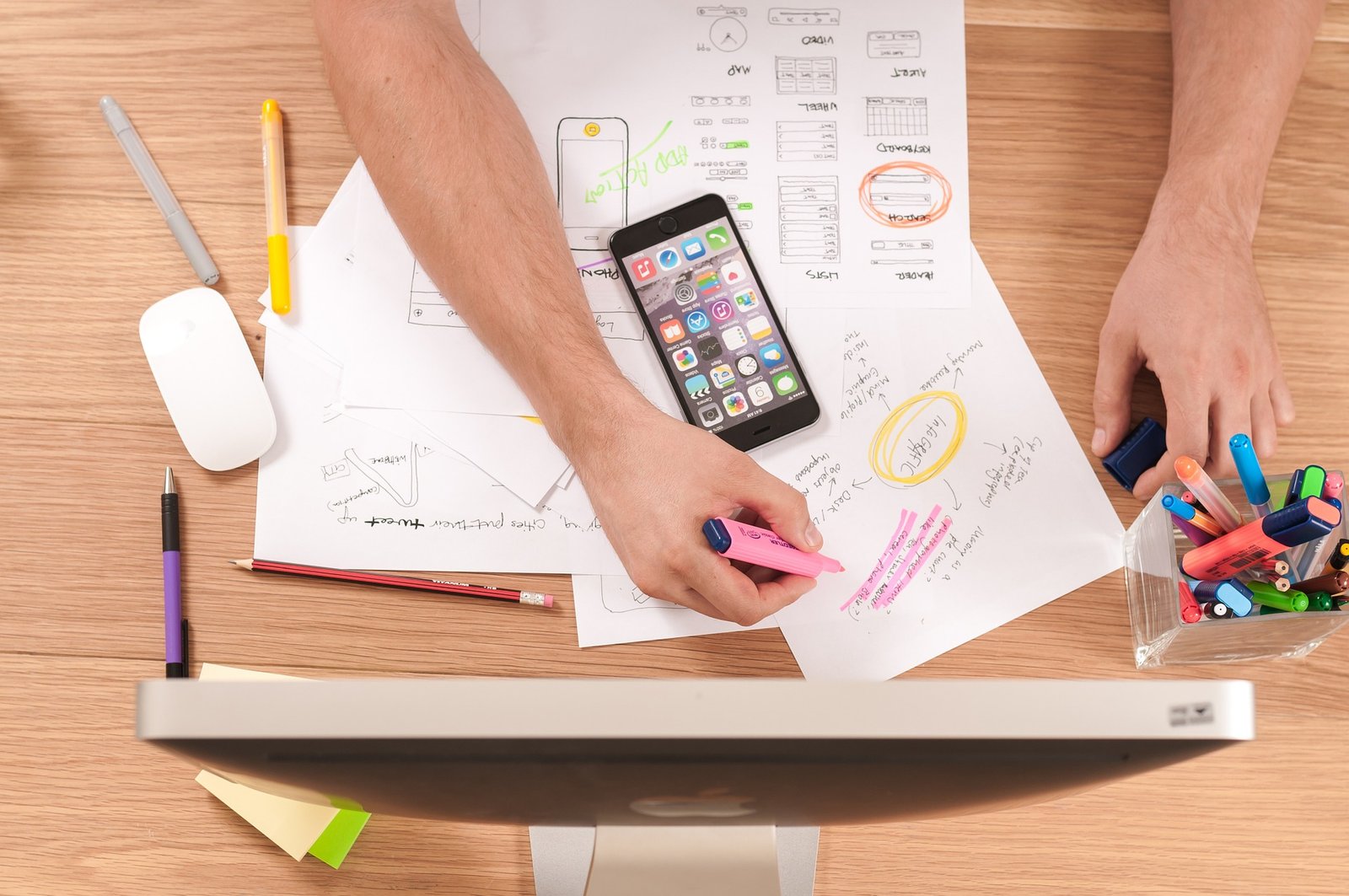 If we look at how the smartphone industry has grown and empowered service providers and product manufacturers to expand their reach, it technology caters to both the aspect of providing better offerings and improving means through which these can be enhanced. The reason for this being that so many small and big things are involved in one unified whole. In other words, a simple app has a lot of aspects that have to be dealt with before it hits the store.
In this blog, I will try to answer a commonly asked question by iOS developers regarding which programming language is better—Swift or Objective-C. Most of the people around will tell you to choose Swift over Objective-C; but, trust me it is not always about simplicity and ease of use. There will be cases when Objective-C would be a better choice. Here, I will list some situations and discuss which is a better choice in that case.
If You Are a Learner
Now, consider a scenario where a person is passionate about iPhone app development. He or she wants to excel in the field and want to learn the language that is likely to dominate the iOS future. In this case, I would suggest Swift. There are a variety of reasons that make Swift an ideal choice for developers who are new to the industry. Let's look at why you should choose Swift:
It is open-source which means that you get it for free and you plenty of resources that will aide you in learning.
It is easier to learn because of elimination of complex classes. The automatic features prevent you from making common mistakes.
It is the latest offering from Apple and thus, there are better chances of Swift dominating the iOS development in the near future.
If You Are a Pro
As a professional, versatility is the key. The more you know the better would it be for you. Therefore, as a professional iOS developer, you might be required to have experience or at least working knowledge of both Swift and Objective-C. If you are a master in one without any knowledge of the other, the future job opportunities will be limited.
Businesses of different types can benefit from variety of applications. In this blog, we will discuss how iPhone apps can help transform your business operations. Practically, this is not limited to iOS and can be applied to almost all operating systems available. But with iOS, there are some certain advantages like reaching niche audience, building brand power, etc.
While iPhone app development can offer an edge to your business, one should remember that it is a business decision and a lot of thinking needs to go into it before you make your move. Having a great idea, an execution strategy, and a motivated team is imperative to success in this field. You should not shy away from hiring external professional developers or outsource work if the initiative requires you to do that.
If you aspire to grow in the field, extensive experience in both or at least familiarity with one and experience in other would be required. In this case, I would suggest that should be actively involved in honing your skills like practicing Swift or Objective-C (whichever you are not that good in) and learning new things that will help you excel in the field.
If You Are a Start-Up
There is kind of like a start-up revolution going on the moment where many enterprising individuals are trying to monetize their ideas. App development is a perfect start-up idea and if you are in iPhone app development, then you are most likely to work on projects that have been awarded to you from a client. In such cases, you would have to use the programming language that the client wants.
But, if you are working on in-house projects or a project where you have the liberty to choose the programming language, I would suggest Swift. The reasons being:
It is more cost-effective because it is open source. This would mean more profit margins.
It is developer friendly, easy to learn, less prone to mistakes, and lot of automation involved.
It is fast and results in compact apps which will perform better.
The final decision is always yours depending on the type of situation you are in. Keep an eye on this space for more programming trivia. Post your stories in the comment section below.