The best way to build a successful website is to sketch the layout of it manually. Deciding on domain name, good web host, designing the website, contents on page, and so on all come in the later part. Only when you have a clear picture of what you do, you can be successful. Just as you need drop by drop to fill the ocean, you need to follow step by step to build a successful website.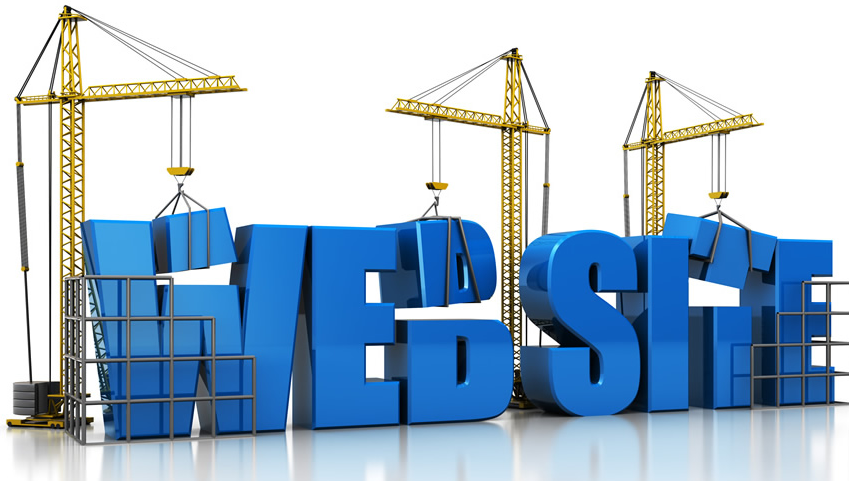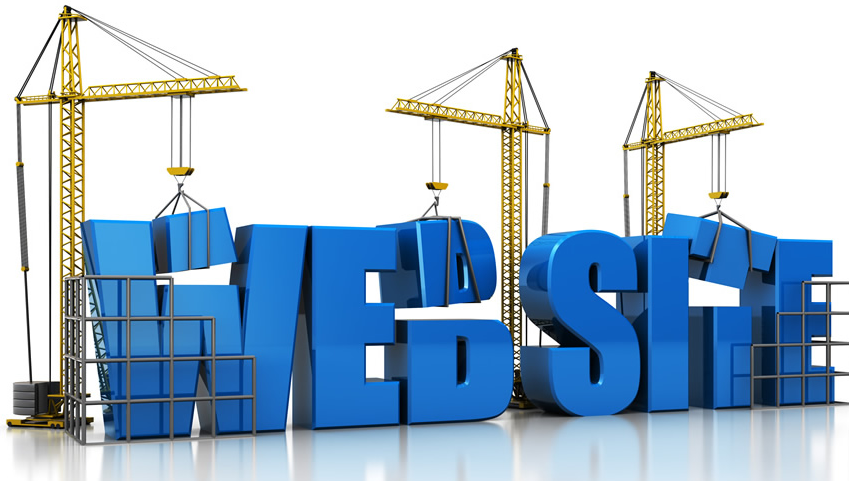 First Thought on Website
Have a clear idea on "why you need a website?" and the basic idea/purpose it is going to serve. Design what all fields that the website should possess and who will be accessing the website and what kind of help or information it will be providing and so on. So if you have got answers for all of these questions, then you are good to go with the next step.
Nomenclature
Naming your website or providing a good [p2p type="slug" value="choosing-memorable-domain-name"]domain name[/p2p] is very essential for success of the website. Domain name is the address that appears on web and generally ends with .com, .in, .edu, and so on depending on the purpose. Name that you choose must be as sweet as sugar and as short as ant. It must appear to be simple and easy to understand. Domain name is like a primary key, it's unique. Select the name which will ultimately reflect the purpose of your business.
Choose a Web Host
Choosing a good web host means that the websites success factor is raised by 50%. Good web host need not be very expensive which means that it must be able to provide a reliable support. Some of the webhost support will be tagged as 24/7 but they will not be able to provide supports on weekends, so make sure before getting in.
[p2p type="slug" value="importance-web-hosting-domain-services"]Webhosting[/p2p] is not just for accessing your website, but also for providing the storage space. For a beginner website, 10mb of space will be more sufficient and if you are not so sure about it, then go with 50mb space plans and not more than that. And if you wish to have a reliable, easy-to-use, fast, and strong hosting support, you may then choose the Media temple.
Look and Feel
Here comes the ground work, the building part. Some of the webhost covers free hosting and email option you can use it. Also make sure your website appearance does not annoy the users who visit it. It must be more pleasing (treat to the eyes) and try not to use more bright colors. Avoid using some music or sound files in the website and minimize the usage of picture which has more pixels or maximum time for loading. Once you load all your files into the webhost server, you need to click submit button to publish your website.
Success of a website does not just stop with building it. It also depends on how you maintain it, so you should not make it a clutter in order to assign a unique touch it.