Technology all over the world is evolving at a tremendous rate and have a major impact on our lives. These shifts in technology are the result of the innovation and advancements that are taking place all over the world. Be it, education, healthcare, business or anything. You name it! Technology is on an upgrading spree on the basis of minutes and days.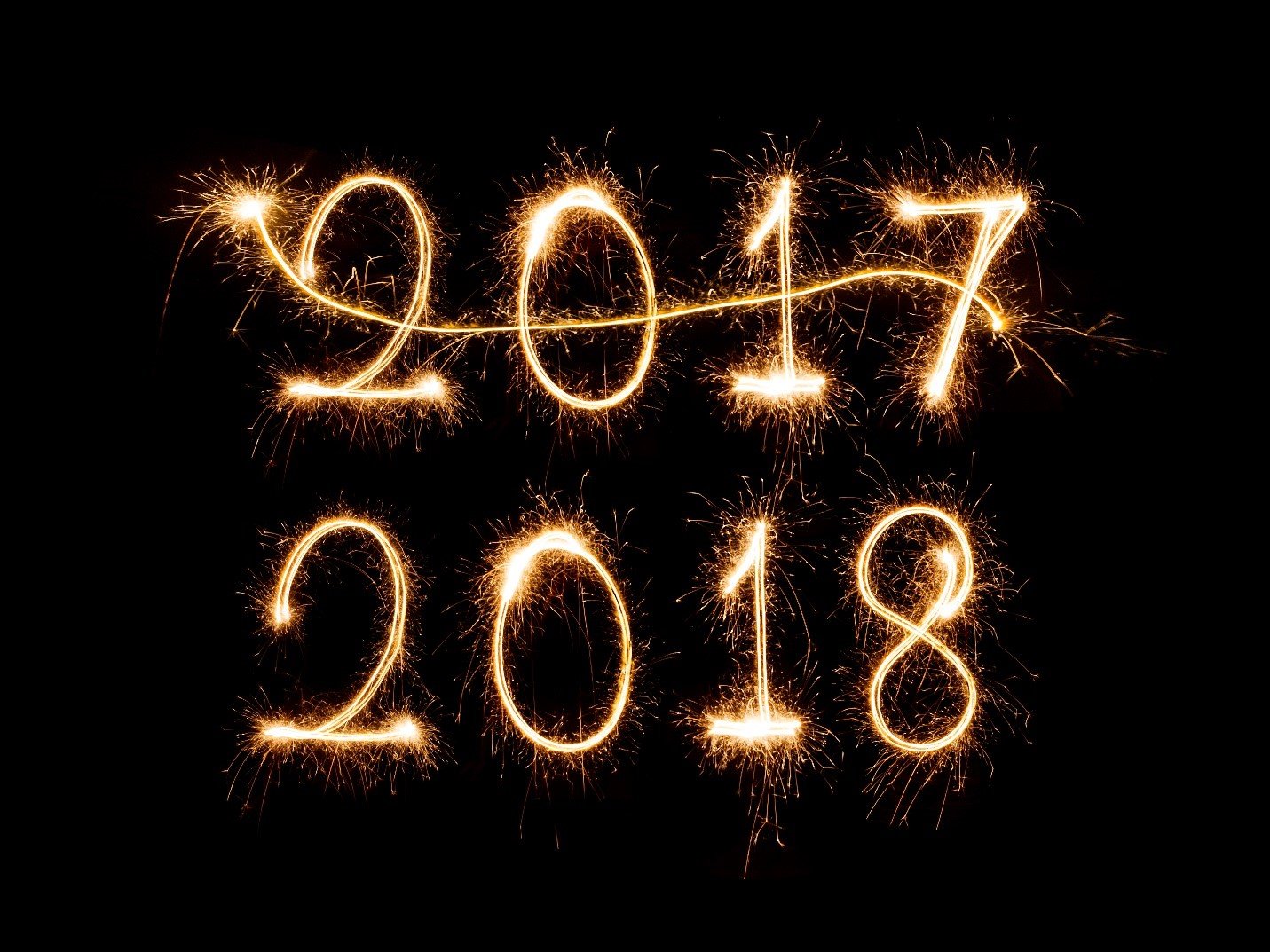 Every year that passes by provides us with the means and technology that helps us make our lives easy and provides basis for other technologies to evolve in the year after. Here are a few dominating Technology trends to expect in 2018.
Enhanced and Smart Conversational Systems:
Businesses can benefit from these smart communication mediums. These smart and advanced communication enhancing systems consist of Chatbots and smart messaging and conversational handling bots that are built within messaging apps and allow businesses to instantly reply to customers, employees.
This form of instant conversation amidst customers and businesses will tend to increase over the time and make communication more effective and efficient. Service oriented businesses will highly benefit from this technology.
More Useful Digital Technology Platforms:
Companies today, consider utilizing the power of digital media and technology platforms to make sure that they excel in their business. These platforms give the basis for businesses in a field to get their business activities done. Businesses these days look for using custom-made logos and use the technologies that help in accumulating revenue and get the most out of their resources.
This includes platforms that take care of the "Advertising" aspect of the business using online media. Businesses today mainly use search engines like Google and social media platforms that help business capture the attention of vast audience.
More Ways to Engage More Audience:
MASA which is also known as Mesh App and Service Architecture utilizes the Mesh app platform that helps users to get the right tools to make sure that you empower your content and focus on engaging a vast audience. It ranges from almost all mobile, wearable, consumer and domestic electronic devices that are present in our homes.
Securing Your Business Via a Highly Adaptive and Secure Architecture:
This approach requires you to get a secured medium for the information that you want to keep in a secure location against malicious elements like hackers and other malicious elements that come under the domain of cyber-crime and cyber criminals.
In the current era, it is necessary to have a strong security measure that includes Adaptive Security Architecture that helps businesses to create an extra layer of protection to secure the sensitive information regarding the organization. This security measure is flexible and are a must have for all businesses that seek Information Security.
Transition Towards Intelligent Things and Artificial Intelligence:
Intelligent Things already have a great influence in our lives and have the capability to transform the way we live our lives. Intelligent Things and Technologies includes Robots, drones and automatic vehicles and appliances. The system being highly automated and intelligent, there is a high chance that people might have automated and coding based employers in the future. Providers like Charter Spectrum would have to upgrade their services and packages accordingly.
The global Artificial Intelligence (AI) market has grown rapidly due to machine learning, neural networks, expert and knowledge-based systems. AI, big data, machine learning, Internet of Things (IoT) are just some of the technologies being used in industrial, agriculture, and education sectors nowadays. AI is being utilized in analyzing, and inventing new technologies that may give rise to the fourth industrial revolution.
Implementing Artificial Intelligence and Advance Machine Learning Mechanisms:
The era is estimated to follow two shifts in technology and is expected to utilize machines that would be capable of accomplishing tasks. But where there are advances in technology and users can now get amazing services including Charter Spectrum Internet. And Artificial Intelligence would give birth to advanced machine learning for better results while carrying out tasks.
Tracking Transactions Through Blockchain:
Blockchain technology is the most recent development that was needed when we have cryptocurrency. It gets users to distribute information without getting it copied. Currently, the financial sector is using this to record transactions. This allows all parties to have the information on a transaction and makes it easier for people when it comes to accountability.
Conclusion
With technology advancing in leaps and bounds all over the world it is expected to have a major impact on our lives and businesses. There will be technology upgrades every year providing basis for other technologies to evolve the year after that. It will change communications in a way we probably can't even imagine. What will be the scope of communications in the future, no one knows.
These are a few things that would be having their impact on human lives. Let's just hope that these technologies help us improve our lives and help us shape a better tomorrow for the future generations by keeping the environment clean and saving more on the customer or user's end as well. What's more important is not just having these technologies but how we use them in our daily lives.