With the introduction of Penguin 2.0, the latest update on Google's algorithm, optimizing a website becomes more difficult. The main reason is that the new algorithm has implemented extremely high standards for SEO practices, to protect internet users from website owners who use shady tactics to boost the rankings of their website. Therefore, if you want to avoid penalization's from Google, it is advisable that you hire the services of SEO specialists to optimize your website.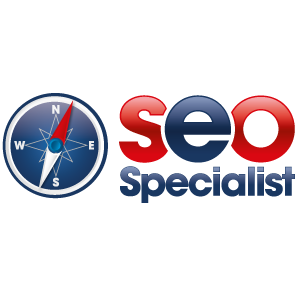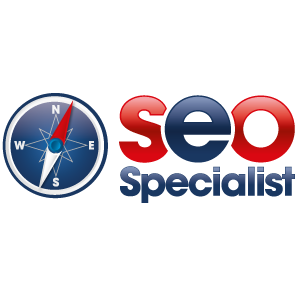 Here are some of the benefits that you can get from their services.
Affordability
If you think that SEO services are expensive, then you are wrong. The competitions between SEO service providers are very tight, and this is the reason why many SEO professionals lower their rates in order to attract customers. Furthermore, hiring the services of SEO experts will enable you to save time, which you can use to in doing tasks that will make your business more profitable.
Expertise
Another reason why you should hire the service of SEO professionals is that they have the expertise. If you are going to do the optimization on your own, there is a high risk of committing mistakes. For example, you may end up stuffing your web content with too many keywords and links, which could lead to Google penalization's because of spamming issues.
On the other hand, SEO professionals know the dos and don'ts of search engine optimisation. They can use legit SEO techniques that will boost the rankings of your website, without the risk of Google penalization's. They can also make updates on your website, so that it would be compatible with the latest changes in Google's algorithm.
They Are Flexible
SEO professionals have flexible schedule. They can monitor your website on a regular basis, and do optimisations when it is needed. They are also reachable and you can contact them whenever you need their services. With the help of SEO professionals, you will be able to maintain your site ranking, preventing it from sliding down.
SEO consultants can also update you about the progress of their work on a daily basis. This in turn allows you to determine whether your search ranking is improving or not.
Return on Investment
Hiring the services of SEO professionals will enable you to increase the return on investment of your business. Having good search rankings will increase the online visibility of your website. This in turn will give you a higher chance of generating leads to your website, which are converted to sales. With an increase in sales, you will be able to get more returns from your investment.
The latest changes in Google's algorithm made it harder for website owners to boost their rankings. The standards for search engine optimisations become tighter, since the new algorithm of Google is designed to protect internet users from bad SEO practices. This only means that if you are having a hard time achieving high rankings before, it is more difficult today. However, things will become easier if you hire the services of SEO professionals.
The author is a specialist in SEO, and has a vast amount of experience in online marketing services. He has received excellent feedback from his clients.