As the technology develop rapidly and in advanced, so it makes the life of human beings easier and simpler. That's why the need of technology products is needed highly indeed by all human societies. The variant of products as the result of advanced technology come to make our life more colorful and also bring us into new life. The use of technology itself is much needed from all different using of human beings. One thing for sure that with the new and advanced technology will give us new broad knowledge and information about it. Human beings surely will be able to extend their insight, thought, and new view about the global world.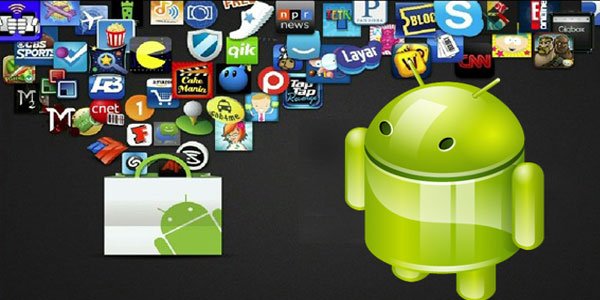 Related to that advanced development of the technology, nowadays we all must know what technology is becoming a trend and used by many thousands people in the world. Android is one as the result of sophisticated technology that able to give and offer many pleasant things to human life. Using a gadget with android as the operation system means you can get lots of applications that you can use for your different needs and also the applications can help you a lot in doing all of your activity with easy ways. You may also use the applications for your entertainment only.
There are so many different needs in using the application on android that it surely will make you want to download all attractive and important applications, and so they all will take more spaces on your memory to accommodate them. To avoid full of memory using, you will need to manage your applications that surely will not very easy thing to do. There is one useful way to avoid your android phone or tablet runs out of memory. By downloading certain useful and attractive applications are the best you can do for it. There are so many attractive applications you may find on the Google Play Store, but you should selective in choosing the right applications that can help you to meet your need.
Before you download many applications that later on will not very useful for you to use, here are some best applications that have very attractive and helpful function you can use for your daily:
Android Assistant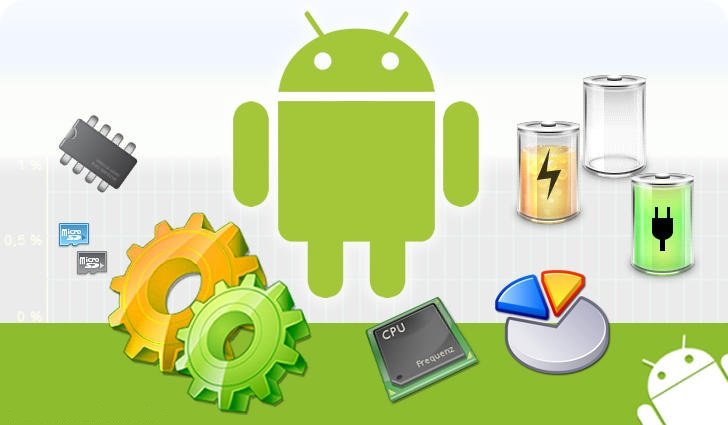 This application is very helpful in helping you monitoring all information about your phone, such as phone memory usages, information about memory card, and battery usage. It also able to help you to clean your system files, to control your phones volume system, a batch installer and uninstaller, and move some applications from phones memory to SD card. It can be said that this application is the most useful application that you don't miss to download and install to your phone and tablet and you can get it for free.
Any.DO
This application is also the one who has top position for your android. This application is very easy to use. It can help you to do lots of task, such to-do lists and task manager with easy way to use where this application will let you to drag and drop any kinds of task to different folders or onto different time.
AVG Antivirus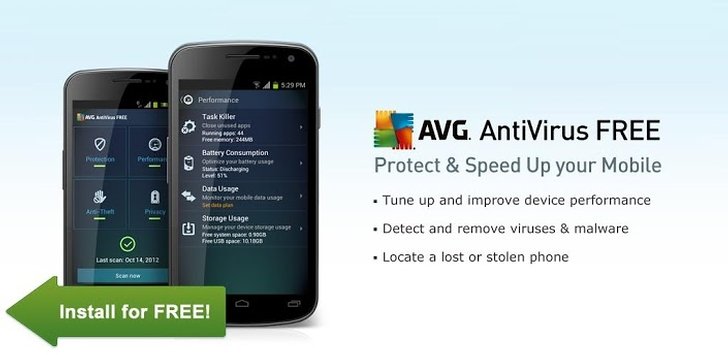 It's one the best application to protect your phone or tablet whether from threats, viruses, or also theft. How does it can do for you? You can register your installed antivirus on your phone using your email address which then it will enable you an access if your phone is stolen. You ca easily track your phone by location. You can also set off an alarm or lock the phone by inputting a short code by using the internet by both from your phone or computer. Seems very cool application to protect your phone, right?
Whatsapp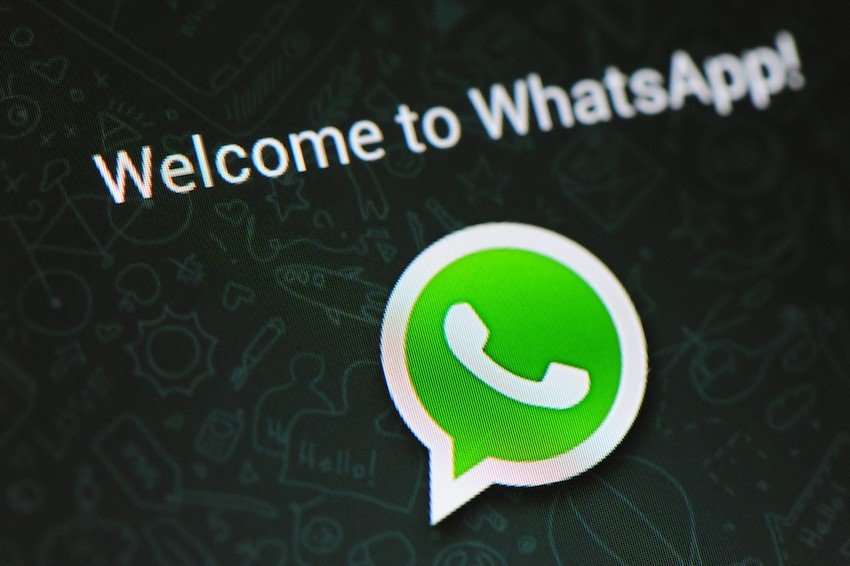 It's an application that you can use very easy to have chat with your friends or family only y registering your phone number. It also enables you to share any kinds of pictures, video, and audio files with easy steps.
Chrome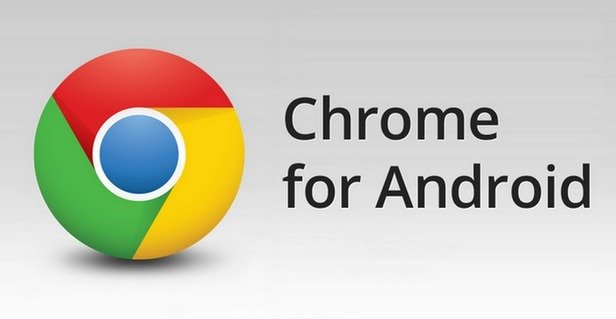 It's one best application as a place for you to browse anything with fast and also it's a flexible browser that can sync with bookmarks, passwords, and tabs.
Yet, there are still many attractive and useful applications that you can get from Google Play Store, but remember to choose the best and cool applications, and be selective to choose them so you will not have much difficulty in managing the applications from running out of your memory space.