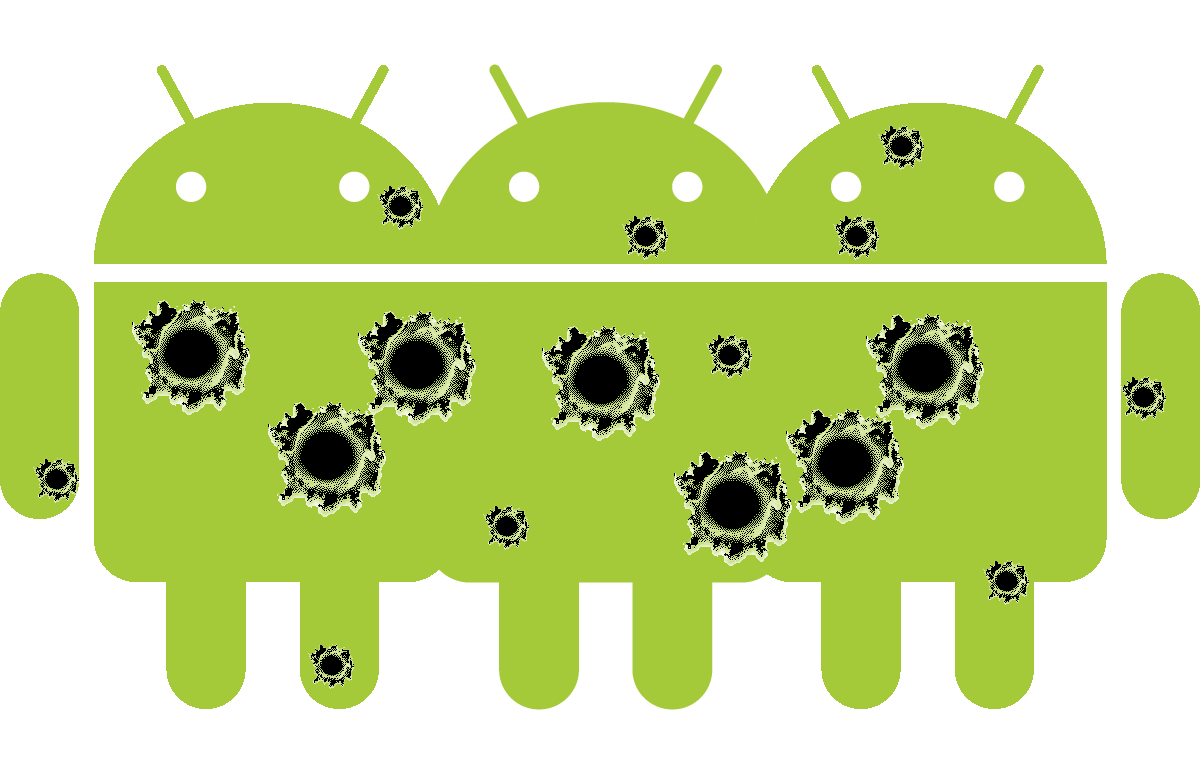 Tips and Tricks for Better Android Security
Android powered smartphones are no longer just devices which help us stay connected. They also act as reliable storage devices. Hence, it is important that your Android device be made as secure as possible, since loss of the gadget could mean a lot more trouble than just loss of names and numbers. Just imagine the amount of personal information a phone, synced with all your social media accounts, email accounts, photos posted and banking details, could divulge if lost or stolen.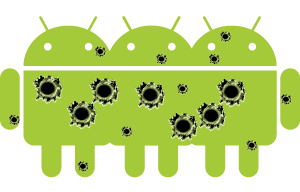 So here are a number of security tips and tricks to make your Android security tighter. This should help you stay in control of the situation, even if you lose your smartphone.
1. Use the Android built-in security options
The screen and SIM card lock are your first line of defense against infiltrators.
A screen lock will protect your phone from anyone who tries to browse through it or attempts to steal your personal data. Screen locks are, often, pattern based so try to make the pattern as unique as possible. This is how you can activate the screen lock on your Android:
Settings > Location and Security > Set up screen lock
A SIM card lock will help guard data stored on the card itself, even if the card is removed from the device.
2. Stay in control
In case you have lost your phone and have no hope of ever getting it back, make sure you have the ability to wipe off all stored data from a remote location. Make use of apps like 3CX Mobile Device Manager which enable the user to wipe information off your device, remotely, by sending a single SMS to your lost device.
3. Turn off carrier backups
A lot of mobile service carriers provide automatic restore option to users. If yours also has one then be sure to get it deactivated and manage backup and data restoration process manually on your own. You can disable carrier backup by going into:
Settings > Accounts and sync and under Manage Accounts, uncheck the carrier sync. In the same section, also make sure that your Google sync is turned on.
4. Encrypt your data
This is important if you want to keep spy applications for android at bay. Make sure your Android is capable of encrypting the data stored on it. If it is, here is how you can activate encryption of all personal data:
Settings > Location and security > Encrypt tablet.
5. Protect your phone from unknown applications
Although Androids have the freedom to mix and mingle with apps even from "non-market" sources, yet its security protocols do get activated when Android apps are downloaded from unsecure sources. So make sure that your device's security feature is working and, if not, activate it by going into:
Settings > Applications and uncheck the "Unknown sources" checkbox.