Responsive Web design is gaining more significance as a necessity, as online users attempt to access sites from different devices. This concept of design helps in developing an online presence that scales to perform well on all possible Internet-enabled devices such as tablet, smartphone, and desktop regardless of changing viewing size of screen.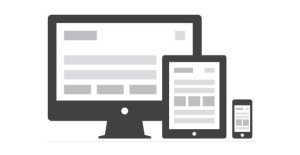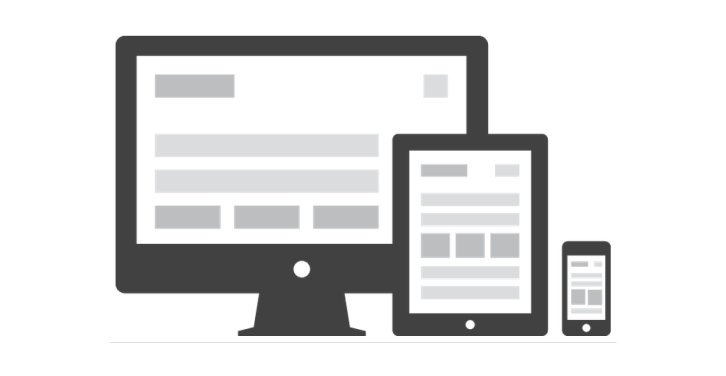 For smooth incorporation of responsive design, here are top three tools for developers to consider.
TopStyle 5
This Windows-based HTML5 and CSS3 editor is full of features, such as text shadow tools and a framework for developing sites as well as apps for iOS devices. While the Text Shadow Generator facilitates easy creation of text shadow effects without editing code for a long time, the gradients tool allows specifying layout gradients rapidly without spending time in CSS3 code. As CSS3 specification is yet to be finalized, CSS vendor prefixes are essential to avoid conflicts with the browsers.
GoMobi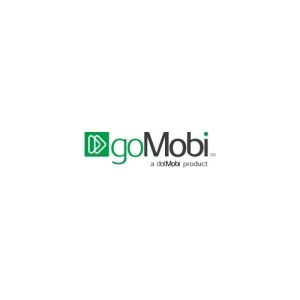 This content management system allows developing mobile sites that are viewable on over thousands of smartphones. It features a simple interface with the background of complex programming code changing automatically. For instance, if you wish to add a location through GPS, you only need to enter the address along with the corresponding section to the mobile site. Once it is saved, the GPS feature is activated automatically on the interface. You can also customize the interface using templates, upload your own icons, and add custom HTML, CSS, and JavaScript code. Another interesting aspect of this app is that you can add code to the site's desktop version so that a phone user exploring the desktop site is flawlessly taken to the mobile interface.
Volusion
This comprehensive e-commerce tool allows developing a shopping cart viewable on tablet, desktop, and mobile screens. It is a shopping cart system with a site integrated into it, contrasting to the normal approach of building the site first and then adding a shopping cart. With its free trial, you can only get to the desired speed; if you need to test the mobile side of the service, it is payable. Upon signing, you are asked to choose to develop a site yourself or coordinate with its sales expert for smooth designing. Moreover, this app is a proprietary service because it runs only the Volusion servers. This means you cannot use the app with your own hosting.
Resource Box: Ron Hawken is an experienced content writer who is providing services to several companies in the United States as a freelancer. He is right now writing on Web designing services and recommends reading Webcreationuk reviews for its reliable and professional services.