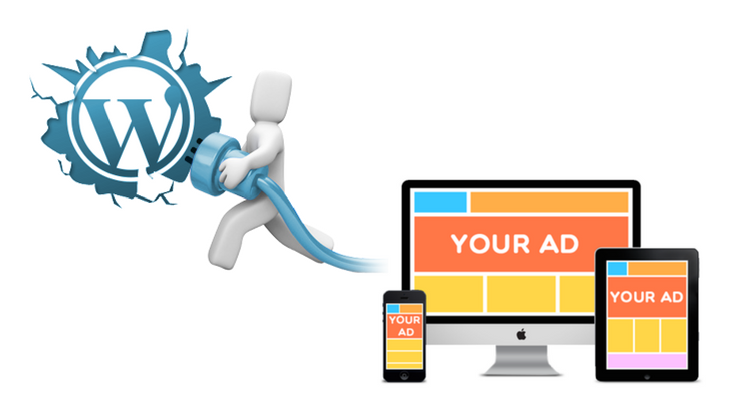 Finding Top 7 WordPress Ad Management Plugins
Advertisements play a great role in helping you to earn revenue from your WordPress site. You can now easily display suitable banner ads that come out as a good way to earn decent money improving your business infrastructure. In this regards, you can consult with an SEO expert understanding how to begin a successful ad campaign increasing the monetary status of your WordPress blog.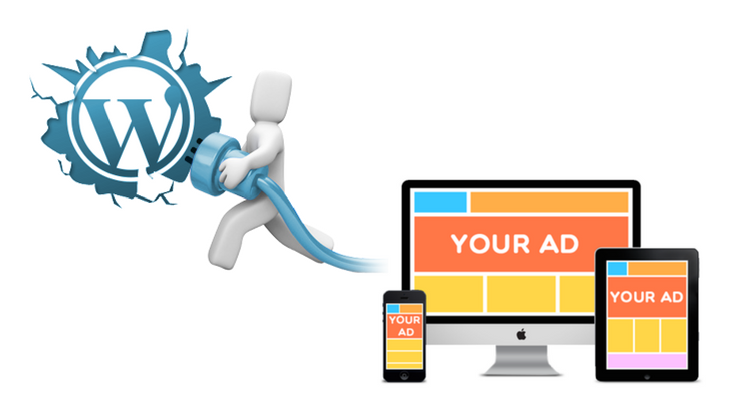 In this post, we are going to explore a detailed view of amazing WP ad management plugins, which can be used on the WordPress site coming out with all optimistic features. With these plugins, you might not have to edit the functions.php, footer.php or header.php files for displaying Ad banners on the WP site.
1. Advanced Ads
This is a free WordPress ad manager. You can handle the features at your ease exploring all satisfactory results. You can also incorporate banners featuring a stylish look of your website.
Incredible Features of this plugin:
Individual pages, posts and other type of post
It has dedicated support for Google AdSense banners
You can set up a schedule for publishing the ad
You can also disable all ads on the single pages separately
2. Insert Post Ads
Using this tool, you are able to insert ads into different posts as well as pages. Your content can be having ads in between that would motivate readers to make clicks on them. In this way, you can earn good points from your WordPress site's ads. Managing this open source software requires no coding knowledge and thus it becomes easier to get familiar with all beneficial options comprehending the importance of ads on your WordPress website.
Incredible Features:
You can select insert post ads after specified number of paragraphs, after content published and before content published.
It has easy as well as quick setup
With the use of custom code, or 3rd party advertising code, you can use post ads
Choose whether to insert custom post types, pages, or post ads.
3. Ad Inserter
Ad Inserter is a famous WordPress ad management tool, which is available in both free and paid versions. You can choose the suitable option ensuring that it works the best for your site. If you are seeking for an ad management plugin, then the free version is a good one. However, if you want to use the advanced attributes, you can upgrade the tool to get paid version enjoying all beneficial aspects, you can now come up with several ad blocks with an option of auto inserting.
4. OIO Publisher
This tool is a powerful one, which helps you to directly sell ads via your website removing any third party in between. You can develop the ads of different types and sizes displaying them in individual zones, choosing a suitable price, rotation option, targeting, etc. Also, you can get a customized widget here displaying ads in a nice way. In some cases, you may need to edit the WordPress themes to insert them properly in the ad zone.
5. AdSanity
It's a nice ad management tool for beginners where you can insert ads anywhere on your WordPress site. The widgets are also a helpful option with ad inserter buttons that are easy to use. It supports two types of ads one is the hosted ad and the other is the external ad that supports Google AdSense.
6. WordPress Ad Widget
It's the simplest option and is a free and lightweight plugin, which can be easily integrated with your WordPress site. Using this plugin, you can incorporate the customized banner ads and Google AdSense ads. This helps you to earn some good revenue and thus the plugin comes out with all the good options. If you are planning to start a new website with WordPress, this tool can be a suitable one.
7. Ultimate Ads Manager
This is another free option using which you can keep a track of all those ads displayed on your website. Here, you would find a short code for each ad and there is an option to choose an ad randomly displaying it on your site. Once, the ad is displayed the tool collects all clicks and you can view the status easily from the dashboard. An upgraded version of Ultimate Ads Manager is also available and there you can get access to more advanced features fulfilling all your specifications.
Final Verdict
If you are a beginner, then you do not need to buy any plugin for ad management on your site. The above mentioned list of plugins is free to use. Using these plugins, you can create attractive ads on your site establishing a new look that would inspire readers to go through your posts. It gives your site a better recognition, enhancing the popularity of new posts. In this way, you can achieve an estimated position online with your site getting more web traffic with a higher popularity.