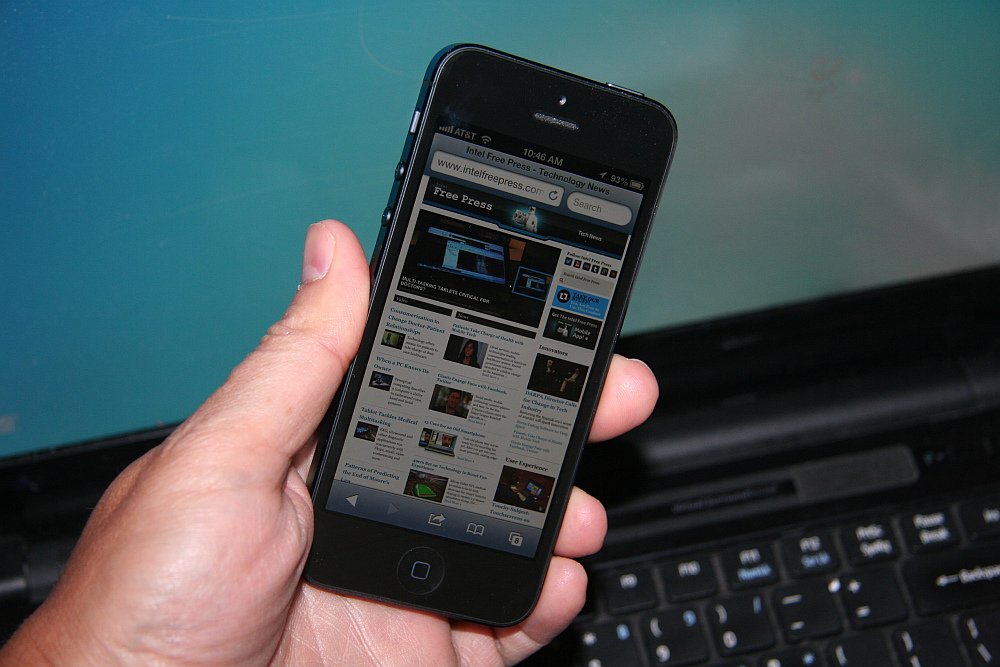 Top Benefits Of BYOD With Cloud Computing
BYOD model makes it possible for the professionals to work with their own devices anytime from anywhere without having any constraint to use official devices for official purposes.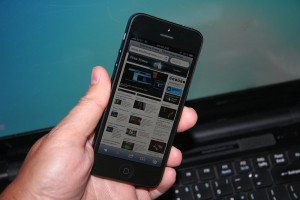 Bring Your Own Device, generally recognized as BYOD model becomes practical and gets popular after the prologue of cloud computing concept into the technology world. The model is drastically changing the complete scenario of working culture in the business industry and creating numerous positive impacts.
Top benefits driven from these impacts are mentioned below:
BYOD is Secure with Cloud Computing
Initially, there were conflicts against the acceptance of BYOD model among the employers. They support their beliefs by saying that if the employee is using his/her own device for the official work then their sensitive data might be in the wrong hands, in case somebody else uses the same device. In a recent survey conducted, a large percentage of the employees commit that they are sharing the work purpose devices with others. Such surveys justify the employers' worries.
But if BYOD model gets implemented along with the concept of cloud computing then all sensitive corporate data will be secured. Frontward moving technology has also increased the usage of Smartphone and laptops for work purposes. These modern wireless devices are the clear alternative solutions to keep the sensitive data safe. Data will be protected as entire storage and processing of data takes place outside the wireless device within a cloud environment. Hence, sensitive corporate documents can enjoy faultless security.
Better Visibility for the Business Owners
Employers can transparently observe the behavior of their employees by applying BYOD model with cloud concept. They can easily track their activities by URL filtering, in case they are misusing the organization's resources and wasting their time.
Cloud computing can help the employers to share the company work policies and the monitoring procedures with employees on a common network to make workers act sincerely.
BYOD and Cloud Computing Reduce Huge Expenses
Businesses can save a large part of their expenses by combining BYOD and cloud computing technology together. Organizations would not need to spend a large amount of money to purchase employee devices and arrange internet facilities. So, it is clarified how BYOD model could be beneficial to potentially reduce the company's expenses.
BYOD with Cloud Computing Can Increase Work Efficiency
When companies provide the devices to the employees at work locations while leaving for the office, they also have to leave the official devices in their office. This restricts them to work from their home in their spare timings. On other side, if the employee uses his own device for work then he can work from home in extra timings as well.
Desktop Virtualization Enables Seamless Accessibility with BYOD
Cloud computing enables desktop virtualization and hence provides seamless access to entire corporate data that includes all the documents to the employees. For this, employees just need to login their credentials to access the corporate data stored on cloud that is actually located on the desktops placed at the offices.
About Author: Renuka Rana, Editor at Hosted QuickBooks DotNet spends considerable part of her time in writing about technology including cloud hosting, Hosted PBX and cloud hosting. When not writing, she loves to dig deeper into knowing the best and the latest technology in industry.