2021 is just around the corner. This year 2020 will be known for the devastation it has caused because of the Covid-19 virus. The impact of this virus has led to unforeseen devastation in the economies of the world. This effect is not going to go any soon. Since people have to stay indoors, it makes sense that you invest in techniques to enhance your business digitally as people have opted to buy the product or services online for safety measures.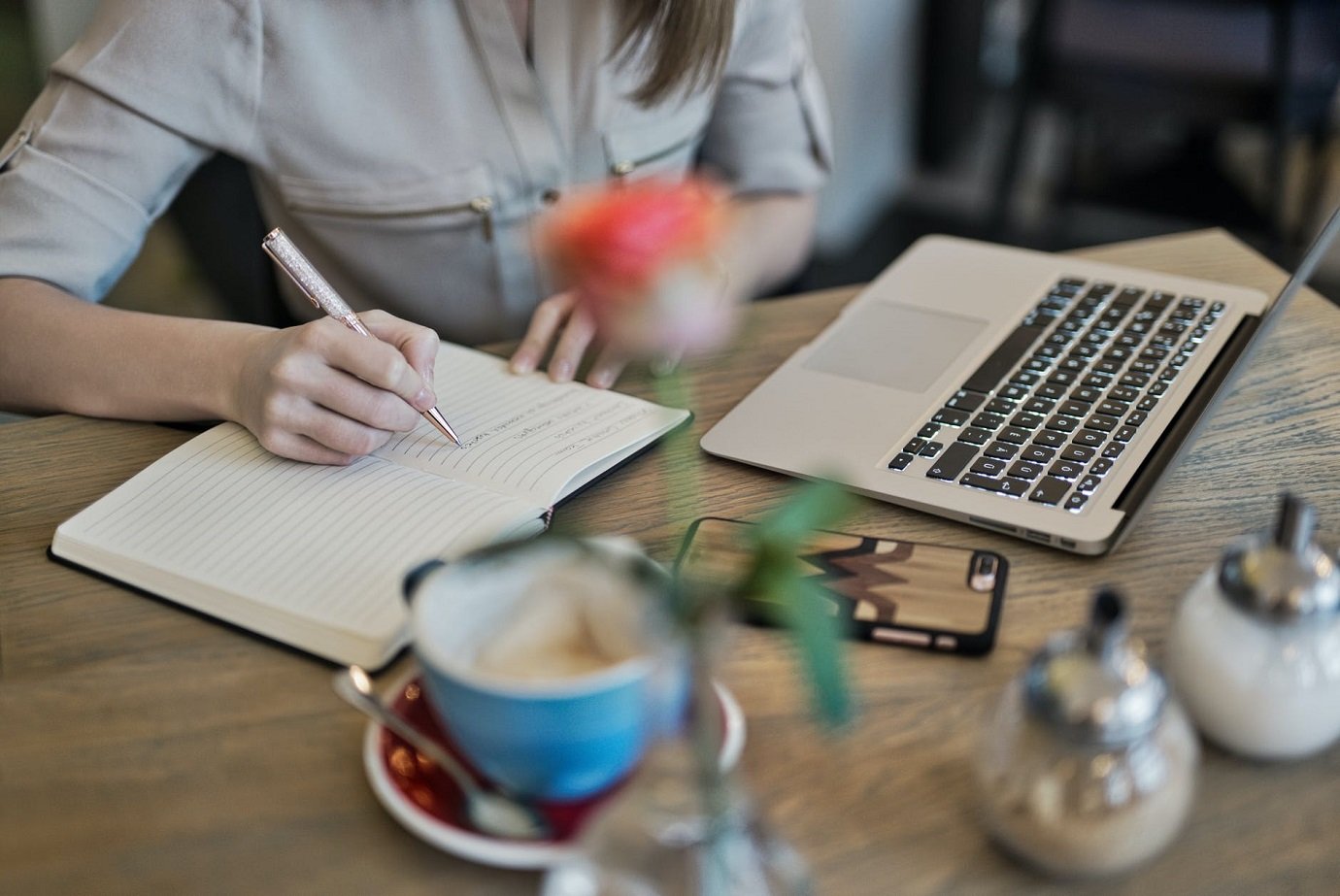 The times are testing as well as changing, so you need to ensure that your business passes the test of times. To make this sure, you must employ some well-thought strategies to help your business out. One such way is Content Marketing. In this blog, we shall discuss how you can incorporate content marketing into your business in the coming year.
What Is Content Marketing? A Brief Description        
Before you decide to inculcate this into your business, let us have a look at what is it all about?
Content marketing is a process of fabricating and dispensing relatable content to attract users to build up your customer loyalty from a targeted audience to help you increase your ROI(Return on Interest). One benefit of content marketing is that it not only attracts your potential customers but is a very good way of transmitting the identity of your business and highlighting your core values while helping you to secure a safe spot in the lives of your customers through social networking. It is however important to keep in mind that you must develop good quality content to engage your potential clients more efficiently.               
Some Advantages of Content Marketing
Before moving further, let's have a look at some of the benefits of content marketing:
1. Addition in on-site content
The more time you spend on content marketing, the more content you have for your app, or website providing your customers with more reasons to visit your website for new content.
2. Better clarity on search engines
Having quality content can rank up your website on the search that provides good clarity on search engines about your website.
3. Elevated domain authority
Developing good quality content will enhance a user's perception about the expertise and relevancy of your website or app and they will trust your site more.
4. Referral traffic increases
By contributing more to external publications as a guest, you will have more chances to link to your website. But make sure to do this on a website with more relevancy and traffic, to provide more visitors to your website.
5. Get an increase in social traffic and followers
Sync the content to your social media handles for enhanced exposure and then you will lead to more users visiting your website, who might share your content with their friends and family, thereby leading to an increase in your followers and ultimately, site traffic.
6. More chances of conversion
Let's be clear. Your primary objective is to engage more customers and then you pitch your particular product or service to them, so they might be interested in buying. If you do the content marketing process in a well-thought manner, this might also lead to more chances of conversions. You must try to hook the reader with interesting content so that they might get interested in trying out your product or service.
7. Improve the prestige of your brand
Reading is impactful, and we know it. Use this thing in your favor. Through reading, a user will get a good idea of what your brand stands for and they might get impressed easily. If they see your content published on other genuine platforms, they will be able to perceive it as more trustworthy.
8. Dense customer and/or reader relationships
A good reputation of your brand depends upon how your customers see it and spread good word-of-mouth about it. If you can inspire other individuals to write good content about your brand,  then other customers might be able to have a good view of your brand's product or service, thereby leading to a betterment in the relationships of people with your brand.
9. A universal convenience
The best thing about content marketing is, that it is universally viable, implying the fact that it can be used by any industry or business whether big or small, micro or mini, almost any type.
10. Decreased cost in marketing and compounding value
 The only thing content marketing costs is time. Other than that, it is very cost-effective and offers better compounding returns.
Strategies to Include In 2021
The trends of digital marketing change rapidly, and people come up with newer content now and then too. So it is important that you also look out for certain strategies to increase your level of content marketing. Let us have a look at some of them.
1. Keep Mobile Users A Priority
52.2 percent of internet traffic comes because of mobile users, so it makes sense to make content friendly for mobile users as this percentage is surely going to increase in the coming years. Your aim should be able to get more and more views for your website or app that will lead to an increase in your subscribers or users.
2. Variety in Lead Generation Efforts
Breakthroughs in lead generation efforts will be seen in the coming years. One thing you can do to increase your lead generation is "push notifications" to alert the users about new services they have to offer to engage the users more.
3. Accentuate Your Engagement Process
Putting stress on the customer engagement process is a sure shot way to increase your users. Look out for strategies to encourage your users to connect with you more often. Include images in your blogs to excite your customers for a boost in the subscription.
4. Understand Your Audience
It is important that you know the interests and tastes of your target audience and improve or alter the content to make it appealing accordingly.
Wrapping Lines!!!
Content marketing is very vast. You need to be creative to engage your readers and ensure they convert into your customers. To help you out in this process, you can hire digital marketing agencies. They will assist you in making the best possible content for your business and ensure growth.