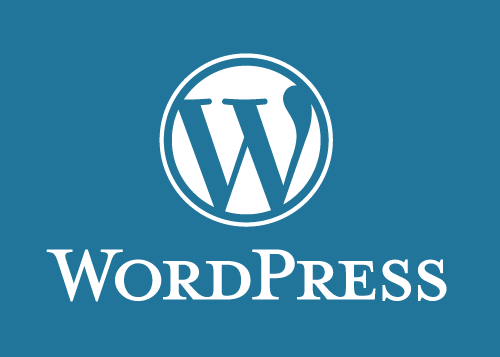 Usage of WordPress App on your iPhone and iPad
WordPress is an open source blogging tool and also the most popular blogging system that is currently being used on the Web. It includes the features like template system and plug-in architecture. It is a content management system which is based on PHP and MySQL. Most of the people use the WordPress as a fashionable thing rather than as a blogging platform. It is found out that about 5% of newly created blogs on the WordPress.com practised persistent use and 31% of the WordPress users access the WordPress App via iPhone and iPad. An official WordPress App is accessible in the app store.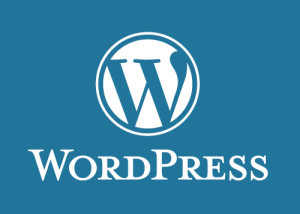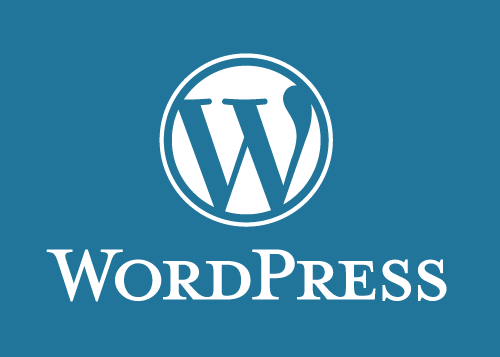 Before we proceed to the topic on how to use the WordPress app on the iPhone and iPad, let us check why we have to use it.
WordPress app is mainly designed to be touch friendly and easy to use. It possesses intuitive UI that makes it a pleasure. You can take photos, upload it, and write quick posts while hanging out with friends. The combination of the iOS touch keyboard and formatting buttons of the WordPress app makes the job simple and easy. You can open your WordPress admin area in the mobile browser, but it does not have a finest interface for small screens and WordPress app is made for iPhone and iPad, thus the interface is intended to be touch and small screen friendly.
Now we can see how to use the WordPress app in iOS devices.
Setting up WordPress App on iPhone/iPad/iPod Touch
After the installation of WordPress app, sign in the WordPress site and provide username, password and your website url. This app will connect to your WordPress website and regain your data.
The WordPress app has simple UI. You can see a menu on the right side from where you can explore the different sections of your website, write/edit posts and pages, manage comments etc. In menu section you could find two buttons named "Settings" and "Photo". "Settings" button helps you to configure different options for using the WordPress app. It also helps you to add and manage multiple blogs and sites from the settings page. "Photo" button helps you to take photos and upload it from your iOS device with a few taps. This feature is a great relief for travellers so that they could easily upload the photos and write about it on the blog.
Texting Posts In WordPress App
You can start writing the posts just by tapping on the add icon next to posts in the WordPress app. The keyboard interface on post editor allows you to easily type on your mobile device, do some basic formatting and add links. You can upload media and other files also with the help of attachment icon.
For each post you write or edit, there is provided a "Settings" button from where you can choose to set visibility, post status, etc.
Controlling Comments
From the WordPress app you can easily read, edit and approve the comments. This feature allows the bloggers to moderate the comments even though they are not present at the desk and also to be a component of the discussions on the blog. If you want to learn more details please visit http://wptit.com/