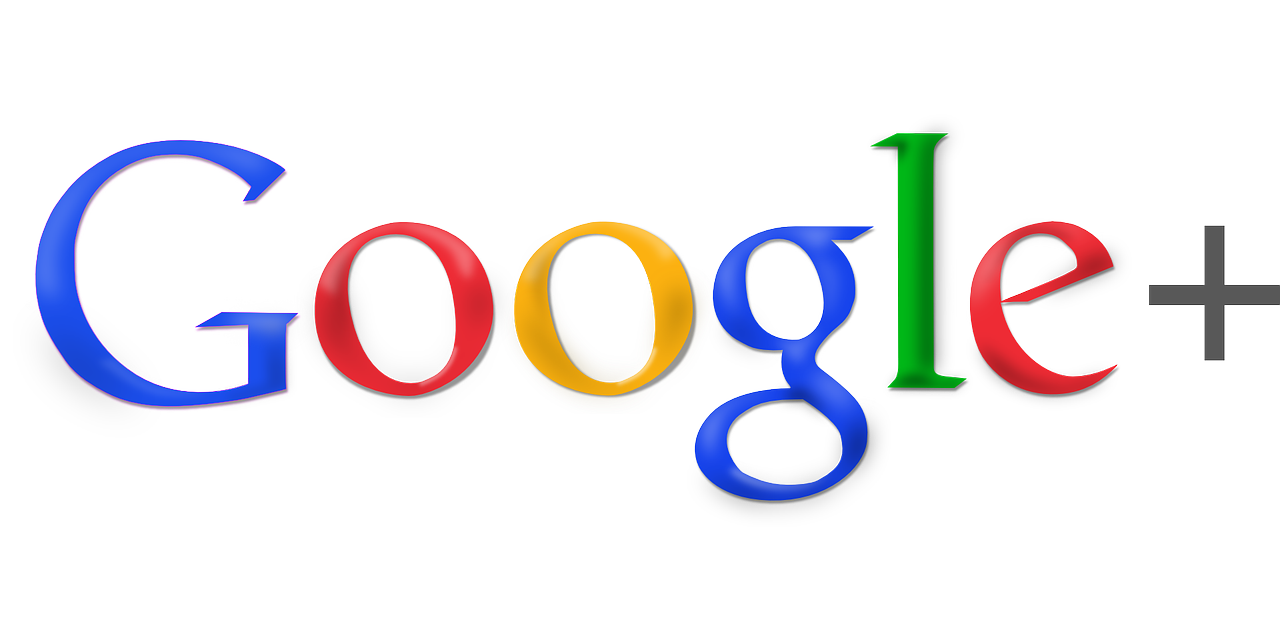 How to Use Google+ for Business
It's no secret that establishing an online presence can help a business attract customers, generate sales, and achieve profitability. Consumers increasingly look to online resources to develop opinions about businesses and make purchasing decisions.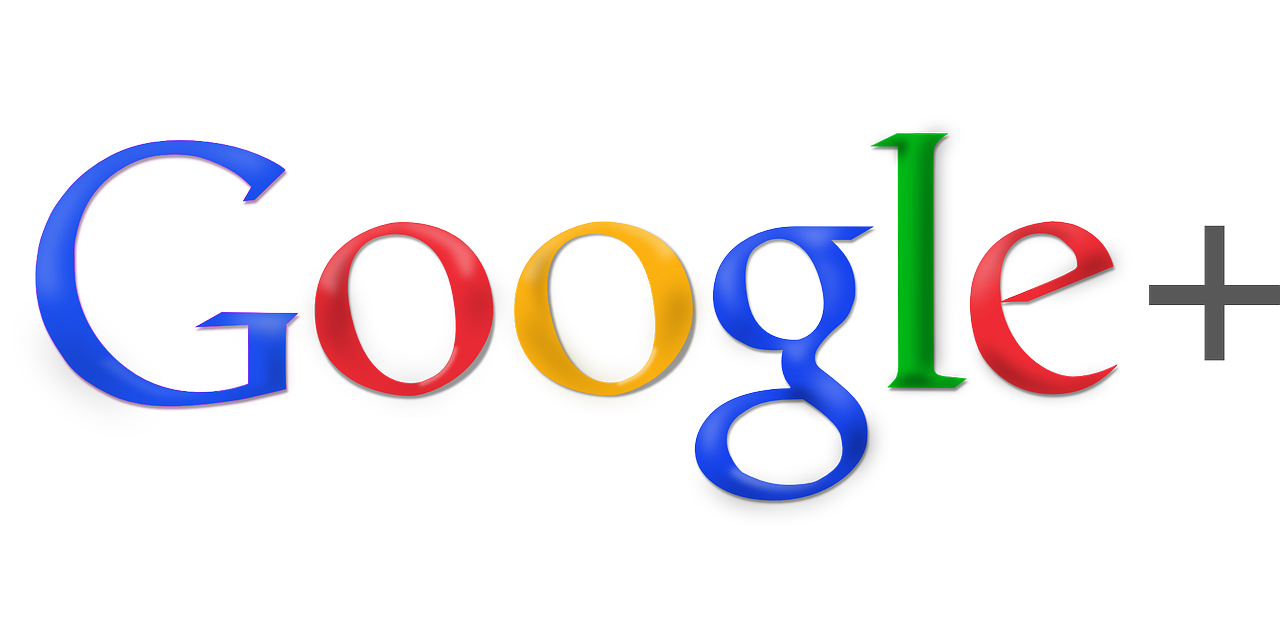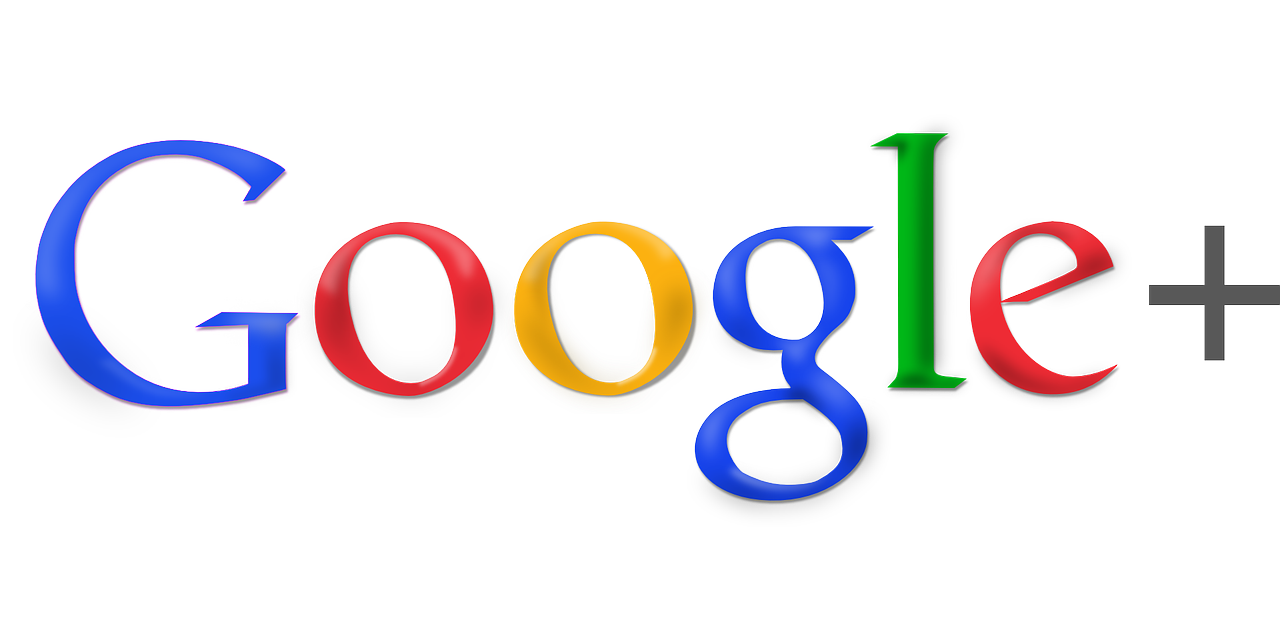 Simply launching a company website is no longer enough to build an online presence though. The level of competition in almost every niche can make reaching your potential customers difficult. For this reason, many businesses have begun using social media tools, including Google+, to find and engage targeted buyers.
Google+ is a social media site that offers individuals and business owners the opportunity to engage with others in a variety of ways. As with other social media sites, such as Facebook, users can post status updates that subscribers, and friends of subscribers, can immediately read. However, there are many more tools on Google+ that you can take advantage of.
In 2011, Google expanded the Google+ platform to include dedicated pages for businesses. This expansion gave business owners greater flexibility to create pages that accurately reflected their branding and marketing messages. Business owners can customize their pages to draw in, and keep, visitors and to lead them to websites, blogs, and other resources to learn more about their company's products.
Several simple strategies can help you get the most out of Google+ for your business. Using this social media website correctly can give you an edge over your competition, and help propel your business to success.
Post Interesting Information about Your Business or Industry
One effective way to engage Google+ visitors is to post interesting information that provides value for your visitors. Some online marketers make the mistake of only posting promotional content designed solely to sell products. Although an occasional promotional post is fine, readers will quickly lose interest if you use Google+ solely as an advertising medium.
Provide visitors with background information about your company, and don't be afraid to highlight key employees to add a personal touch to your Google+ page. You can also post industry information, including links to resources that will be of interest to your readers.
Provide Readers with News Stories
Offering news to your Google+ readers can be an effective way to retain their attention and keep your company in front of targeted prospects. Do search online and offline resources to find breaking news that is relevant to your audience. If you are among the first to post news stories, you can position yourself as an authority in your industry. This makes visitors more likely to trust you and want to buy from you.
Engage Visitors with Polls and Surveys
Your Google+ page should not be all about your business. Posting polls and surveys on your page will encourage visitors to actively participate in discussions. This helps your visitors feel that you care about them as individuals, rather than simply as prospects.
Posting polls and surveys also gives you another advantage over your competition. It gives you the opportunity to learn more about what your visitors need and want. This allows you to tailor your products, services, and marketing messages to your potential customers' needs and desires. It also allows you to find out about problems your visitors experience, so you can develop innovative solutions to solve their problems.
Engage Visitors with Live Video Chat
One feature that sets Google+ apart from other social media websites is live video chat. With this feature, you can chat in real time with up to 10 visitors at once. This helps increase the personal aspect of your business, because visitors can put a face to your company, instead of seeing your business as just another faceless entity.
The spontaneous nature of Google+ live video chat encourages visitors to discuss how they feel about your products and services. It also allows them to discuss what they would like to see from you in the future, and make suggestions about how you can improve your offerings. You can use this information to adjust aspects of your business to make it even more valuable to existing and potential clients.
You can also use live video chat to offer exclusive deals. For example, during a chat, you can tell other participants about a special promotional code they can use to save money when ordering a product online. You can also use promotional codes to offer bonus products for participants who order your products or services within a certain time frame.
Segment Your Visitors into Circles
Another unique feature of Google+ is the ability to segment visitors into circles. You can create custom circles for different types of visitors to customize your interactions with them. For example, you can put people who have expressed interest in a particular service or product into a custom circle. If you want to post promotional content that would be of interest to those visitors, but might not interest another segment of your subscriber base, you can make your post available only to members of that circle.
Promote Content on Other Sites
Although Google+ can be a powerful tool for business owners, it is not a standalone promotional vehicle. You can use Google+ along with your company website, blog, and other sites to build visibility for your business. Integrate the +1 button into content on these sites, so that visitors can share links to your content on their Google+ pages.
Social Analytics: The Future of Google+ for Business
Google+ is planning to launch a social analytics tool to help online business owners measure the impact of their social media efforts. This tool will allow you to see how "+1's" and "shares" affect user participation on your Google+ page, as well as on your other blogs and websites.
Through the social analytics tool, you will also have access to anonymous demographic information about people who have shared or +1'ed your content. This can help you determine which posts have the greatest impact on certain demographic segments. It can also help you understand the buying habits of people of particular education levels, ages, and socioeconomic groups.
Building a business online requires a multifaceted strategy. Traditional methods, such as search engine optimization and banner advertising, can still be powerful in the online business world.
When you add Google+ to your strategies, however, you have the opportunity to build your business more quickly and efficiently than if you were using traditional online strategies by themselves.