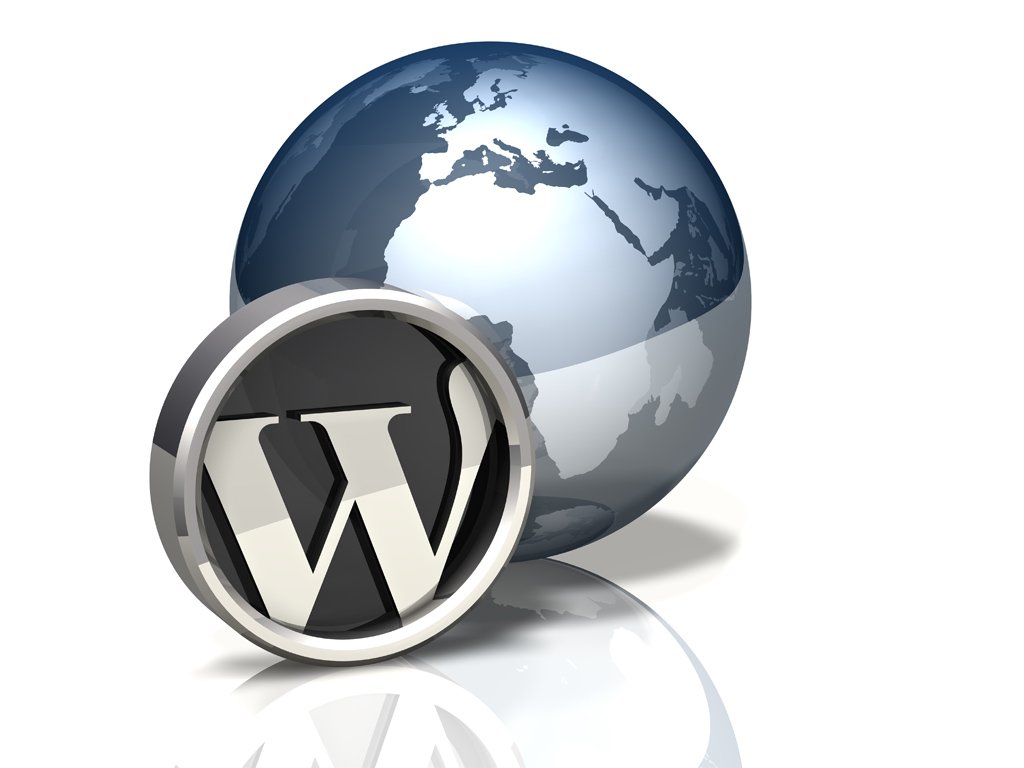 Why You Should Use WordPress for Blogging
WordPress is the leading blogging software. No doubt it has gained a lot of popularity because it is free, well-designed and also has bunches of themes and plug-ins. WordPress is simple and we agree with that statement. Due to its simplicity, it is open to all the possibilities in creating effective blogs. Now with the changing trend there are some of the top ecommerce companies in the industry using WP. It is a powerful tool with robust features.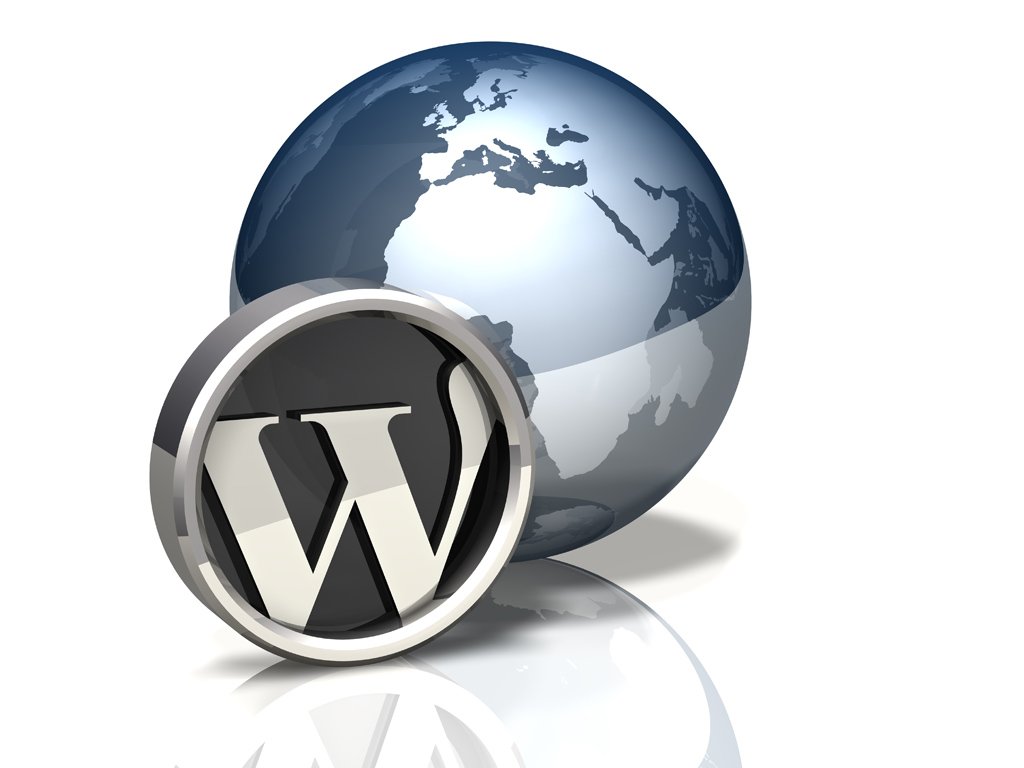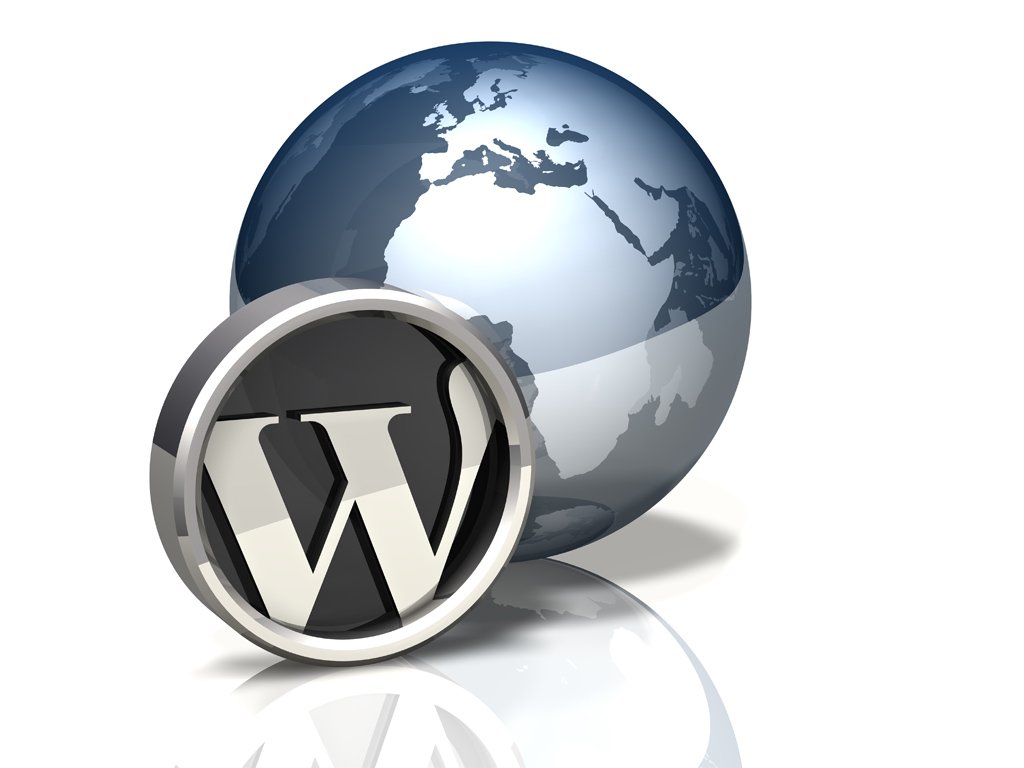 If you are looking to use WP for your small business website or as a blog! Then there are several reasons to consider using WordPress. It is open source Content Management software that is free for anyone to use and modify their blogs to meet their personal requirements.
Content Management System (CMS) is a tool that helps you to manage in creating and updating the contents of your website. Many CMS requires "Seat Licenses" which means that you have to pay them per user. On the other hand WordPress is free of such restrictions.
WP is being thriving for the most popular blogging tool on World Wide Web. This has led to developers producing thousands of plug-ins and themes to increase the package and the look of your blog or website. Here we have compiled few explanations which would help you to know why to use WordPress for Blogging.
Designed to work with search engines
Bloggers have to keep in mind the SEO perspective at the time of selecting any blogging platform. Some expert bloggers suggest WordPress as a suitable platform for multipurpose blogging in the industry. The default installation of WordPress is user friendly and comfortable for newbie as well. As per the Search Engine algorithms blogger can build a SEO friendly website on WordPress with the help of WP SEO themes and plug-ins.
The amazing collection of Plugins
WordPress has thousands of open-source plug-ins that can help you out in making WordPress blog more functional. These are the plug-ins which makes your dreams come true. Whenever you got fed-up with your old blogging functionality then you can easily change the functioning of your blog with an easy installation process of plug-ins in no time. Installation of plug-ins are just as easy as few mouse clicks from the admin panel.
The amazing collection of Themes
WordPress has a massive free themes collection. There's various collection of free themes available online like stylish themes for business, entertainment, to display photographs, portfolios, etc. also for personal blog. If you don't find a free theme that suits your needs, then there are thousands of low cost premium themes also available for you.
The wonderful Widgets
WordPress already comes packed with variety of widgets. A widget is a tool that performs some specific function. You can add these widgets in any sidebar of your blog which is also known as widget-ready area. The standard widgets comprise of search box, displaying or recent posts and the archives of the blog. Widgets offer a simple and easy way of designing and structuring WP which makes it handier.
The wonderful Permalinks
Permalinks is the process which allows WordPress to make the page names of your blog more memorable. Instead of reading something like 'post=134? permalinks converts the title into: 'why-bloggers-must-use-WordPress', making it more clear, readable and understandable.
Permalinks offer a permanent link back to a particular content. This means that, as long as the blog is live, the link will always point to the content of blog externally and internally, without worry that the content will change.
We hope that this article has a clear view regarding WordPress and its effective use for running a WordPress blog or website. Please feel free to add your comments, questions and feedback concerning WP.