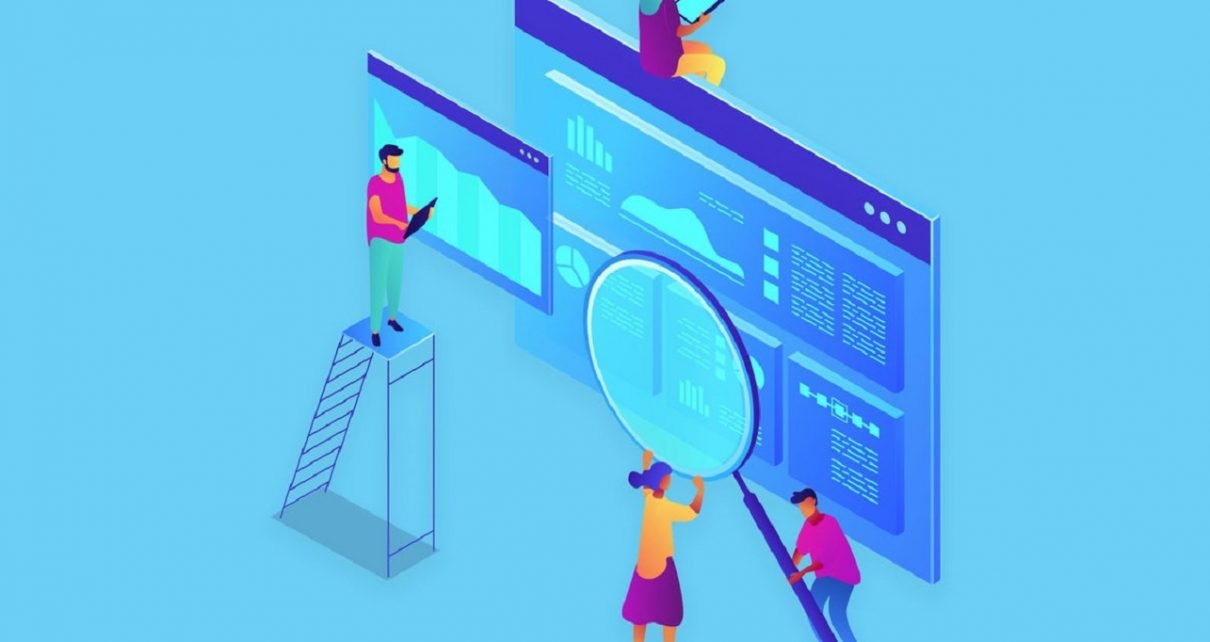 5 Top Video SEO Tricks to Improve Your Ranking
Remember the iconic 'vine' platform that catapulted so many celebrities to instant fame? Or the YouTubers that suddenly found a strong voice when their videos carried out to young masses? Even though the advent of Video SEO aka video marketing began many years ago, it has picked up a good pace in the past couple of years- especially since Snapchat came into being and showed us that social media could not be restricted to sharing pictures and statuses.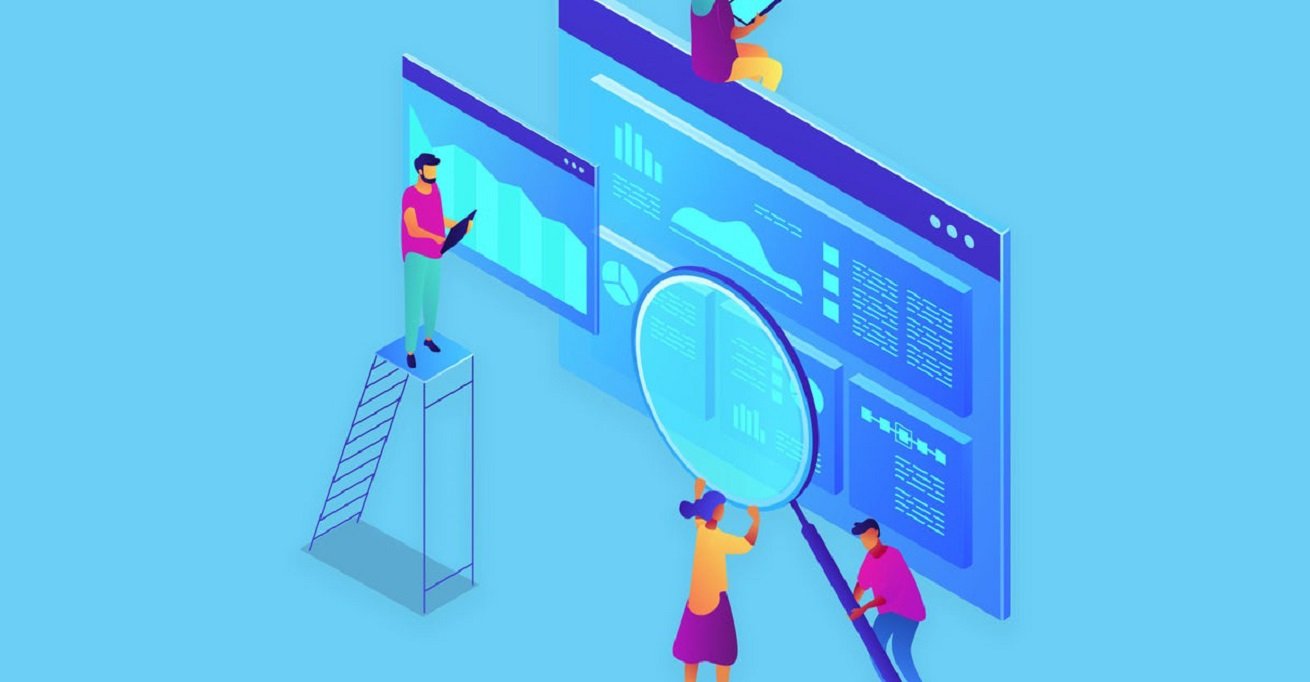 Video sharing has become the most effortless way of ensuring that your followers remain interested in what you have to say. From businesses and brands to bloggers and NGOs, video marketing has supported all digital undertakings of note.
Why Video Marketing?
As far as the logistics behind this strategy are concerned, it is evident from the long-standing data that it leads to the most conversions out of all the other digital tactics for marketing(Wyzowl, 2020: 80% of the video marketers say that video has directly helped increase sales)
As per other scattered informal surveys, video marketing has topped popularity charts, giving social media marketing a run for its money. Video brand building is a crucial step for a business, big and small, to enter and rein digital sales.
Video SEO: The Best Debutant
Now that video marketing has been established as a crucial game-changer, potential catalyst in the whole play of ROI, it is essential to understand how to create videos that are not only interesting but realistically rewarding.
If people demand videos, they don't mean to watch just anything. Because of the constant inflow of information and frankly short human attention spans, only the best videos tend to retain the interest of the viewer. That too, if they ever get watched. Let's break down both these requirements briefly-
People only watch exciting video content
Exciting video content should be discoverable.
If you have created a unique video to market your products, it is equally essential to keep it at the topmost search-yielding level, so that the maximum number of people get to see it. This is where Video SEO makes a grand entry.
Video SEO is essentially the optimization of your video elements, including description, keywords and meta tags, to make it easier and more accessible for indexing by search engines. It, in turn, results in the video ranking higher in search results and gaining more traffic and popularity.
The Dire Need for Video SEO
It might seem like too much, but excellently done video SEO strategy has benefits that can last you for a solid couple of months or years. You must've noticed that the search engine giant Google now includes a separate 'videos' section on its search results page.
If your video is optimized satisfactorily, it will rank in the top ten of the search results page and subsequently bring you hoards of traffic. It becomes easier, then, for businesses to expand and establish their strong identity. It grants them the authority on a specific topic and garners trustworthiness and loyalty from viewers.
Let us now cut to the chase and explore the video SEO tricks you can apply to improve your rankings:
Trick 1- Vocalize Your Thumbnails
It is true and cliché that your first impression is your last impression, especially when it comes to a viewer who is scrolling through and would probably pay attention to the video thumbnail for a few milliseconds,a good first impression goes a long way. Use thumbnails that attract instant attention and speak clearly about the purpose of your video. Vague thumbnails, or groggy and blurry ones, leave a bad taste in the viewers' mouths.
Consider the small size of the thumbnail and utilize each section of it to make it crystal clear in its purpose.
Trick 2- Put Extra Effort in Description and Meta tag
Not that long-tail keywords should be understated; the best SEO experts rely on a concise and clear description that contains the factual information regarding the said video. Meta tags are essential as they return well upon the indexing and crawling activities of the search engines.
Don't half-ass your descriptions just because you think not too many people will care about it. Descriptions support video content justly. Keep them short and crisp. They shouldn't be well-drafted essays of your video, but should also not look incomplete or feel unprofessional.
Trick 3- Add Transcriptions and/or Subtitles
If your videos are inclusive and accessible, they cannot escape the trap laid by language-barriers and accent-limitations. A viewer sat in Africa might not understand your pronunciation, or another in Arabia might not be fluent in English. An oversight in this area might limit your reach considerably and keep you localized.
Try your best to avail all your viewers of an option of translation in most languages and English subtitles for those who are not yet fluent in English, or are facing accent issues.
Trick 4- Stay Original, Stay Cool
The Video SEO cool kids these days understand that video content matters just as much as any other kind. The originality of your matter and the way you adopt for its expression, both play a pivotal role in holding viewership. Re-runs are only entertaining for so long and if you try to re-iterate what has been said already, you won't find too many takers.
Aim for creative expression, if your subject isn't new. Find your USP by keeping up with the media trends, feel the pulse of your audience and churn out content that defines your unique voice.
Trick 5- Interactions Build Circles
A neat geometric trick we can learn from our mathematics knowledge is the infinity that is brought out by circles and circular movement. Video SEO can go as far as making you accessible, but what actually helps is the social media shares and good old word-of-mouth. Viral videos have one thing in common- they spread like wildfire amongst people of various circles.
Allow your videos to be embedded and encourage people to share your unique video by making it interactive. These interactions enlarge and engulf more and more people, building your audience manifold and transferring you immense proportions of loyal viewership and customers.
Conclusion
Video SEO assists in helping your video make a mark on the digital world so that your business grows and serves scores of people and companies. The tricks mentioned above are a few critical checklist points you should remember to promote your video content.
People help people grow and thank them by returning the favour. That is the underlying principle that governs all SEO practices. Good luck!