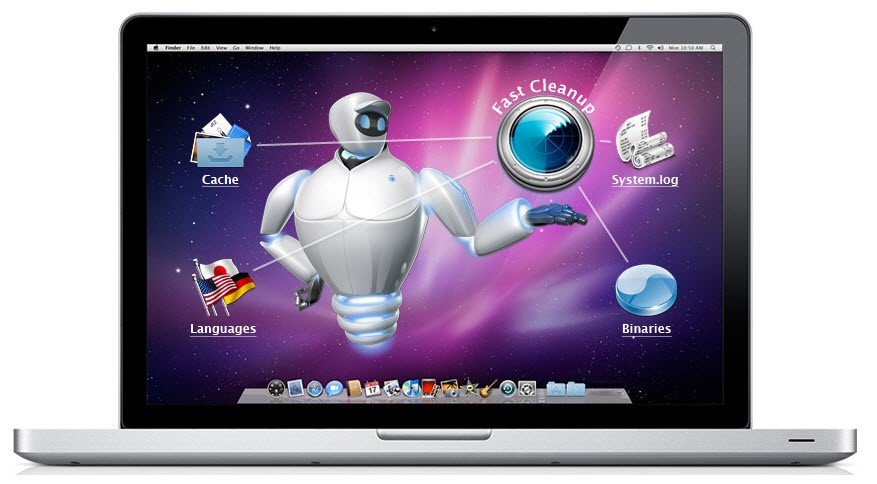 Want Free Mac Cleaner? Here Are The 10 Best Options For You
Has your Mac started to slow down? Are you looking for a way to clean out all your unwanted junk folders and speed it up again, but can't afford any of the more expensive software packages? Don't worry – just check out these ten free Mac cleaning applications today!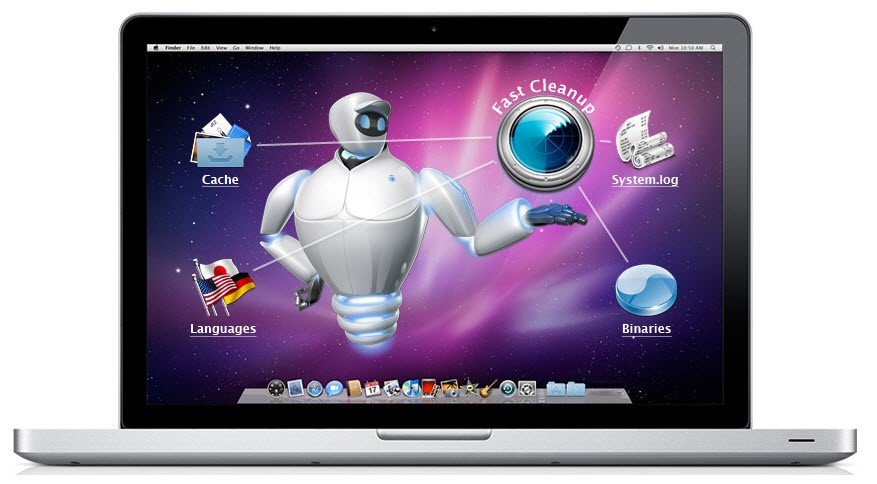 AppleJack
AppleJack is a quick and easy way to rid your Mac of unwanted or corrupted files or data. It also provides a means of restoring a device which has succumbed to technical difficulties, allowing you to start from scratch and reinstall everything even if you don't have installation disks or can't load the GUI. What's more, it's pretty simple and easy to use.
OnyX
Another simple Mac tool aimed at helping you clear up cumbersome files or applications and perform a variety of maintenance tasks on your Mac. It also enables you to reconfigure the manner in which certain core applications like Finder work, which can be handy.
AppCleaner
Featuring advanced search options that streamline the process of finding redundant and performance-affecting files, AppCleaner is one of the most user-friendly free Mac cleaning packages you're likely to find. It's also very good at detecting files left behind by previous uninstallation attempts and getting them out of the way as well.
CleanMyMac 2
The previous incarnation of this software was cited for being a little over zealous in its attempts to rid your Mac of unwanted programs. Now though, this updated version provides the same quick and easy cleaning service with greater consideration and intelligence in regards to valuable material on your machine.
CCleaner
This is a crossover from a company experienced in developing software for Windows machines; as such you might notice that this application has significantly reduced functionality in comparison to its PC equivalent. Nonetheless, it's free, it's effective and it's fast, even enabling you to conduct detailed clean-ups of some internet browser applications.
Magican
At first, the fairly poor translations incorporated into this program's instructions might make it seem a little dubious. Nonetheless, it's a good program that will clean up your Mac in a number of ways pretty similar to more expensive packages. It also offers the capacity to generate reports on which programs are accessing the internet, which can be useful in identifying rogue applications / malware.
OmniDiskSweeper
This application is aimed at identifying then eliminating the biggest, worst applications on your Mac and freeing up large portions of space. It allows you to survey the content of your various drives en masse; ranking them according to how much space they are consuming and presenting the option to get rid of them. Use the "destroy" button with caution however, once you click it there's no going back.
McAfee VirusScan Uninstaller
If you've ever downloaded McAfee VirusScan and subsequently tried to delete it, you may have become immensely frustrated by the manner in which it leaves behind a host of applications that continue to soak up your processing power. Getting rid of them can be a real pain, but this application makes it quick and easy.
uApp
Whilst the developer has discontinued support for this app, it is still widely available across the web, and it provides a quick and easy means of removing unwanted / troublesome programs. It's also incredibly basic and can be used by even the least tech savvy of Mac owners.
iBoostUp
iBoostUp is one of the more versatile free Mac cleaning applications available on the web. It aims to tackle virtually any ailment on your machine that could possibly be linked to performance, going beyond simple removal of dormant files to overactive fan systems and stopping terminal errors and crash messages. It's so effective that you might find yourself tempted to upgrade to the premium version for free updates.
Your Turn
Try these different free Mac cleaner, and tell us which one(s) you found to be the best by leaving a comment below!
This interesting blog post is brought to you by MacPing.com — a highly-informative website filled with nuggets of information on how to care and optimize the performance of your MAC.