A natural link profile is built of links to your site that companies and websites share organically, without being paid. Natural links are a trust signal to the search engines; the search engines see that other sites are linking to you, and in return, they rank your sight high in the search results.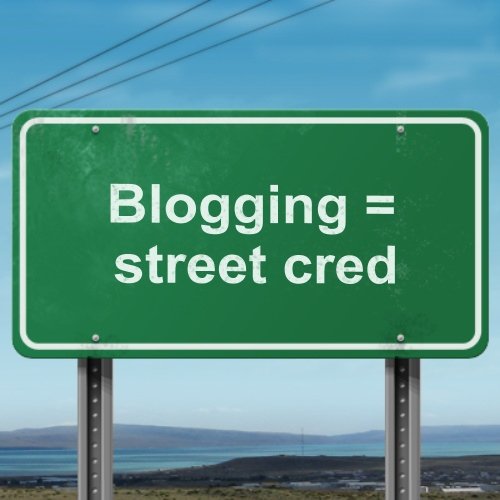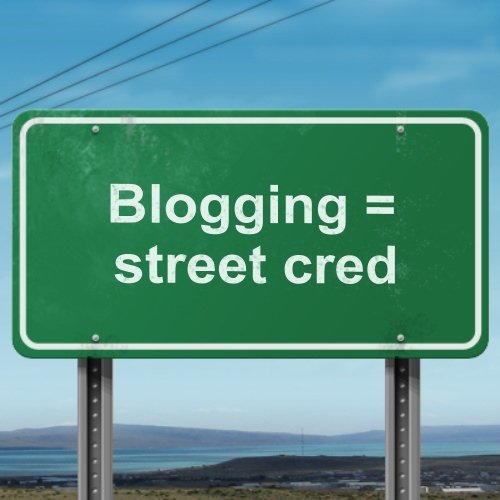 Building your natural links profile requires time and effort, but in the end, it's well worth it. Here are five way to help your company achieve a natural link profile.
1. Exceptional content creation
Creating amazing content is the first step in building natural links. Focus on conceptualizing and designing content that your audience will want to share with their networks. Highly visual content, such as infographics or videos, is a strong strategy here, as are "evergreen" resources that will be helpful to your audience for some time (such as how-to guides and tutorials).
2. Blogging
You can start a company blog to position yourself as an industry authority and a valuable resource for your audience. There are many possible blog topics that will help you earn natural links, such as current industry news or controversies, answers to frequently asked questions, interviewers with experts in your industry, and more. DTC can help with strategy.
3. Share your content on owned channels
Make sure you're using all of the resources at your disposal (email list, social media, website, and more) to spread your content and earn natural links. This is also a great area to implement A/B testing to experiment with what variables influence link sharing. Does a Twitter post spark more shares than a Facebook post? Does an email sent in the morning get more click-throughs than an email sent in the afternoon? Use your owned channels strategically to help improve your natural links profile.
4. Guest blog (within reason)
You may have heard Matt Cutts famously proclaim that guest blogging is out, but that's not quite the case. Today, guest blogging is a helpful strategy to achieve a natural link profile- as long as you're smart about how and where you guest blog. Avoid sending the same post to dozen of syndicated sites, and instead, focus on creating a strong piece of content that fits in with your targeted site's mission, pitching it to them by explaining why it will appeal to their audience, and following all of their submission guidelines.
5. Link to others
It's the link earning version of paying it forward. By linking to content, blogs, or social media accounts that you genuinely find helpful, you're putting yourself on someone else's radar and doing them a favor. Chances are, they'll pay it back in the future with a link to one of your amazing pieces of content.
They may be called "natural" links, but they take work to achieve. By creating amazing content, blogging, sharing your content on owned channels, guest blogging strategically, and linking to others, you can begin to earn natural links. You'll see the benefits soon enough in the search engine results pages.