The great minds at Intel and AMD are not giving up on creating new CPUs that keep breaking benchmarks set by their predecessors. So What is next for CPUs? It has almost become a ritual for Intel to launch their new generation of chips every year. AMD has also announced their 5GHz processors.
Intel Fourth Generation Processors — Codenamed "Haswell"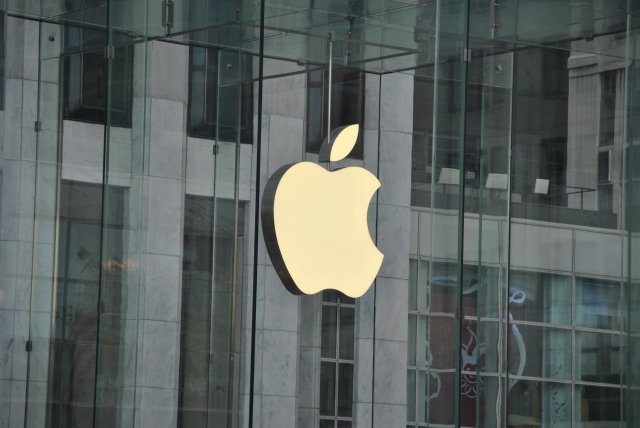 The fourth generation Intel processors are available in dual-core as well as quad-core variants. The dual-core version of the CPUs has already been adopted in many laptops. The latest MacBook Air announced in the WWDC back in June 2013 also sports the Haswell processor. Apple boasts that, the MacBook air can last up to 12 hours with a full charge because of the power-efficient 4th generation processor. Studies and benchmarking results also show that these revolutionary processors have a lot of processing power as well as consumes less power.
Types
The 4th generation Intel processor which is the successor of the processors released by Intel during June 2012 code-named, "Ivy Bridge" is available as quad-core processors for desktops, power efficient processors for UltraBooks, dual-core mainstreams and processors which are made essentially for tablets and touch/type Windows 8 laptops.
Improvements
There will be certainly a boost in performance, but the main reason to buy a laptop with these processors is the exceptional battery life. Intel claims that one will be able to witness nearly 3+ hours battery life when compared to the previous generation Ultrabooks. The Haswell processors have incorporated Wi-Di 4.1, which is the technology used to beam audio and video on to a monitor wirelessly.
AMD's 5Ghz Processors
Intel is still dominating the laptops and mobiles division. Although they have created some pretty good graphic cards, they are not even close to the high-end cards produced by AMD and NVIDIA.
5 GHz Clock Speed
AMD has recently unveiled the eight core CPU – AMD FX-9590 along with another processor titled, FX-9370 which is clocked at 4.7 GHz. The pricing for these processors have still not been announced.
Made for Gaming
Matt Davis from AMD claims that, these new processors will provide higher frame rates which playing graphic intense games, especially for gamers who are using multiple monitors.  To prove their claims, AMD even demonstrated playing games using 5 HD display units, which total up to a gross resolution of 9600×1080 (that is a huge number of pixels to handle for the processor). The older generation AMD processors would have started gasping for more clock speed and processing power and would have not been able to take the abuse.
It is not only the gamers who are going to benefit from this processor. Mr. Davis claims that, people who are using video editing software, office applications will also see considerable improvements in processing speed. AMD announced these processors within a week after Intel started shipping their 4th Generation Haswell processors. Seems like AMD has not got as much attention it deserves.
The real competition begins when laptops and desktop stars shipping with the AMD FX-9370 and FX-9590. So let's wait and see.
About Author: Grant has been in the semiconductor industry since leaving college.  He has experience in the surface processing business, preparing silicon wafers, and now in providing a full selection of replacement semiconductor manufacturing equipment from the James River Semiconductor offices in Richmond, VA.