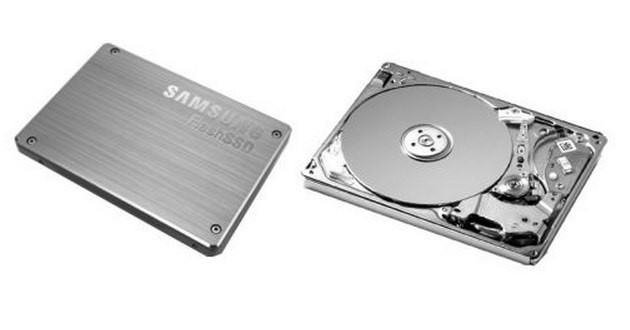 Where SSD Meets HDD – How to Handle the Clash?
No matter if you are in the middle of choosing a new laptop or simply want to add a fresh touch to your existing desktop computer, the issues of the right storage space drive is very important. It might either slow you down in your work or send your operability to incredible heights. So, the choice of the right data storage drive can both affect your business and your home budget, as well. Let's have a look at the most useful options.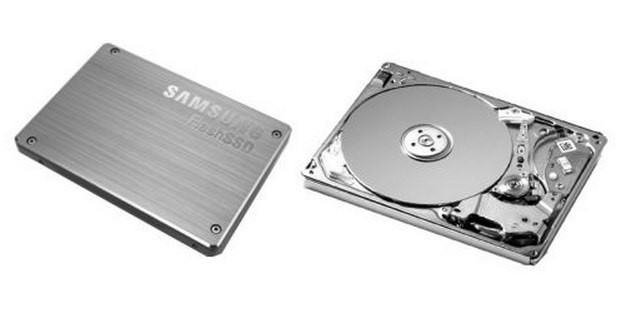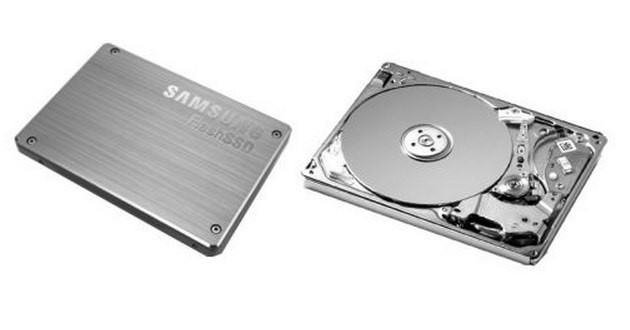 What is it for?
When you are deciding what data-storing drive to buy, you have to know what you are going to use it for. If you are not a gamer, but use your computer as a business device and for different media purposes, then you should not spend too much money on your drive. Somebody who downloads and deletes many data will be more satisfied with a traditional hard disk drive (aka HDD). All the modern models have terrific performances, so the only feature that you need to pay attention to is the storage space. It depends on your preferences and the amount of data you want to keep on it.
Expedient Gaming with SSDs
As many people, solid state drives (aka SSDs) are younger brothers of HDDs and they work in a much faster and effective way. Thanks to the flash memory that they have as the core feature of their operability, SSDs will load the data you need much faster (more than 400 MB/s). This function can be pretty helpful when if you want to load games from your storage device. Also, thanks to their higher speed, these disks need less time to launch the Windows desktop when you are starting the OS.
What to Look For?
If you are not too knowledgeable with storage devices, it will be pretty tricky to find what you need. First of all, you should know what how large a device you need. Secondly, you can ask guys in your local computer store what they think would suit your needs. Then there are friends; there is always at least one of them who knows something about computers. In addition, surfing the net to get the best information is also a cost-effective and time-saving option. For instance, the Samsung 850 SSD PRO has been praised as one of the best models in the market at a popular price.
Internal plus External Device
Today you can even replace the storage disk in a laptop much more easily than it was the case a few years ago. Of course, the good old PC is always open to component innovations. It seems that the best combination for people who know only the basics a combination of storage drives would be the best solution. You could have a solid state drive installed inside the computer and buy a special external HDD as a portable media library. That way your computer will load data at incredible speed and you will be able to carry your movies and music with your wherever you go.
Choosing the right disk for your data will depend on your preferences and its future role, as well as its price. So, think about what you really need, set the budget and wait for the best offer to show up.