In this era, technology has become fun and there is nothing which technocrats are leaving to use in technology.
"Whistle" which is one of the fun activities has now been implemented in improvising technology to help you find your misplaced phone. A phone which is now a need of human and if it goes missing for a while then you will get frustrated. But now it's easier to find you misplaced phone with just a whistle, strange isn't it?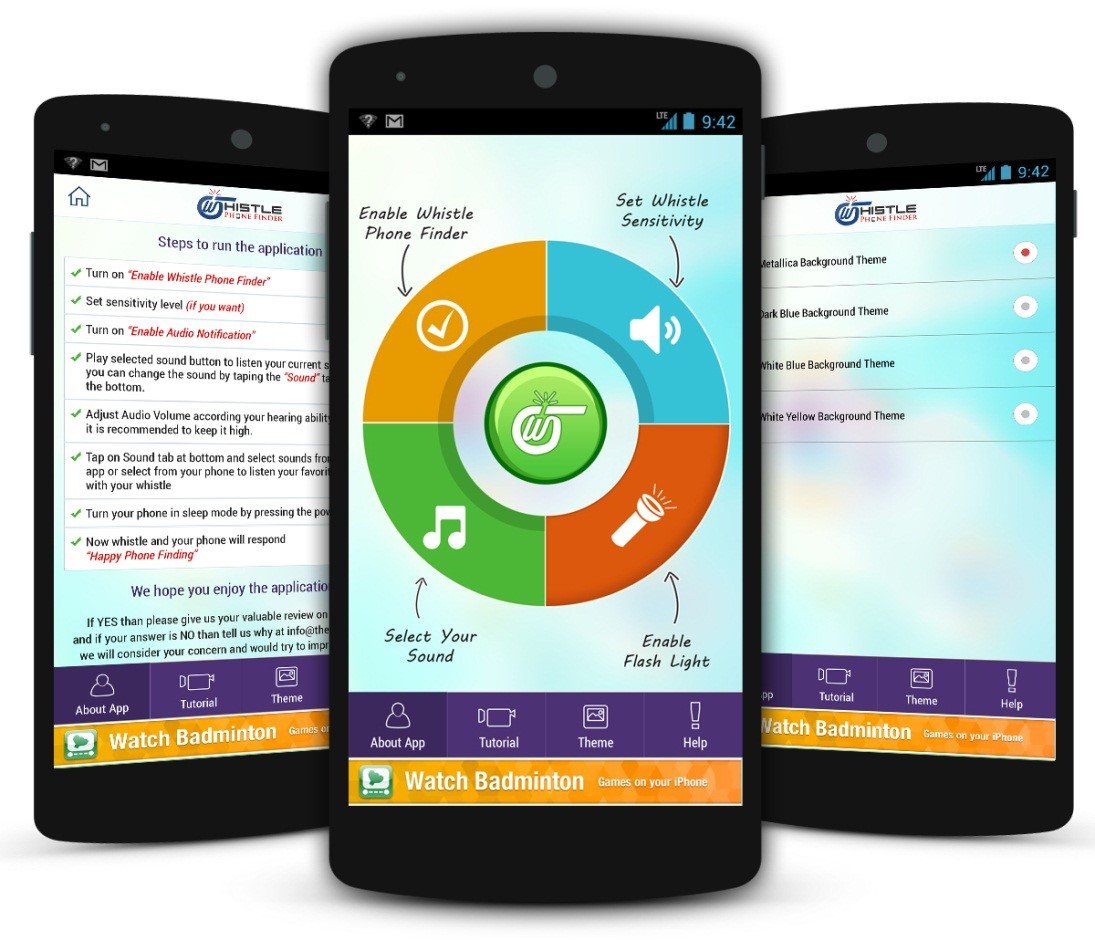 Whistle Phone Finder is a free android app which uses whistle to help you to detect your misplaced or hidden phone. It is an amazing app which identifies your whistle sound and responds to it with preset sound that ultimately helps you to search your device location.
Your phone is in silent mode? Then also it's no more a problem, Whistle Phone Finder will respond with a sound.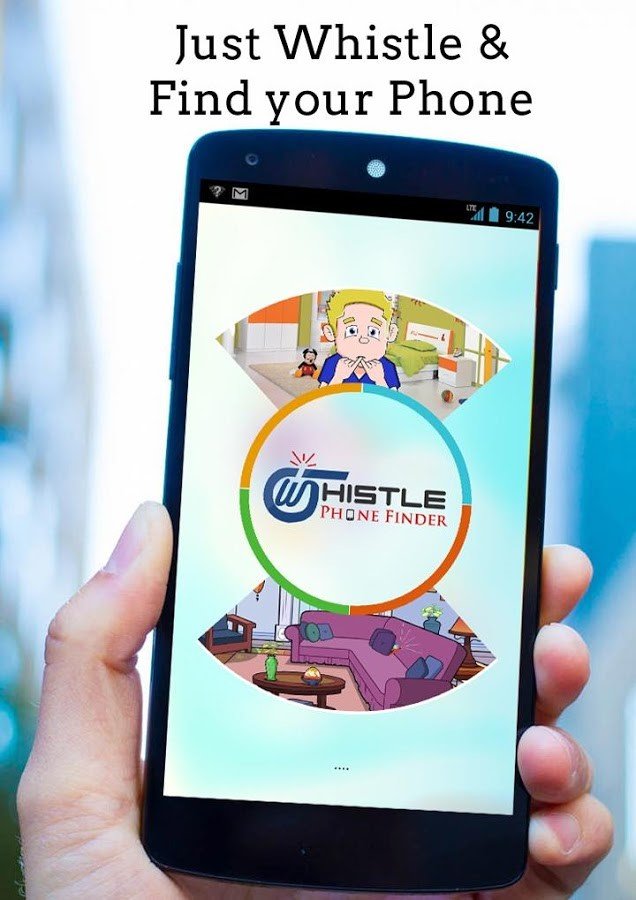 This Whistle Phone Finder App has various features to make you smile.
Very attractive User Interface
Six built-in Eye Catchy themes
Flash light feature with new update
20 built-in sounds to select
Customizable with sound selection from media play list
Stop showing notifications from notification bar
Move your app from phone memory to microSD card
Runs in background
Consumes less power
You can Activate or Deactivate phone finder feature
Once activated no need to check again
Turn off sound notification after unlocking the screen
Adjustable whistle sensitivity
App tutorial is provided
All these amazing features are included in one app. So don't wait for long and download Whistle Phone Finder from Google Play Store.
Moreover, this app is designed and developed by Nine Hertz and you can check out there more apps on Google Play.