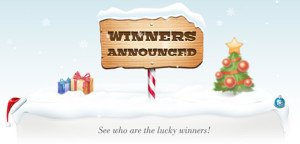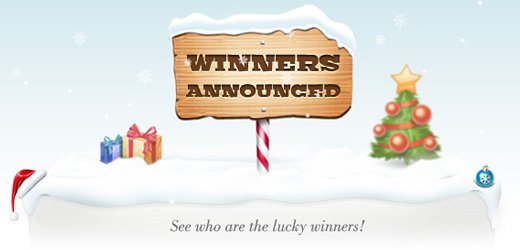 We have announced Wondershare DVD Creator v 2.6.5 worth $39.95USD as TechnoGiants Giveaway on Aug 4th, 2013. There was great participation from everyone and we thank you for the same. There were around 63 entries of which some were invalid (email not activated) which makes us total 56 entries for 10 lifetime license keys. We have selected the 8 winners Randomly. We congratulate the winners for their Wondershare DVD Creator Licenses.
TechnoGiants or UNA from Wondershare Software Company shall be sending the instructions along with license keys within 48 hrs and please follow your winning mail accordingly to activate the software with the license key.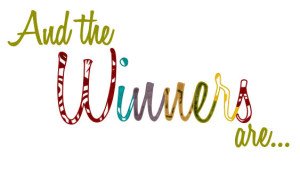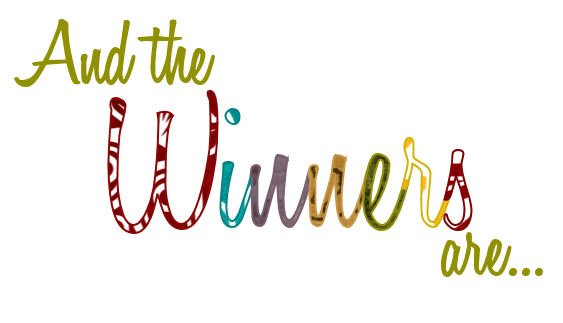 Please view the list of winners below:
Congratulations to all the winners.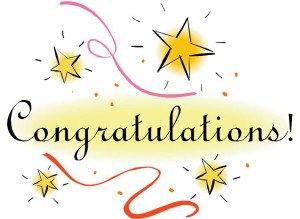 In case if you have not selected, don't get disappointed. You can still participate in our other giveaways which are currently active and open. You can check Sidebar (Active Giveaway) or Subscribe to our mailing list to get the giveaways directly to your mailbox.