TechnoGiants is too much happy to announce our Blaze Video Magic Ultimate giveaway winners on the other side saying a BIG SORRY to all our valuable readers for presenting the winners name list so late.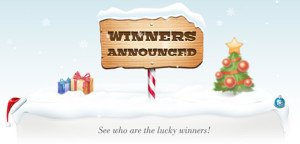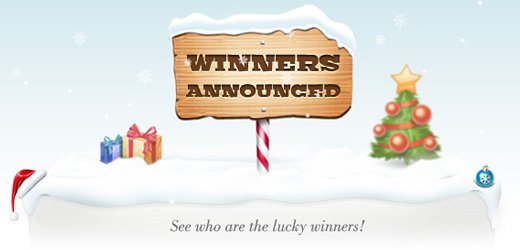 We have announced the giveaway of Blaze Video Magic Ultimate on TechnoGiants [ Feb 12th, 2014 ] which has got the huge response from the participants. You can read more about the giveaway here
[TechnoGiants Giveaway] – Blaze Video Magic Ultimate
We could get 551 entries for the giveaway but few were invalidated because they didn't followed the rules. Total final entries were 475 and as we have announced 5 licenses of Blaze Video Magic Ultimate we have selected them. We congratulate the winners and all the instructions shall be sent after getting the confirmation from the winners.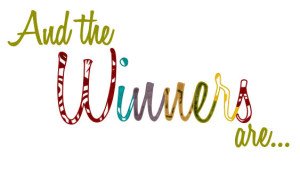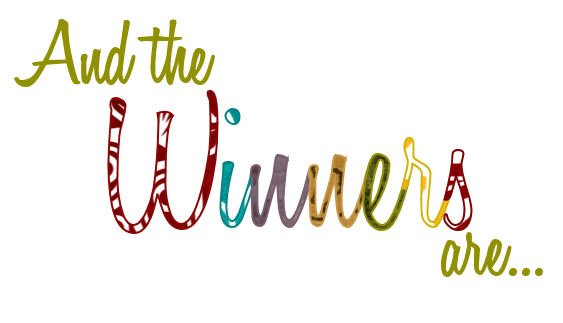 The winners list is given below:
Congratulations to all the winners.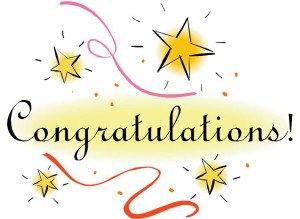 In case if you have not selected, don't get disappointed. You can Subscribe to our mailing list to get the new Giveaway details and other articles directly to your mailbox and will get a chance to win.