This article provides an information about the winners of the TechnoGiants giveaway of Free iSkysoft PDF Editor For Windows License Keys.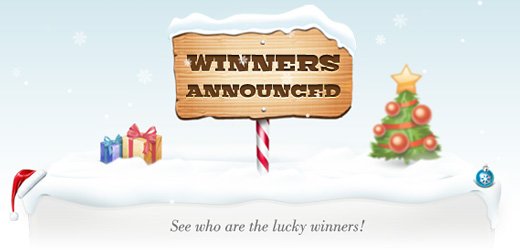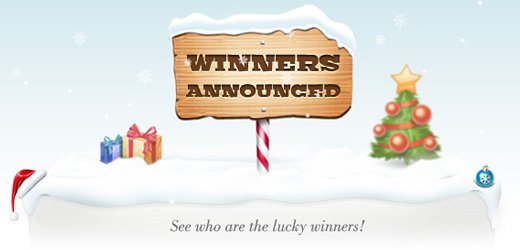 On July 14th, 2014 we have announced the Free iSkysoft PDF Editor For Windows License Keys giveaway and here is the result of the giveaway. There was excellent participation where around 91 entries were received. We had to check and evaluate each and every entry and hence took some time for validation. We could find that out of 170 entries there were 10 entries which were invalidated because of not completing Step 1 [clicking confirmation link].
So we have finally the 5 winners are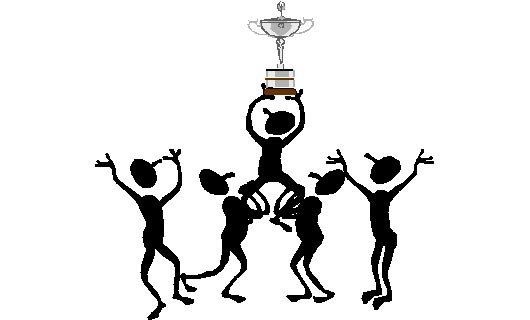 We have already sent the mails to the winners regarding their serial keys.
And in case if you haven't won, please don't get disappointed. As you have already subscribed to our mailing list (if not please Subscribe) you shall get regular updated giveaway details from TechnoGiants.