Hey folks, once again we have got good amount entries on PunchTab for Wondershare PDF Editor Giveaway, but unfortunately most people don't have follow the instructions while participating. There were many who were keen to win license key of Wondershare PDF Editor but sadly, they didn't understand our rules to get himself in. Therefore, we are sorry to say that they were not eligible but anyways, we would love to thanks to you guys who participated and special thanks to Wondershare who gave us an awesome opportunity. We are looking forward to see you guys again but with proper participation, thanks.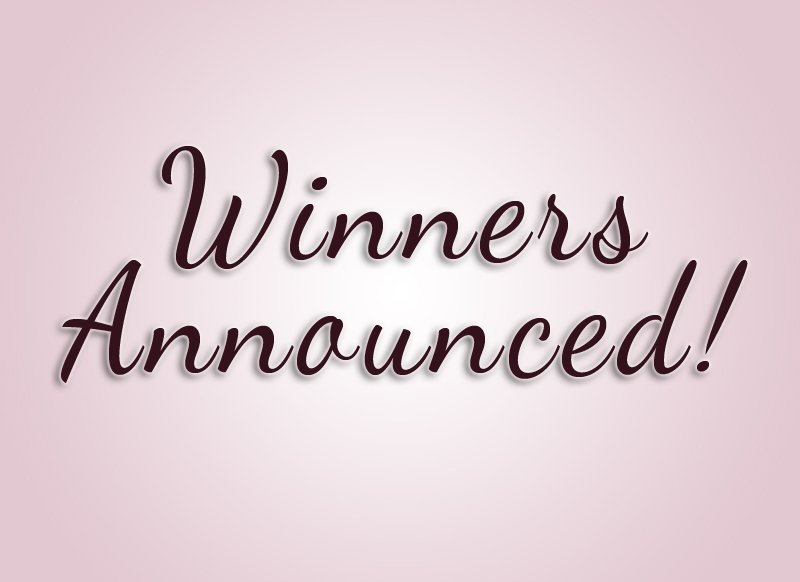 The time has come to declare the winners for the Wondershare PDF Editor Giveaway. There were a total of 136 entires entered in the PunchTab for this giveaway. Out of the participating readers, 3 have won the license code of Wondershare PDF Editor. The winning entries have been selected through a random selection of PunchTab.
3 Wondershare PDF Editor License Key Winners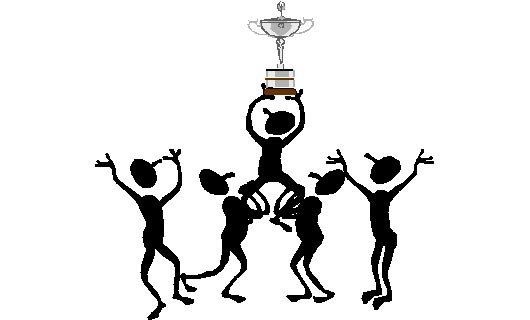 Wondershare will drop the license code to all the winners.
Finally, congratulations to everyone who participated in this giveaway. Participant's who did not win this time don't have to lose heart because there will be many more upcoming Giveaways. Just be sure that you subscribe to TechnoGiants Feed so that you can remain updated about the latest contests or giveaways on TechnoGiants.