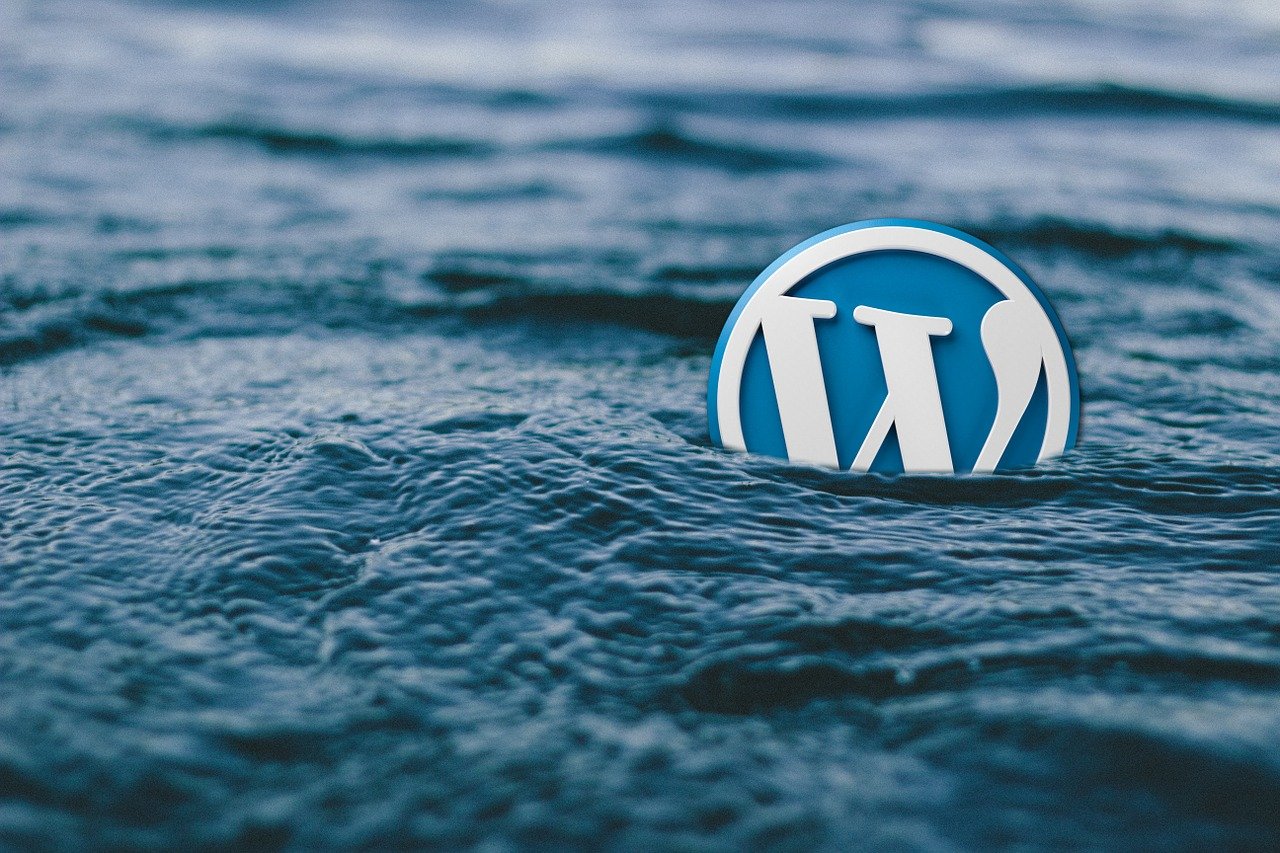 WordPress is the Best Choice for Creating a Website
WordPress is one of the most popular open source content management systems available, with global and vibrant user, developer, and support communities. While it can be compared to TypePad, Moveable Type, Google's Blogger, and the Apache Roller project as a user-generated content workhorse, WordPress distinguishes itself with a broad array of hosting options, functional extensions (plugins), aesthetic designs and elements (themes).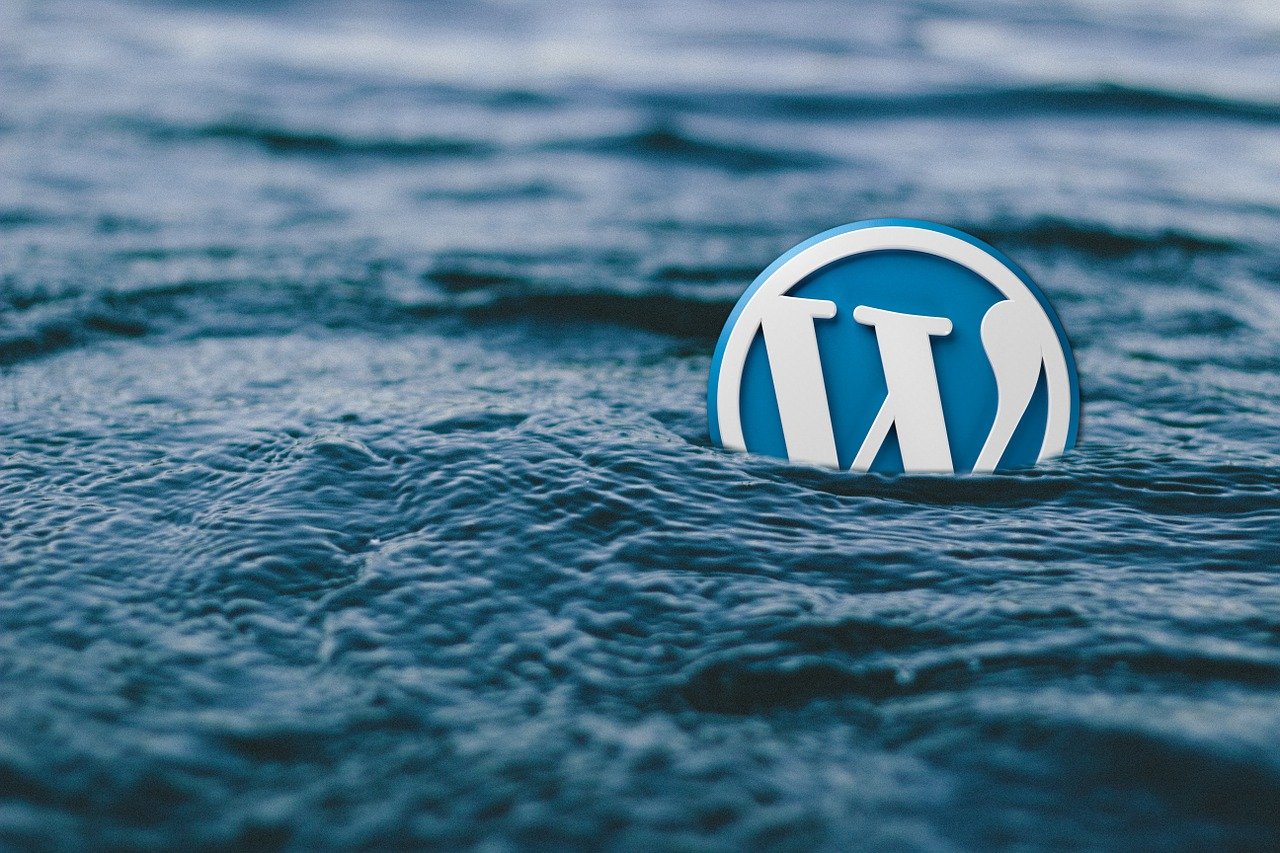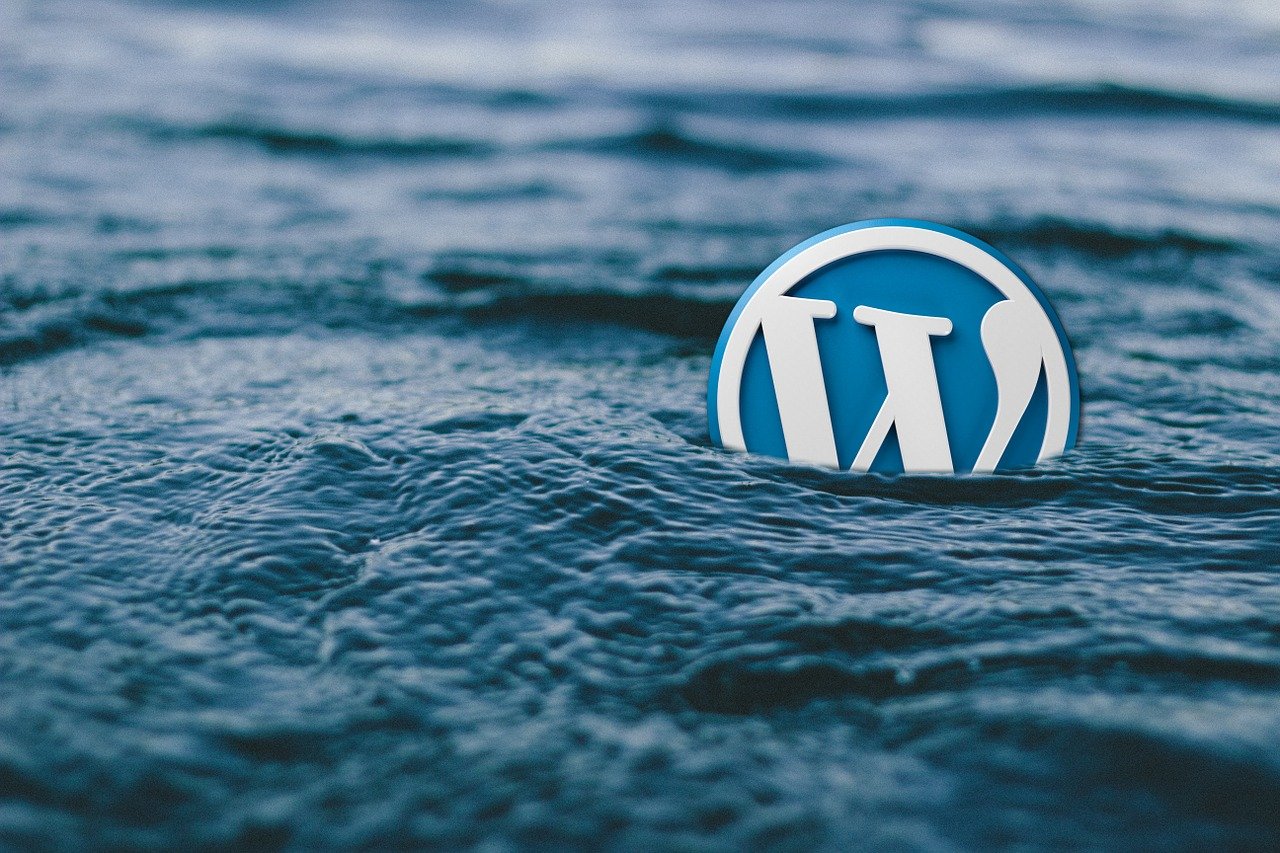 With the rise of self-publishing, low-cost web hosting, and freely available core components like the MySQL database, blogging software followed the same trend as most other digital technologies, moving from high-end, high-cost products to widely available, low-cost consumer or "hobbyist" systems. WordPress isn't simply about creating a blog so that you can have a digital diary attached to your vanity URL; it has evolved into a full-fl edged content management system used by individuals and enterprises alike. This section takes a brief tour through the early history of WordPress and brings you up to speed on the current release and user community.
Popularity of WordPress
Each successive release of WordPress has included improvements in the administration and control functions (Dashboard); backup, export, and import functions; and installation and upgrade features. Even if you start with a slightly down-rev version of WordPress, you'll be able to bring it up to the current release and maintain the freshness of your install.
The WordPress Advantage
With WordPress now powering 14.7 million sites, or nearly 15 percent of the entire web, including CNN, The New York Times and many site users and visitors have already become familiar with its native functions, even if they don't know what they're called. WordPress ships with three core functions, or capabilities that are native to the application, which allow your users and consumers to establish a dialog, based on the data that is provided. They include the following:
content syndication
content update services
commenting system
It's easy to gloss over these basic features, as they have been part of the Content Management System (CMS) for a long time. There is a natural tendency to view social media as the lump sum of social networking sites like Facebook, MySpace, or LinkedIn. The expectation is that photo tagging, @mentioning, or group discussions are the key to driving social interactions online. However, the main distinction is that they are generally the key once site have garnered repeat site visitors who actively community engage with the site.
Doing more with Core Functions
Three key players of the tech world—Google, Apple Inc, and Microsoft, thought of seemingly brilliant ideas until they were lambasted as major flops. They included Google Wave, Ping, and the Zune. None of these projects were detrimental to the continued success of their respective companies.
WordPress has a similar weakness. Because of the sheer amount of extensions that are available to you, it's a simple system that you can make very bulky and complicated within a few mouse clicks. It's easy to get lost in a pool of plugins, because each one sounds better than the next, and with the web running at warp speed, it would seem beneficial to activate them all as soon as you can get your hands on them. However, a comment rating plugin, for example, isn't going to do much if hardly anybody leaves comments. A Real Simple Syndication(RSS) subscriber counter will look sad if only five people are subscribed to your site. You have to excel at the basics first to see your content thrive just like you need to have a firm understanding of WordPress before activating countless plugins
The Karma of Pingbacks and Comments
Pingbacks and comments can work like little packs of karma. Using Ping-O-Matic natively, WordPress notifies you that your content has been linked to from another user on a different site. This typically happens in the form of a comment or post reply. You write an awesome post and a site visitor reads that post, prompting him or her to write a response and linking back to you. Plugins such as subscribe to comments can certainly add more engagement to let subscribers connect with you by getting notified every time there is a new comment on your awesome post, thereby, tempting them to write a new comment on your site. But it shouldn't stop there. You have to be proactive about your pingbacks and comments. Take the time to thank each commenter individually to let them know you care about his or her opinions regardless of whether they're good or bad. This is the equivalent of thanking guests for attending your party after they leave. It lets them feel more appreciated so they'll return. In contrast, deleting comments should also be discouraged, as it appears that your site is censoring or hiding content.