WordPress is a popular blogging platform, which is the top favorite of big enterprises and publishing houses for their CMS needs. Special thanks to its fast speed, flexibility, and mobile compatibility, it is leading the whole market.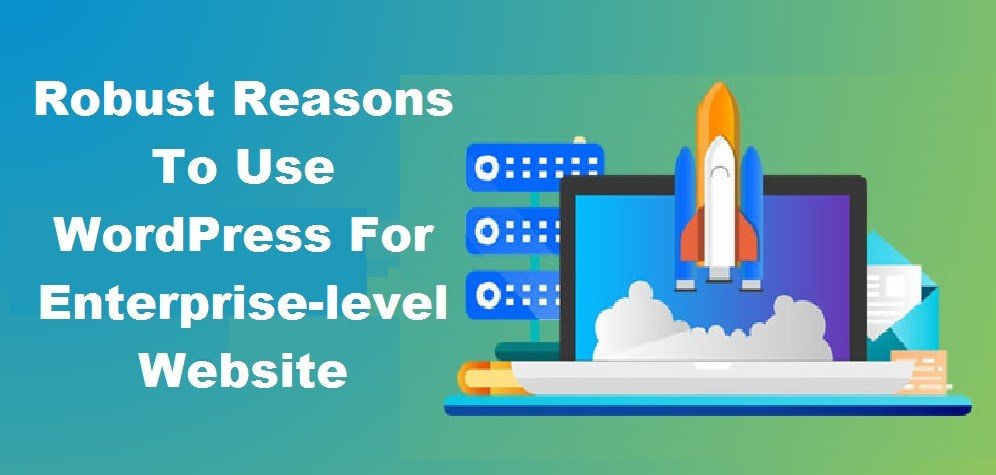 Whether you're planning to build an enterprise-level website from scratch or convert an HTML site to WordPress, then we recommend you to approach the best WordPress development service to get an appealing design that instantly grabs the interest.
Here are some compelling reasons to choose WordPress for an enterprise-level website. Let's give them a close attention:
1. Best for your blog & website
It's totally right that WordPress has first started as a blogging system. With the passage of time, it has emerged out as a full-fledged web content management system. That implies, you can manage both your website and blog efficiently using WordPress. If you simply want to do blogging, you can also use this technology in that manner.
2. Large Community
With a huge user base, the WordPress is backed by a big community, which are active to provide support to the people who wanted to design their website.
A lot of forums, blog posts, and support from the WordPress developers are available. So, if you get stuck in midway, then you can refer those content that will help you sail through.
3. Stylish WordPress Themes
Every business owner wants their website to have an eye-grabbing design. This is because, they all need to require more and more customers, which can only be achieved with a visually appealing design. So, no matter what, you've to look awesome online.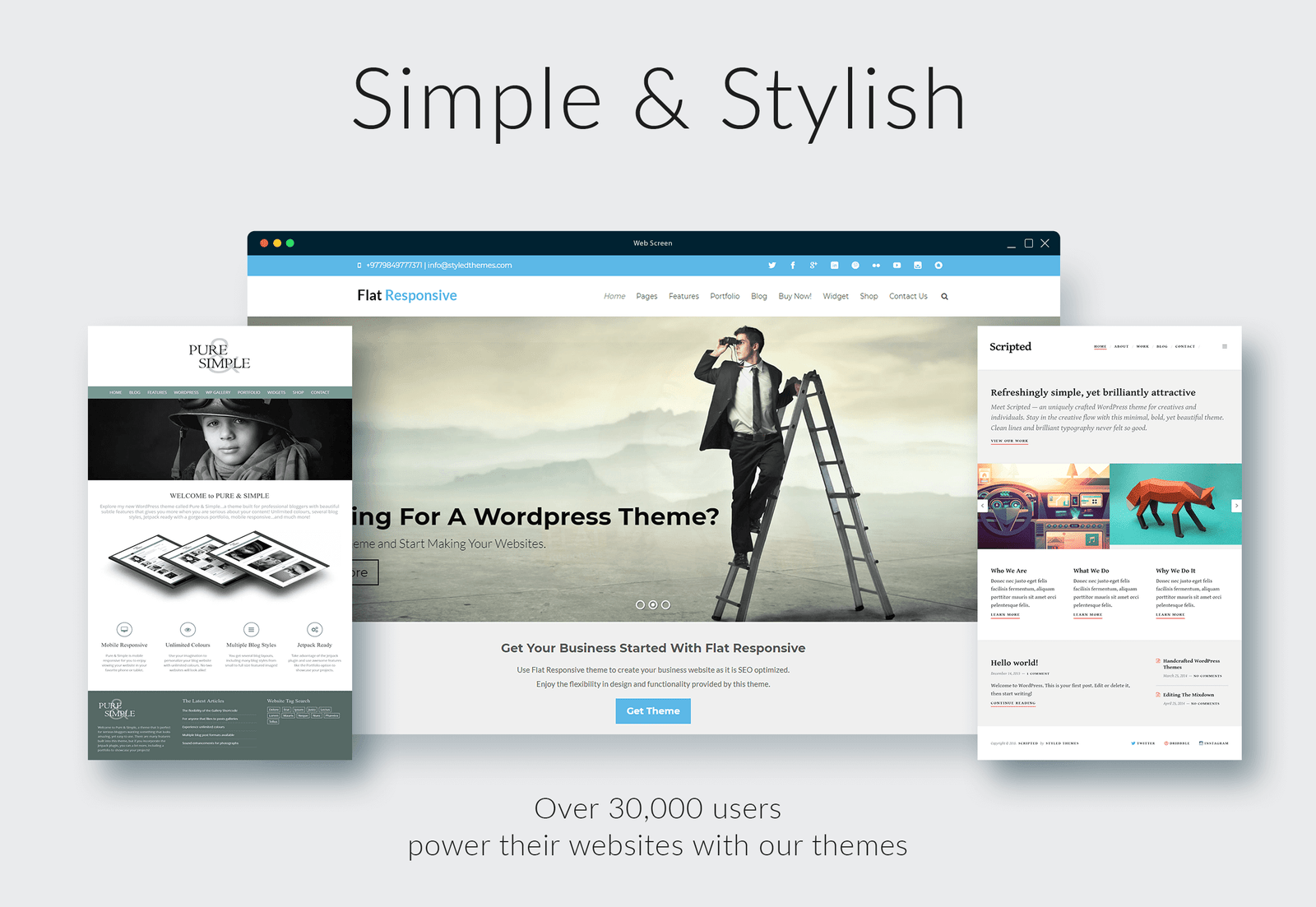 WordPress serves great for this purpose. It carries an ultimate collection of trendy themes that will give a wonderful makeover to your website. You can try those themes and opt for the one that compliments your business well.
4. Highly Scalable
Does your website anticipate a great visitor count? If yes, then scalability is a necessity for you. To put it simply, it will provide the users with a website that will not crash or slow down at the time of high-traffic.
WordPress is the great choice for improving the scalability of your website. Maybe your customers are searching for the subscription section in your website, or you think that adding a quiz part will boost engagement. In both the cases, WordPress plugins solve the problem.
5. Mobile-friendly
The customers are rarely using full-size computers to access different websites. They're more inclined towards the usage of mobile phones. If your site doesn't work fine on the smart phones and tablets, your customers will switch to some other site.
There are several WordPress themes like Ultra, Landing, etc. which are responsive. That means, if you select any one of them, your customers will not face any challenge to operate your website on phones.
6. Improved Security
The security of the website is a major concern for the site owners. If you want to add an enterprise-level security, then WordPress is the safest option to go for.
iThemes Security- a WordPress plugin safeguards your website from hackers and malware. Thus, it keeps your site immune from bad things.
7. Simple SEO Implementation
Optimizing your website content and pages for the search engines is a cumbersome task. A lot of effort is needed to go through every section of a HTML website for Don't worry! WordPress is there to help you out, as it's having a plugin for that as well.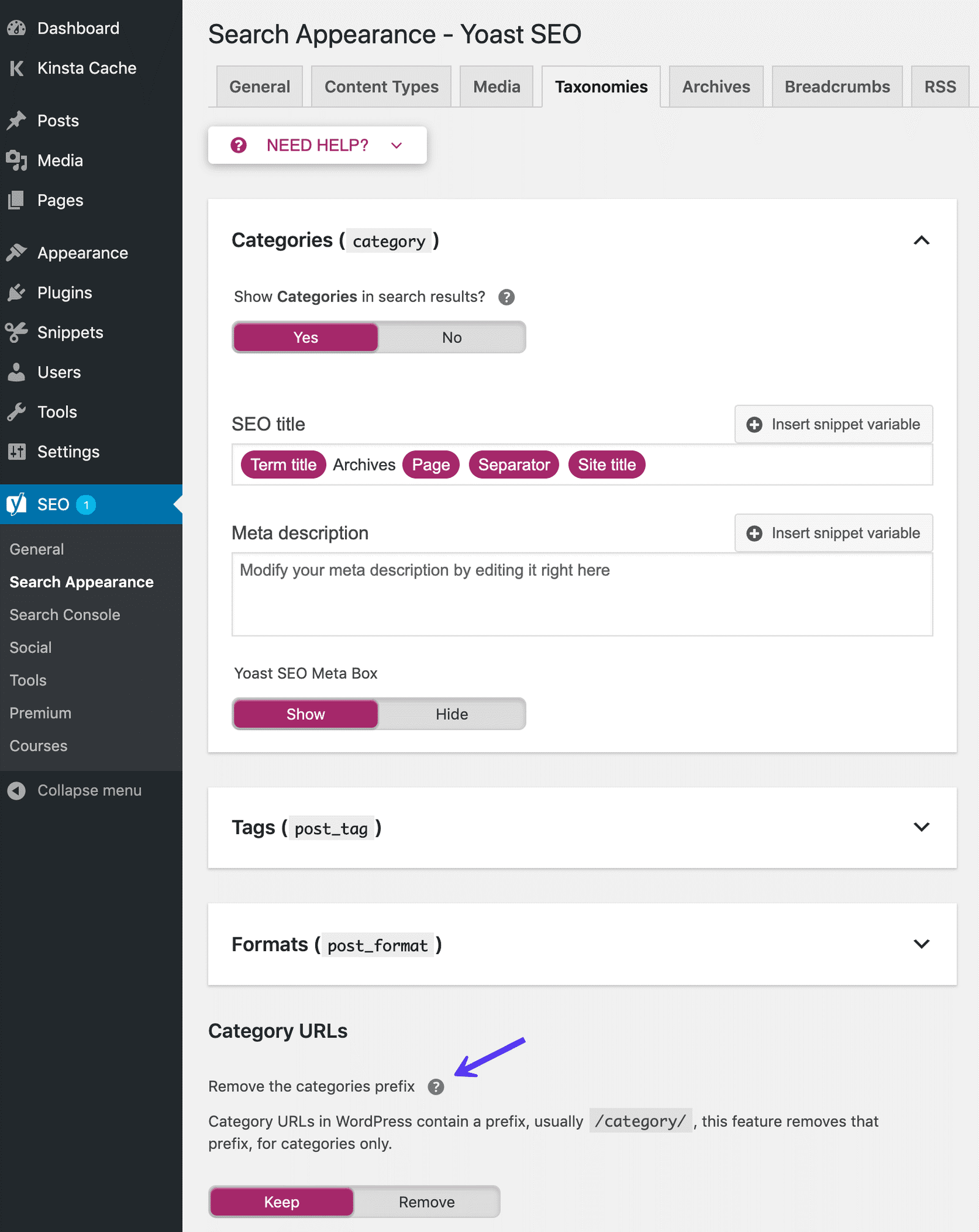 Yoast SEO lets you implement the correct headlines, meta tags, descriptions, etc. without any hassle.
8. Easy Updates
While updating a website, a lot of time (take few weeks) and money gets consumed. It is an exhausting task to do. But, with WordPress, you can update your website easily and speedily.
Just log in to your WordPress site, and click on the update button. Your website will get updated in few minutes. It's that simple. Through this, you can save ample amount of time. Of course, your money as well.
With all the above reasons, it would not be wrong to say that WordPress have made the process of site creation and maintenance tension less. Owing to this, many businesses have already started using WordPress for their websites. So, it would be great if you choose this platform to build your enterprise-levels website.
Wrapping Up
Building an enterprise-level website requires profound expertise in WordPress development, as well as the caliber to integrate the latest technologies together. For that, you should hire the skilled and qualified WordPress developers to get a highly-functional business website in less time. You're required to invest a proper amount of time in searching for the right to handle your WordPress project.