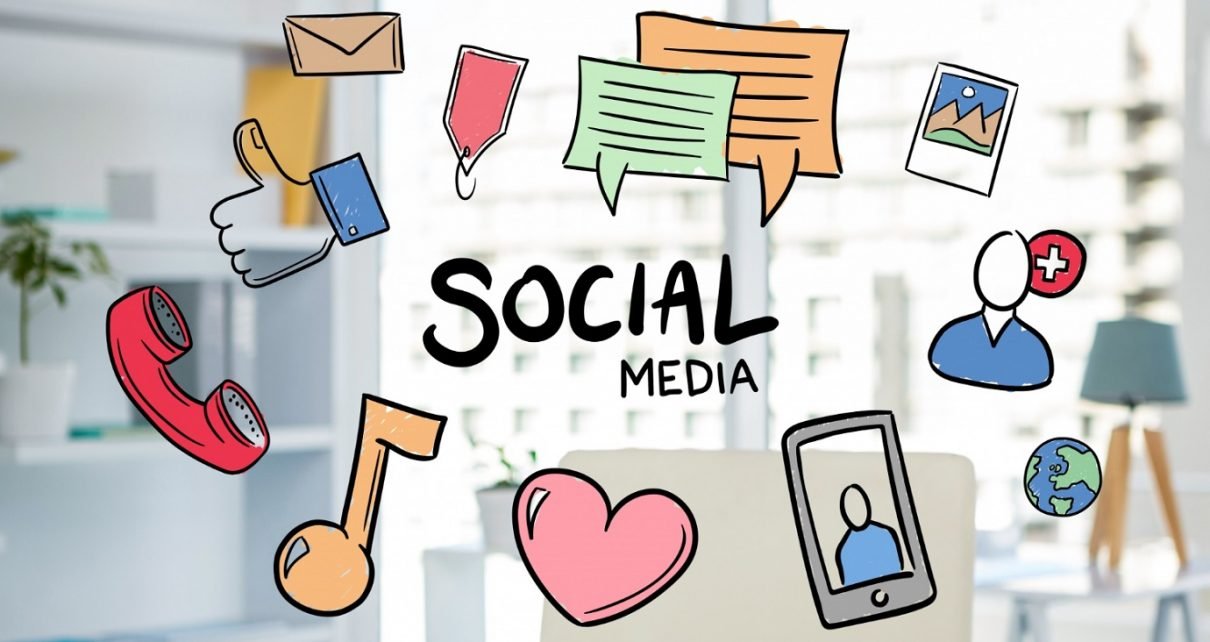 5 Social Media Marketing Trends That Will Stand Out In 2021
The presence of social media in today's society continues to grow bigger and is as prominent as ever. It's still evolving, and it shows no signs of stopping. It changes just as we do, and as a marketer, you have to stay updated on these changes.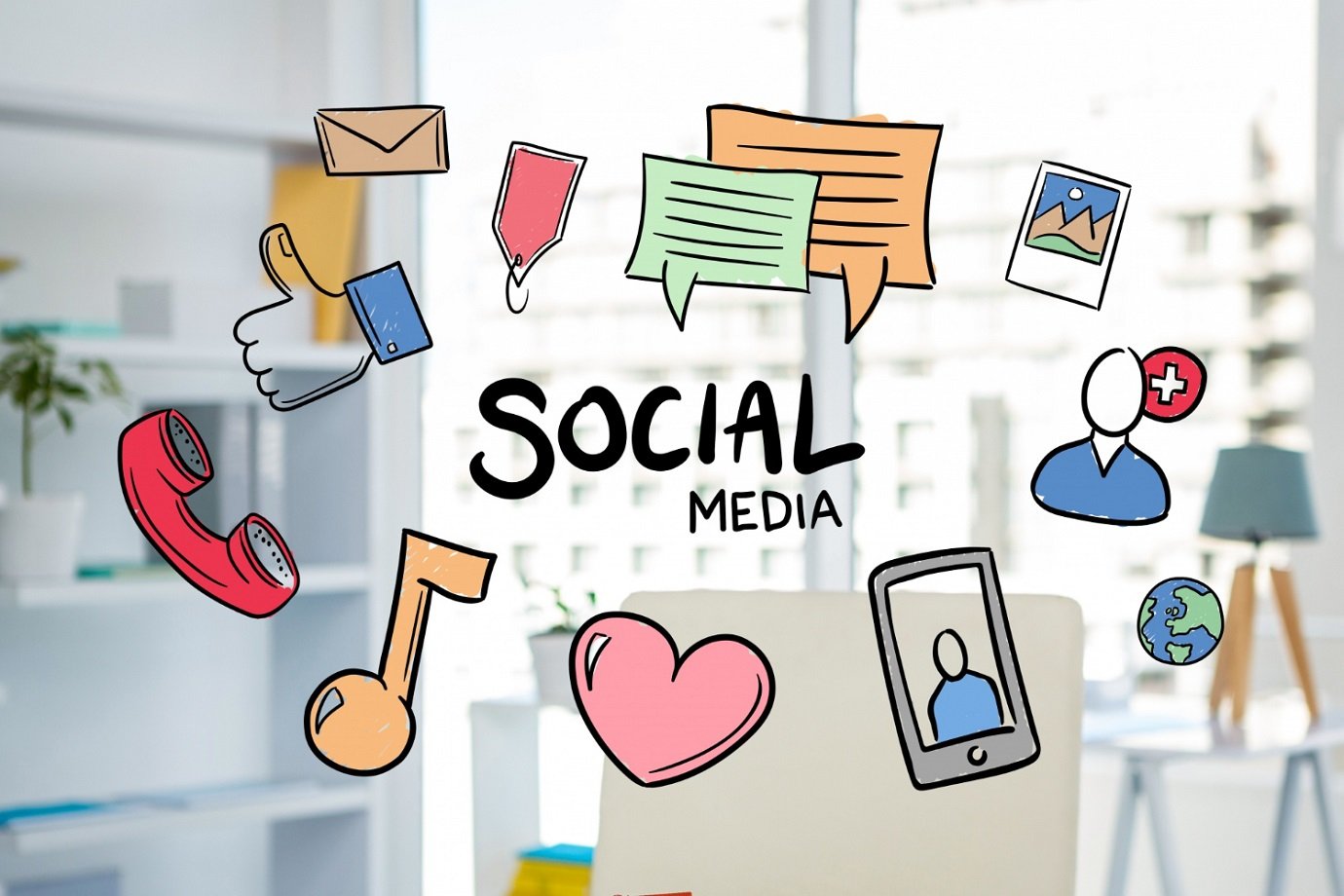 One of the catalysts of social media changes is trends. Trends affect everything from the way social networking sites operate and how users use them. Hence, the approach brands take to reach and approach consumers also changes because of the social media marketing trends.
5 Social Media Marketing Trends You Can't Ignore in 2021
As trends pop up, marketing through social media shifts to a different course, and not everything remains the same. This year will be no different, which is why marketers must learn to adapt accordingly. Here are the 5 top social media marketing trends that will stand out in 2021.
Trend #1. Advertising success connects to the customer lifecycle
This year, your social media ad campaigns' success is tied to how much value customers provide your brand. The time it takes to transition from a lead to a paying customer represents the customer lifecycle. The average amount that a customer spends on your products or services defines their value.
You'll have to approach your ad campaigns based on the customer lifecycle if you want them to succeed. Use it as the basis when coming up with new ideas for your future social media ad campaigns. By doing so, you'll know how much you can spend for a lead and remain profitable.
You can also apply the same principle if you're working with a social influencer. This can be very helpful, especially for smaller businesses, which have yet to afford to spend above their means. Basically, this trend means that profitable Facebook and Instagram ads are the ones that used accurate customer data.
Apart from the customer lifecycle, consumer's purchasing behavior also tends to shift. This also connects with how long their lifecycle as a customer would be. Many brands will continue to monitor this shift depending on the current time of the year to adapt their social media ad strategies accordingly.
Keep in mind that people will continue to buy stuff; however, the things they buy vary. Brands will prioritize flexibility to stay updated with consumer's needs and what to do to remain relevant when the periodic purchasing behavior shift happens. Part of the adjustment tactics to remain flexible every marketer has to do is keep ahead of the impact privacy restrictions will have on user tracking and advertising.
Trend #2. Forming trust with consumers through organic means
In contrast to the first trend, this one focuses on establishing more organic social media relationships. It means that this year, more users will be looking at reviews and listening to recommendations from people in their network. Brands will prioritize investing time, effort, and money in relationships with vital people because humans trust human interaction and sentiments.
Those vital people don't just include customers but employees as well. You'll notice more brands will be having employees in their content and messaging that they spread out on social media. More brands will also use a personalized approach to humanize their content to make them more appealing even to users outside their target audience.
Since more consumers will be listening to other users on social media, more brands will either retain or start working with influencers. Influencers are the easiest way to use this organic relationship trend to your advantage. Their power on social media will be utilized better this year and in the future.
Trend #3. Utilization of more diverse options in terms of content creation
It began last year when Instagram introduced Reels and when TikTok became a hit. The options for creating content are now more diversified than ever before. You can expect an influx of brands utilizing each of them in a variety of ways.
Exploration among social media platforms will be prominent. You'll see brands releasing their content on social media platforms they've never been on before. 2021 will be the year where social media marketing will expand and reach more users in various segments.
Speaking of diversification, Instagram Stories is a diverse content creation platform that brands will continue to use this year. IG Stories provides brands easy access to visibility throughout the platform. Stories extend the reach of users that even people who don't follow them can see them.
In fact, Sprout Social found that more than 500 million Instagram users interact with stories every day. Stories are also outperforming videos in terms of tap-forward rate, which is the number of users who saw a story and moved on to the next one before finishing it.
A Social Insider study found that images shared via Stories have a tap-forward rate of 5.65% higher than videos, showing that people spend more time watching videos on Stories than looking at photos.
You can expect more brands to videos on their IG Stories to promote themselves. You'll also see more promotional posts on IG Reels, which explores and showcases their creativity. User content posted on Reels can also be shared on Stories, which means more brands will lean on Reels for creation and Stories for sharing their content.
Trend #4. Social commerce will maintain its growth
Social commerce is more popularly known as online shopping via social media. More people are now using social networking sites to sell and purchase products. Facebook Marketplace and Instagram have made it easier for individual sellers and large merchandisers and retailers to promote their product listings and for buyers to make orders online.
For sellers, social commerce has never been a more appealing platform to make money. This year, you can expect more brands that own brick-and-mortar stores will adapt to selling their products on social media. Considering the influence that social media has on purchasing decisions, social commerce is a potent source to increase exposure and sales.
Search Engine Watch saw that 54% of social media users go to social media to research information about products. Referrals coming from social media also help 71% of users with their purchasing decisions. In terms of shares in retail sales, social media's quarterly shares spiked up in the U.S. in 2020, a trend that experts forecast will continue.
Before 2020 ended, the number of social media users saw a 13% increase, which brought up the global total to almost 4.2 billion by the start of 2021. More and more people are flocking to social media platforms, which increases the number of potential customers. Users are also realizing that social media makes online shopping easier.
Shopping on social media cuts down the time people spend on their online purchases. When people see a product they like, they won't have to go to the seller's website to order it. The shortened process can help in reducing the drop-off of website traffic and lead generation.
Trend #5. Increased emphasis on authenticity and inclusivity
The pressure for brands to be more inclusive seemingly increases every year. This year, more brands will initiate campaigns that emphasize representation. More marketers will take society matters and current events and integrate them into their social media marketing efforts.
A study in 2019 found that consumers are shopping their values, which means a retailer's inclusivity practices influence their purchasing behavior. It saw 29% of shoppers willing to switch brands committed to inclusivity and diversity.
Consumers are also looking for more transparent and authentic brands that will engage with their target audience and patrons. You can expect more brands to reply to comments on social media posts and spark conversations by encouraging users to send their feedback on their content.
Final word
These are the social media marketing trends that will be more visible than others this year. You may observe them and see how you can leverage each of them to benefit your brand. Evolve with social media or a social influencer and boost your engagement and exposure to reach and convert more users.
It's certain to be a big year of innovation and evolution, with many brands finally taking the leap to try new social media marketing trends.
How will you make your mark on social media in 2021?