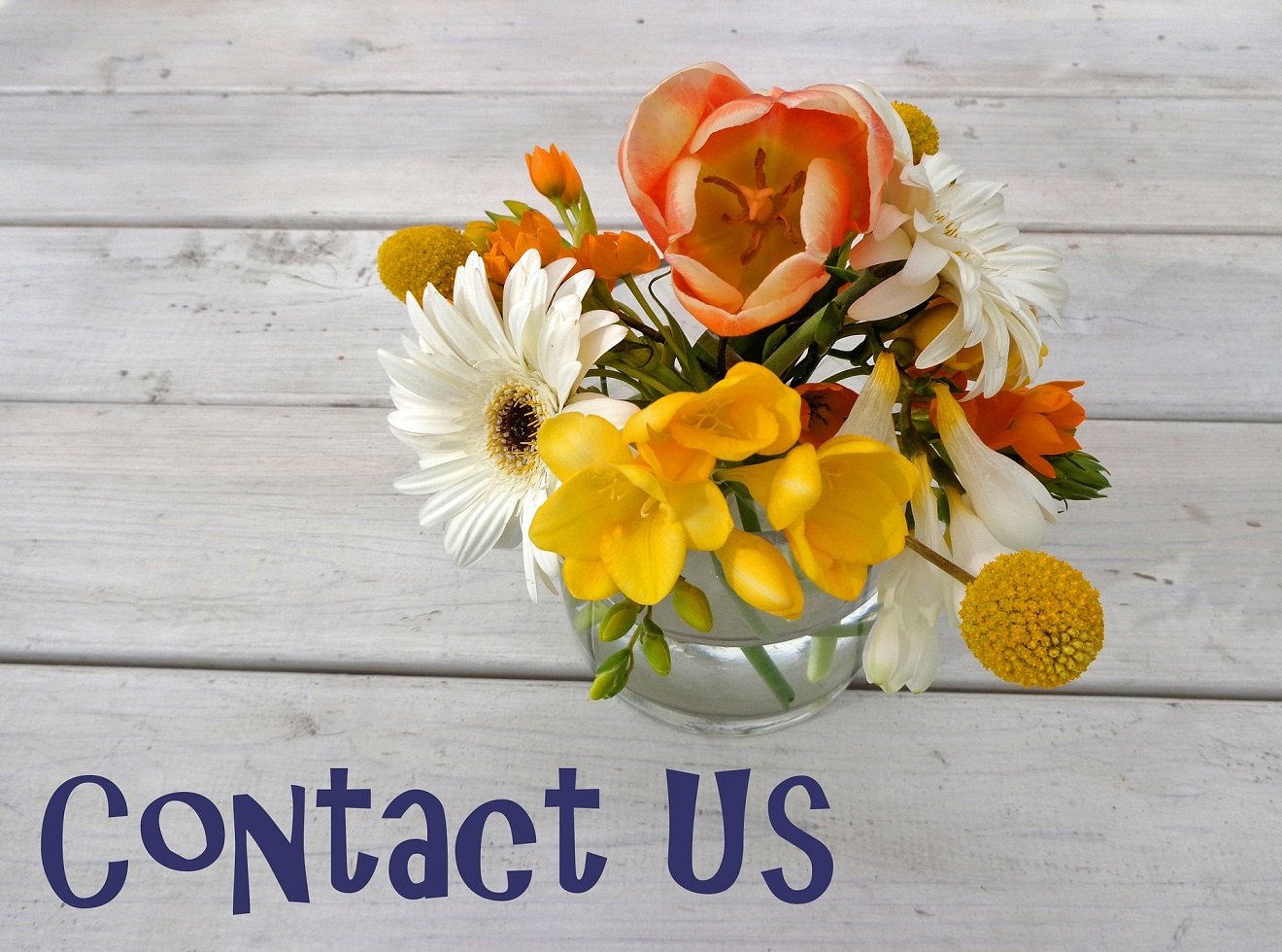 Howdy Reader,
Thanks for visiting TechnoGiants.
Do you have any deal/s for sponsorship's and advertisement's?
Or just want to say "Hello!" ?
Or regarding any questions, comments, or suggestions.
Please don't hesitate!
Give Us A Shout
Please fill out the quick form and we will be in touch with lightning speed.