WordPress is one of the most loved CMS all over the world. Being an open source platform it enables you to create an exceptional website of any kind and any functionality. Given the enormous number of existing plugins, themes and other tools tailored exclusively for this content management system, you can't help but create a gem of a blog :)!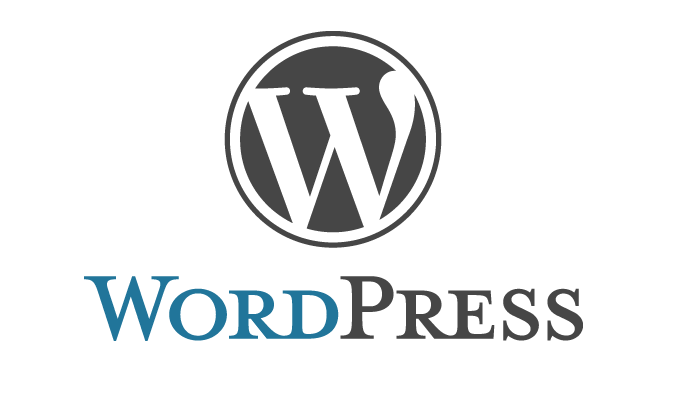 However, you should realize that maintaining a website isn't just about adding content and changing themes. One of the most important aspects of running a successful WordPress-powered website is securing it. Many bloggers fall victim to hackers just because they overlook the basics of web security. You don't have to a be a web guru to implement those 🙂 – just follow some of the tips I'm going to share below.
1. Protect your PC. Your web security starts with protecting your personal computer: install the most advanced antivirus software and update it regularly. Use safe browsers.
2. Select a reliable web hosting provider. Just a few bloggers realize the importance of selecting the right company to host their WP websites. In case the company has unsafe servers, hackers can steal your valuable information and shut down your website.
3. Keep your admin panel tidy. In order to see the vulnerabilities of your blog better, experts recommend removing old users, old themes and plugins you don't need.
4. Remove your WP version number from your website. Displaying this essential data can attract many hackers.
5. Use WP security plugins. There are thousands of those. Just select the most appropriate for your particular case. Make sure they won't overlap in their functionality.
6. Think up strong passwords. It's advisable to come up with a strong password containing special characters, numbers, small and capital letters.
7. Use a username different from your real name. Those who use their real names as usernames significantly simplify hackers' task.
8. When under attack – react. If you're under a DDoS attack, better leave this problem to the professionals – contact a web security company immediately after noticing suspicious activity.
9. Never share your access data. Even if you follow all of the aforementioned advice, your WordPress blog won't be secured completely in case you share your admin panel credentials with other people. In case there is a need to give access to third parties, create separate users with limited permissions (you may need this option in case you accept guest posting on your website).
10. Never cease learning. Web security is an ever-changing sphere that requires lifetime commitment. Security isn't a one-step action, it requires regular manual intervention. Thus, you need to dedicate at least thirty minutes to your WordPress blog security every week and read related news.
Being a webmaster, I know how many headaches web security can bring. Currently I'm focused on reviewing modern CMS and popular website builders. And I must admit that the latter are probably the best option for those who'd like to liberate themselves from the burden of web security related technicalities and other issues. Unlike WP and other complex CMS, the best free website builders enable you to create a full-fledged website without writing a single line of code.
In case you use one of the website builders you leave all your security issues to the platform (their servers are solid-rock: most of them offer backups and 99% uptime), and concentrate on generating high quality content and improving your website functionality :).
Author Bio: Howard Steele is the editor-in-chief of Superb Website Builders, a web resource offering the most unbiased, professional website builders reviews, comparisons and helpful tips on web design. If you're about to launch a website – visit his website http://superbwebsitebuilders.com/ to find the best platform.