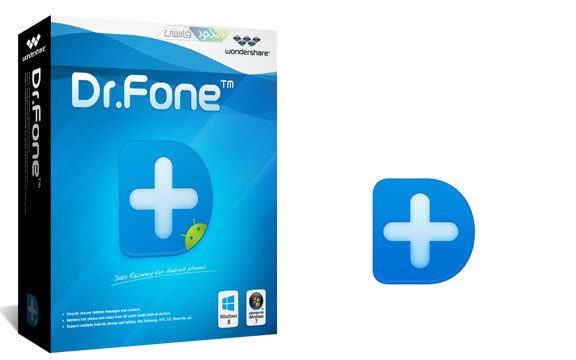 Giveaway #27: Wondershare Dr.Fone for Android For Windows License Codes
Today, TechnoGiants is pleased to announce its 27th giveaway courtesy of Wondershare, with a chance for our 5 valuable readers to win 1 Years license code for Wondershare Dr. Fone for Android For Windows, so give your comment and participate in giveaway.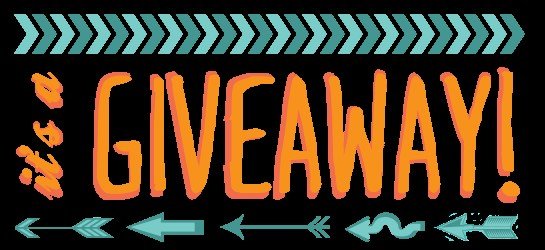 If any one is looking for a reliable file rescue solution for their android devices then Wondershare Dr.Fone for Android is very useful and hands-down a great pick.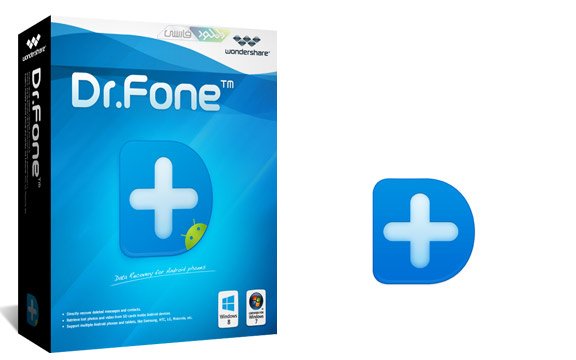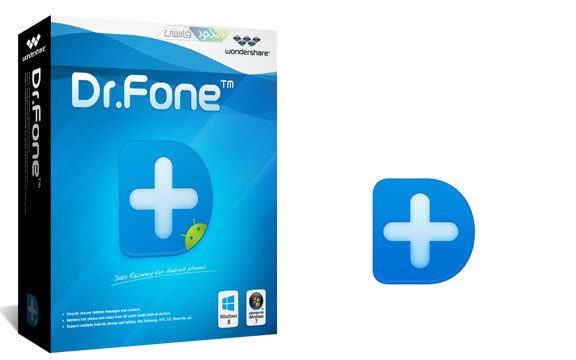 Wondershare Dr.Fone for Android works on several android devices including all the low end phones too is really a very good data recovery solution. It really doesn't matter for Wondershare Dr.Fone that how long the Android phones data has been tampered/deleted with.
From any android devices and/or phones, I have always recommended Wondershare Dr.Fone for android as the reliable and final solution for getting back your lost/deleted files.
I never forget to mention the various award-winning Wondershare products in my previous articles because their products are always top-notch in every category and also they do what they are designed for.
Why Wondershare Dr.Fone for Android?
Wondershare Dr.Fone is an ideal data recovery program for getting back contacts, messages, photos, video and documents on/from your Android phone or tablets which were accidently or mistakely deleted, there is also an option of data preview before recovery supported and there are several reasons which take out Wondershare Dr.Fone for Android as reliable and ideal data recovery amongst the others android data recovery programs.
I have personally explored the software over past some months and can vouch for the latest version of it regarding basic features such as;
1. Supports Several Android Phone & Devices
Wondershare Dr.Fone for Android being a renownd android specific data recovery software which supports wide range of android devices including low end Chinese brands too.
Available for Android phones and tablets from Samsung, HTC, LG, Sony, Motorola, ZET, Huawei, etc.
Supports many of the Android OS versions.
Restore messages, contacts, WhatsApp history, photos, video, audio and documents from your Android devices.
All rooted Samsung devices are supported, regardless of Android OS.
Rapidly growing list of supported devices
*If your Samsung device is not in the list, you can root it by yourself and then use Dr.Fone to recover your deleted Android data.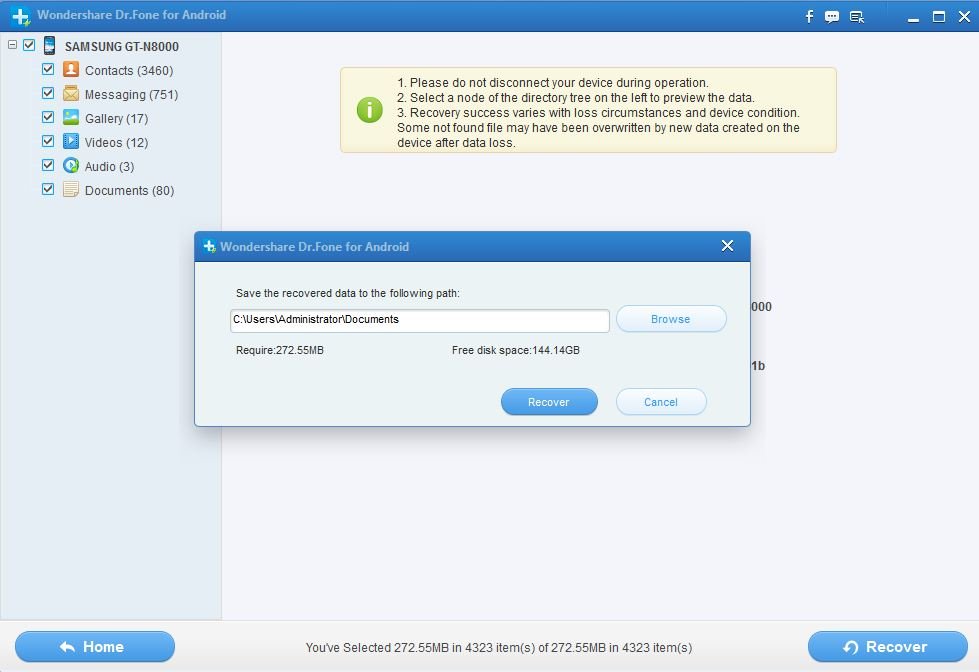 2. Supports various File Formats
Wondershare Dr.Fone program supports recovery of the following file formats:-
Pictures: JPG, TIFF/TIF, PNG, BMP, GIF
Videos: MP4, 3GP, AVI, WMV, ASF, FLV,RM/RMVB, M4V, MOV, 3G2, SWF, MPG
3. Preview & selective recovery
Before recovery, this Android data recovery software gives you a flexible and precise option to recover any item you want.
Preview all recoverable contacts, messages and photos and documents before recovery.
Selectively recover what you want by selecting them from the scan result.
4. Read-only and risk-free
This data recovery for Android software is 100% safe for all computers and Android phones & tablets, and you can use it with no tech skills.
Keep data on your device original, no damage, deletion or modification at all.
Only read and recover the data, no personal information leaking, or things like that.
5. User-friendly and Minimal System Requirement
There is no necessity for any user manual and this makes even a novice can run the software without getting any problem or issues and it is just because of the user friendly interface of Wondershare Dr.Fone.
It's also substantially lightweight and can run on any Windows. The memory and hard disk drive  requirement is additionally basic and all trendy/modern computers should be fine with it. What's more Wondershare Dr.Fone for Android is an awesome and really do not require any special capabilities or technical knowledge to use.
System Requirements
Supported OS: Windows 8.1(64bits)/8 (64&32 bits)/7 (64&32 bits)/Vista (64&32 bits)/XP (32 bit)
CPU: 1 GHz (32 bit or 64 bit)
RAM: 256 MB (1028 MB Recommended)
Hard Disk: 1 GB or more
Need more features, supported devices list and troubleshooting tips?
Kindly visit their official product website @ http://www.wondershare.com/data-recovery/android-data-recovery.html
If you guys want to Try it Free then please download the software from the below button

How to Get Free Wondershare Dr.Fone for Android License Worth $49.95USD?
Giveaway Details
Giveaway Product : Wondershare Dr.Fone for Android For Windows License Worth $49.95USD
Version: 4.8
No.of Licenses : 5
Last Date : Sep 04th, 2014
Winner Selection : Random.org
Giveaway Rules
Please follow the below rules to participate in this giveaway
Step 1: Subscribe to our mailing list [Subscription box is given below under post]
(remember to click the activation link or the subscription will not be valid)
Step 2: Leave a comment below (preference will be given to those who comment)
Step 3: Like us on Facebook (optional)
Step 4: Follow us on Twitter (optional)
Thank you and BEST OF LUCK for the giveaway.