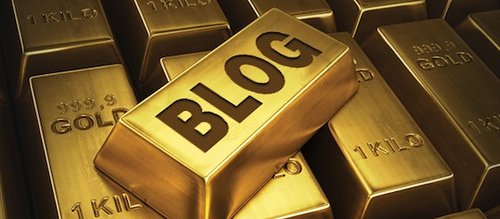 Benefits Of Selling Ad Space Directly
Monetising your blog is a great way to get some extra money and it is a relatively simple thing to do. There are many great ways to monetise your blog from simple affiliate programs to even selling your own items through the blog. You could also sell ad space on your website and blog directly and here are some of the best benefits of doing that.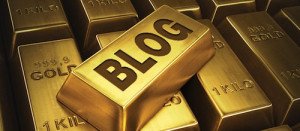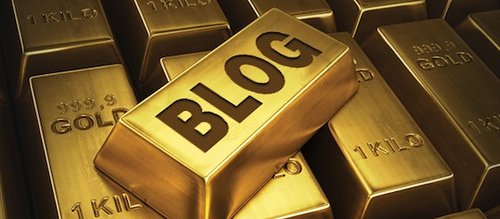 You Choose What Ads
When you are selling ad space directly you are of course in charge of what ads you have on your site. For example, if you use affiliate programs or ad networks such as Google AdSense you don't get to decide what sort of ads are displayed on your page.
These ad programs and system often display ads according to the products you mention on the page or the type of things you write about but they might sometimes be something that you wouldn't really want to include on your page.
Therefore if you sell ad space directly you can guarantee to have only ads that you approve.
More Power To Negotiate
You are also much more able to negotiate the terms for adding the ads. You can think about a profit you would like to receive and then use it as the starting point for your negotiations.
Affiliate programs and ad networks are often just set up by signing to the program. They might then see the traffic numbers on your website or blog and base the commission they pay based on this. This doesn't always give you the best possible percentage of profit and selling ad space directly will give you much more leverage when you are negotiating the prices.
Ads Your Readers Enjoy
Since you are able to pick and choose the ads you have on your site you are much more able to choose options that your readers will find interesting. And the more your readers are clicking and buying from the ads the more money you will also get. Thus this makes directly selling ad space a much more lucrative opportunity.
For example, if you are blogging about fashion and your niche market is religious clothing and trends you can end up having ads that appeal to your readers more. With ad networks you might get all sorts of fashion brands to advertise on your site but your readers might not find these useful and thus you wouldn't be able to make money.
But with directly targeting religious clothing companies you can direct your readers to websites such as the Aab Collection site and make a much larger profit.
Selling your ad space directly has a lot of benefits as the above examples show and it is worth thinking about it if you want to start earning some good money with your website or blog. It will of course require a bit more work then signing with various different affiliate programs, for example, but will be worth it in the end. Just read some tips on how to negotiate a good deal, for instance by reading the Art of Negotiating article by the Entrepreneur.
Resource Box: Selena is into technology and wants to help people find ways to use it for their advantage. She loves to read blogs and is always open for new blog suggestions. When she isn't on the internet she loves to go shopping with her friends.