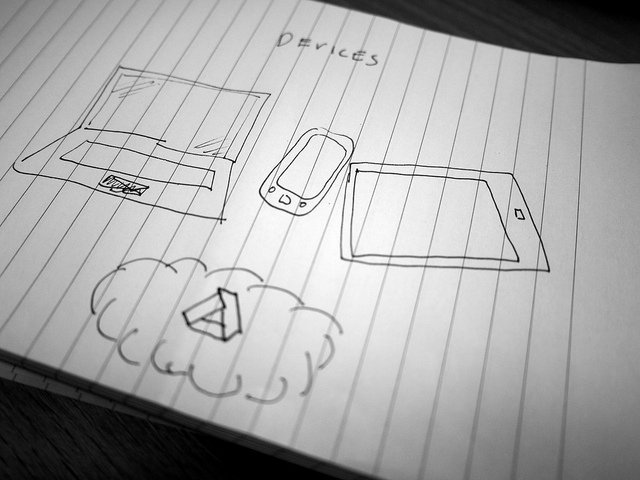 Best Online Tools For Making The Finest Presentation
When you are making a presentation, you may need a lot of options and features. Sometimes, it can be too much of a hassle. In order to simplify the process of making a presentation, the right thing to do is to choose the best online tools. There are tools that offer you a plethora of features and having the same will help you make the finest presentation with ease.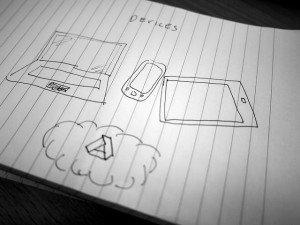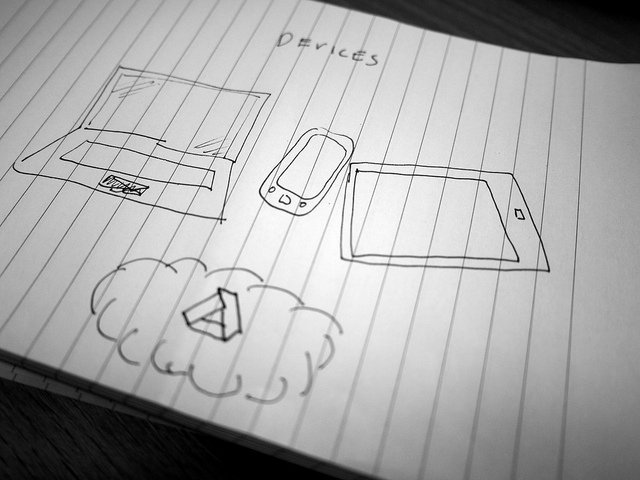 Prezi
When we are discussing about online tools for making a presentation, one has to mention Prezi. You can make non linear presentations and this tool is power packed with a lot of features. It has support for integrating images, videos and even flash files; however, only flash format is supported. You can choose to have a free account. The only drawback is that in your free account, editing options are restricted to an extent.
Slide Rocket
It is a free online tool that is laden with a lot of features. You can use different forms of transitions, images, videos and various other animation forms in order to make the best presentations. You can also import your existing files and integrate it and edit the same too. You can also integrate files from YouTube, Flickr and even Google spreadsheets as well.
One can make some of the best presentations using this tool and there are various features that one can use and make the most out of it.
Zoho Show
Zoho show offers one of the finest tools that will help you make presentations from scratch or you can also edit your already completed presentations. It is very similar to Google docs and you should not find any difficulty in using this tool. Although, it is not the first choice for most people, yet you can always use it to make a perfect presentation that is laced with some of the best features and facilities.
Google Docs
If you want a simple interface which is powerful too, you should use Google docs for making the right set of presentation. Google has always been one of the top choices when it comes to editing documents, accessing it and making the best set of presentations too. It is quick to use and offers crisp interface. No doubt, you will be able to make good and factual presentation and fulfill your need.
Empressr
It is often regarded as one of the free web based applications for making some of the finest presentations. It has a rich media library that supports various file types. You can use various slide transitions, different files, audio clips and even video files as well. However, one drawback is that there are no templates and themes to be used. Nonetheless, you can make winning copies of captivating presentations.
These are five of the most used online tools that are sure to turn out to be handy for you as far as making presentations is concerned. One can check out the available features and measure the limitation to pass a final verdict regarding the tool that looks to be the best choice.
Citations:
Resource Box: Kcmouli is a freelancer blogger who loves to blog about anything related to business, including tips on how to use print folders with logo, tech reviews, online tools, presentation tools for marketing, lifestyle, etc. Do check out some of the other posts and do share this post on web 2.0.