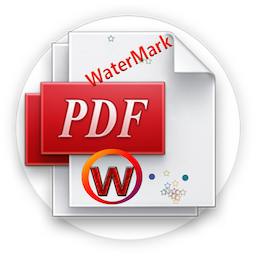 How to Insert Watermark in PDF Files to Claim your Ownership
Inserting text or image watermark to a PDF files is the best way to keep your brand name or copyright text inside in every page of PDF file. The Watermarking PDF file is also very helpful to show ownership of a PDF document. So here in this article, I am going to discuss two easy methods to insert watermark in PDF file.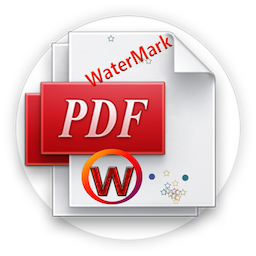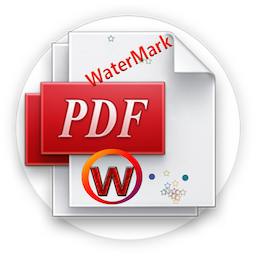 It is not a tough task at all to insert a watermark to PDF file, As I can confidently say that it is so easy that anyone can add watermark to a PDF file very simply. So just follow given below instructions will help you to ensure how to insert watermark in PDF files.
1.) Add Watermark to PDF Files by using Adobe Acrobat
Adobe Acrobat is a complete PDF management application which can be used to add watermark in PDF file. This is a paid solution, but available free for 30 day trial. So you can download and use it for watermarking PDF documents.
Open your PDF document with Adobe Acrobat and go to View > Tools > Pages.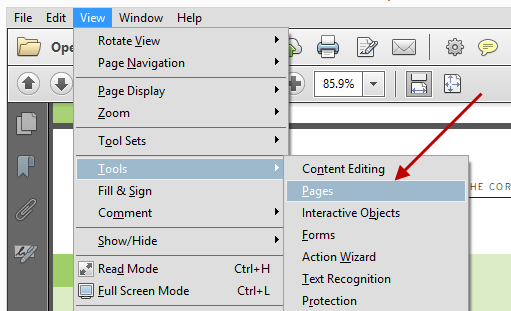 Select Watermark > Add Watermark from the Edit Page Design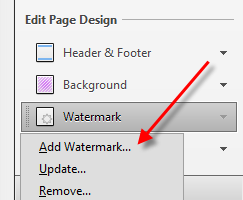 Identify the Source, Position and, Appearance of your watermark in the following dialog.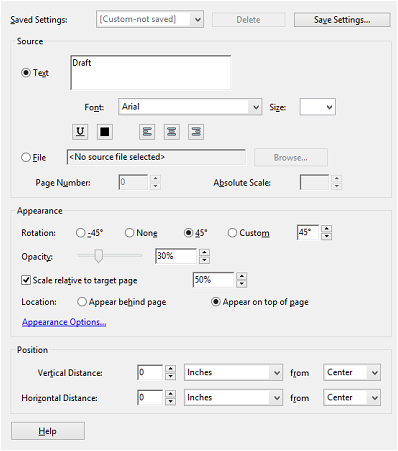 2.) Insert Watermark in PDF files using OnlineFreeware.net
There are several online PDF watermark generator applications which can be used to add watermark to PDF documents. I am going to suggest a free PDF watermark creator provided by OnlineFreeware.net. By using this free web app you can simply add watermark into all pages of the selected PDF file. The application has user defined options to set Watermark Text size, color and angle as shown in below image.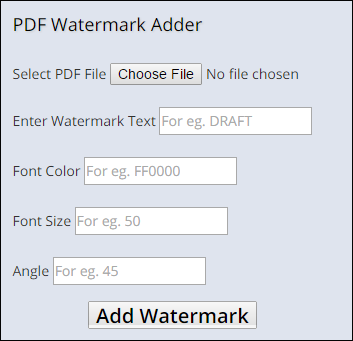 The application performs the entire process online which enables you to add watermark into PDF files in MAC, Windows and Linux operating systems. You only need a standard web browser to use this PDF watermark creator tool.
3.) Insert Watermark into PDF Files using iLovePDF.com
This is another free web based program which can be used to insert watermark into PDF documents. You just need to upload your PDF document and provide the watermark text, text color, Typography, font size, placing layer and watermark position, etc. Once you select all these properties, just click on the Add Watermark button. It will upload your document, generate watermark and provide you a download link.
Conclusion: I have discussed three easy methods in this article which are helpful for watermarking PDF files. You can choose a suitable one according to your need and requirement. Still, if you have any doubt or query related to the post then put a comment. You can also share your feed backs and suggestions.