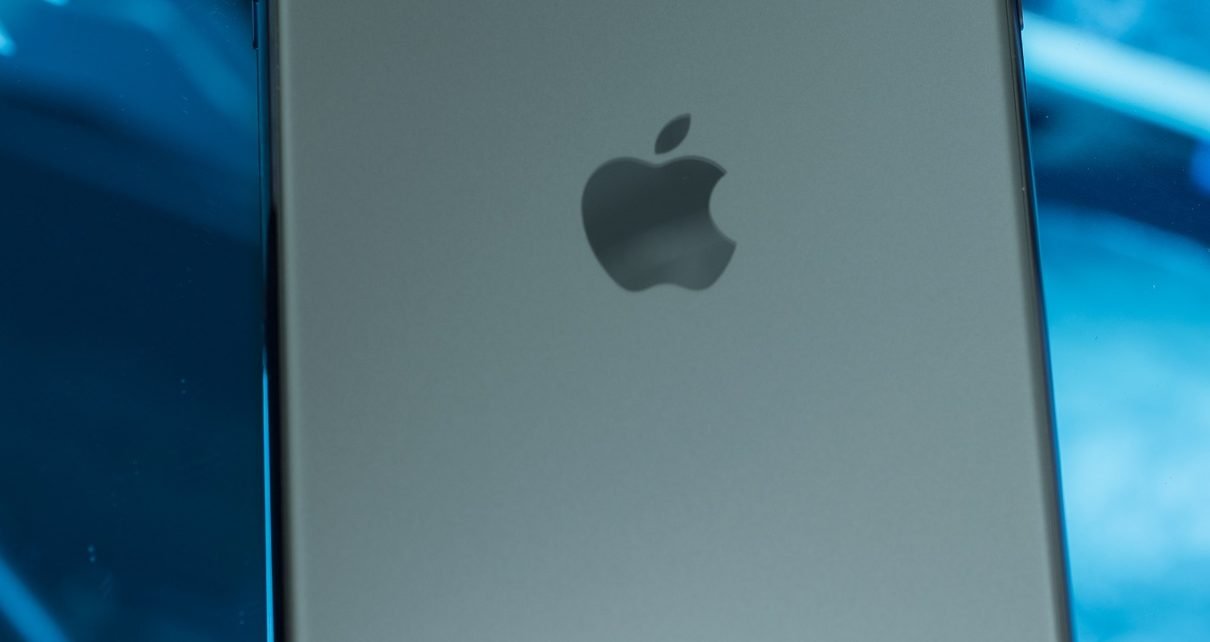 Why You Should Buy iPhone 11 OR iPhone 11 Pro
Apple has always been a trendsetter for the competitors and has always amazed us with the products they launched. It won't be an exaggeration to say that almost all the gizmo manufacturers look up to them for ideas and have tried copying them in whichever attribute they possibly can. Be it design, Smooth functioning, design, camera, Apple has never failed to gain the praise from the haters as well.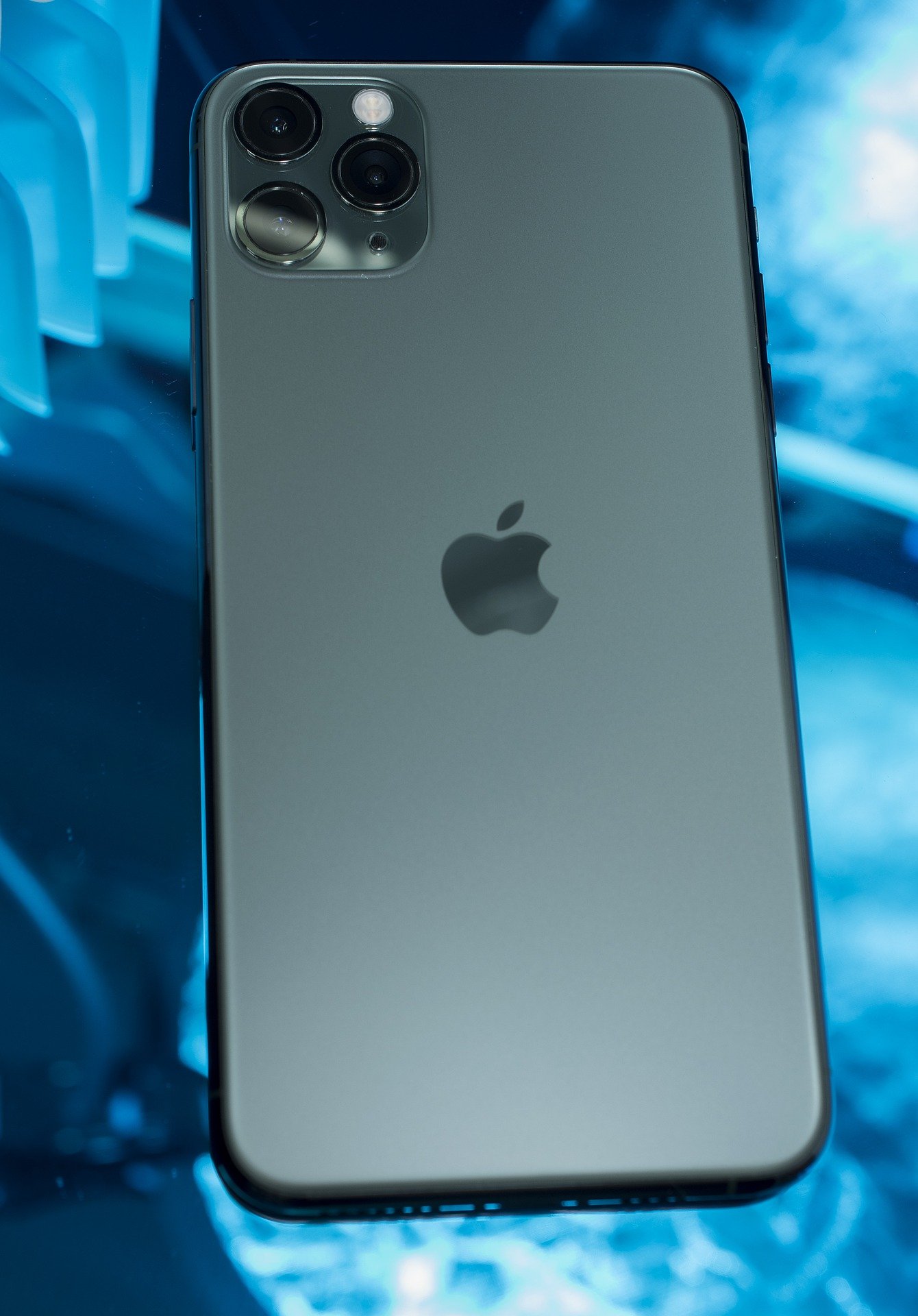 iPhone 11 and iPhone 11 pro has been one of the major talking points of the tech world since the time Apple announced the arrival of these gadgets. In this massive world of technology, we will find people who are big fans of Apple gadgets and to against them is a huge set of people who hate apple gadgets considering that the gadgets never live up to the hype created around them.
In this article let's take a deep dive to find reasons why one should consider buying iPhone 11 or the upgraded version iPhone 11 pro.
Major aspects for iPhone 11 and iPhone 11 Pro worth discussing
Camera
Processor
Battery Life
Charger
Better Screen
Camera
Apple's camera is one of the most admired cameras amongst the techies. Irrespective of the version of the iPhone, you will always love being clicked by Apple's camera. In iPhone 11 pro, Apple has added another lens to the camera box. These 3 lenses have different functionalities as well.
Whereas, in iPhone 11 the telephoto lens is missing which means it has only the wide-angle and ultra-wide-angle lens.
Video clarity has improved to a noticeable extent. High-quality videos can now be using iPhone 11 and iPhone 11 pro
Portrait mode as Apple says is in the best form in these phones, thanks to the advanced bokeh (which makes part of the photo look out of focus). The portrait mode in this phone works on pets and objects along with humans.
Improved Low Light Pictures is one of the noticeable change in the camera of the iPhone 11. The previous versions had this drawback big time. Apple is giving credit to the new A13 processor for the improvement in the clarity of the pictures in low light. In iPhone 11 when a picture is clicked in low light it takes several pictures and aligns them to give a great shot.
Processor
The A13 chipset comes with 6 cores. 2 high-performance cores, which are set to run at 2.65ghz and are known as lightning and 4 energy-efficient cores known as thunder. This processor is way faster than the A12 chipset. Adding on to the super speed of the processor, it also offers less energy consumption. The 2 cores, which are known as lightning is said to consume 30% less energy and the 4 processors known as thunder are said to reduce the energy consumption by 60%.
A fast processor is surely the need of the hour as most of the high-end games demand the processors which are smooth and fast. To all those out there who see e-gaming as their career option should consider trying this chipset for the better gaming experience.
Battery Life
Critics have always lashed out at Apple for the worst battery life. To go along with bad battery life, the slow charging speed always allowed a few more bad-mouth. In this fast-paced world, you surely need the battery of your mobile to last longer.
iPhone 11 and iPhone 11 pro has taken care of this worry. It is said that the battery of iPhone 11 and 11 Pro would last 5 hours longer than iPhone X. The main reason is said to be the new A13 chipset, which is consuming less energy.
Charger
Though not with iPhone 11 but with iPhone 11 Pro Apple is providing an 18W charger, which will allow the phone to charge quickly. More than 50% of charging can be done within half an hour and can last longer throughout the day. Surely Apple is focusing on the drawbacks big time to make their loyal customers content.
Better Screen
The new screen comes up with new super retina XDR display, which is a uniquely designed OLED, which is giving the user an immersive HDR watching experience to watch movies and better high-end games experience. The screen also allows better colour support which gives a more natural viewing experience.
Minor Changes
Along with these major changes, some minor changes like adding a few more colour variants to an already existing set of amazing looking colours has certainly raised praises for the tech giants.
Along with that, there were a few buzzes around the logo placement change expected to take place for reverse wireless charging. The logo was expected to be in the centre and would guide the user regarding the placement of the charging cases of iPod and Apple watch.
Conclusion
We surely have seen a lot of changes happened in this version of the smartphone from Apple. Some features like the camera and the processor is unbeatable in the market. But these were always on the major priority list for them in every version of their smartphones. To go along with that, the best news was Apple started focussing on the battery life and fast chargers. Maybe these are not the best in the market but nonetheless, these features will surely improve in the more to come versions.
For now, we can safely go ahead and gift this amazing gizmo to ourself to experience some enchanting features introduced in this version. Without a doubt, the price of this phone is not less. So, we need to take proper care of these devices. There are a lot of companies which provides iPhone protection plan to remain ahead of time in-case if something goes wrong. These smartphone warranty providers take care if the situation gets messy.