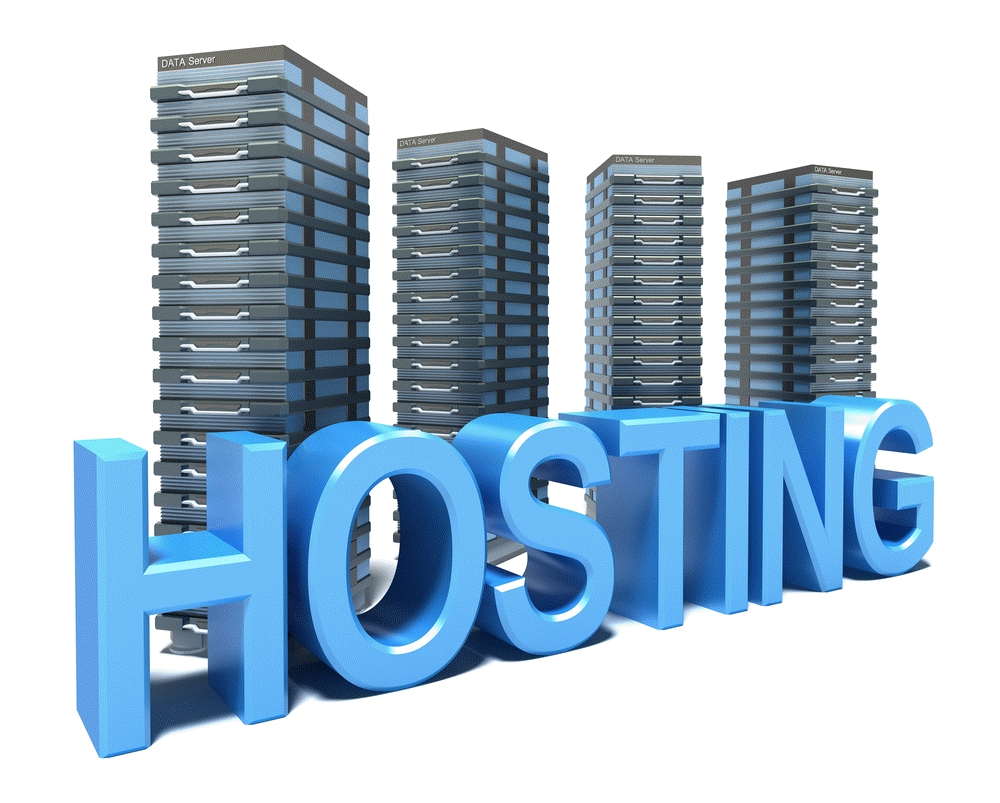 Why Hosting And Success Of Your Website Are Directly Proportional?
Have you been hearing a lot about website owners who are earning millions of dollars every year? Are you impressed by Mark Zuckerberg's Facebook venture, which is now worth billions? Of course you are, everyone is. And this trend of successful online businesses in recent years has given many people hope of becoming rich overnight by simply hosting a website in the comfort of their home.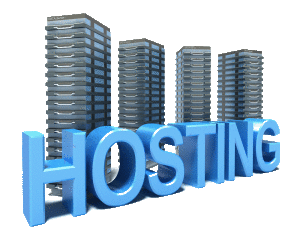 However, setting up an online business is not that simple, and there is a reason why thousands of businesses on the internet fail to earn anything and end up in huge losses. This happens especially when people focus either on great website hosting or only on their business quality. Well, it does not work that way. For you to have a successful online business on the internet, it is imperative that you have a great hosting service as well as work tirelessly for the success of your business. Both these aspects are equally important, and only by working on them together can you achieve business success.
Here are a few points which prove the imperative correlation between successful websites and hosting services.
#1: Performance
A popular website has a lot of traffic coming onto it every second of every day, which means that it requires a practically unlimited bandwidth. Such huge amounts of bandwidths are only available with good hosting services, which are not only able to provide you with the bandwidth amount that your website needs, but are also able to run all the traffic on your website in a very smooth fashion. Just imagine a lot of traffic on a road without any traffic signals, which will definitely result in a huge mess, whereas with traffic signals, all the traffic runs smoothly. This is exactly the difference between a good hosting service and a bad hosting service: A bad hosting service has no management system! And a good management system is essential to run a good and successful website.
#2: Reliability
A successful website requires a reliable web hosting to run. Can you imagine a website being successful if it experiences a downtime frequently throughout the day (which is the case with cheap end web hosting service providers)? Absolutely not, and the reason is that successful websites are out there and available whenever the target audience requires them.
This downtime results from the fact that bad quality hosting services do not have backups or good quality developers, hence they are unable to manage their own system very well. You can expect to get your website taken down for maintenance at anytime without a warning, which can pose a threat to the image of your website's brand. Also, when you contact the service providers, they will not provide you with good customer support, which will result in more harm to your website, hence resulting in its downfall.
#3: Flexibility
The key to running a successful website is to have all the functions of the website under your control. Meaning, if you wish to add any sort of content on your website, you should be able to do so within minutes and without any real effort (except for creating quality content, of course). This is only possible if you have a website which runs on a good quality hosting service. A good hosting service is able to provide you with power tools; tools which enable you to have as much control of your website as possible. You are given a control panel, which shows you performance graphs, statistics, and relevant tools to check and maintain the performance of your website, and also present you with ready-made scripts which make putting content on your website a piece of cake. This ease results in a very well managed and maintained website, which is the key to website success.
A thriving website requires flexibility, reliability and great performance to be considered successful at all, because it is only after attaining these qualities that visitors want to come to your website. If your website misses out on even a single one of these, no one will be interested in visiting it. Hence only because having a good hosting service provider guarantees all these qualities, it is proven that the success of any website is directly proportional to having a great service provider.
About Author: James Brown is an online blogger and freelance photographer, who is running over 7 blogs on the internet at the moment, focusing upon subjects relating to photography and website hosting. His iPage Reviews are essentially popular among his many followers.