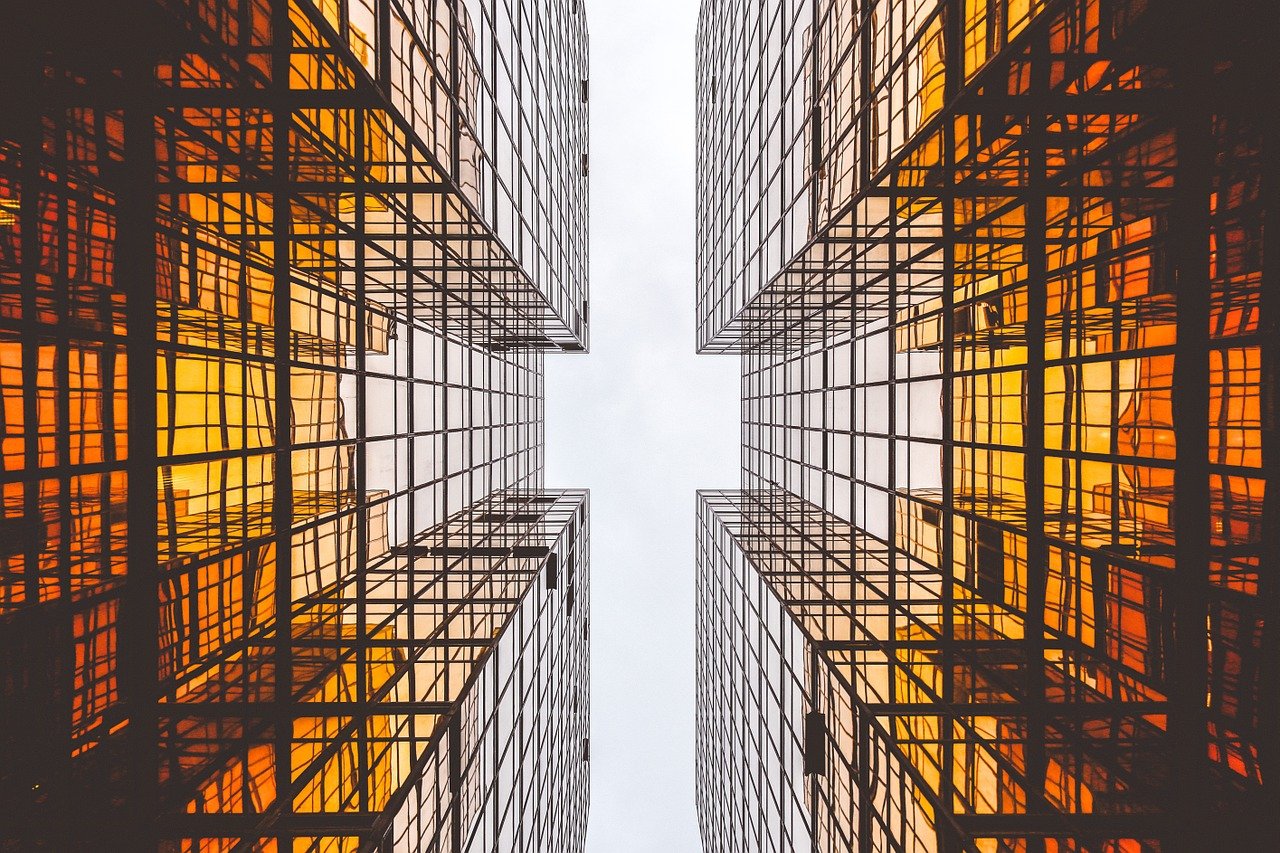 What Will the Future of Marketing Look Like?
Every year, marketers from all over the world are trying to predict the trends that will dominate the upcoming, uncertain future. They worry about creating a successful marketing campaign, following the next hot trend, and staying ahead of their competition. Many predictions state that 2016 will be the year when mobile phones and smart devices start a revolution, which might alter the future course of marketing. Here are some of the trends that are most certainly going to rule the upcoming months.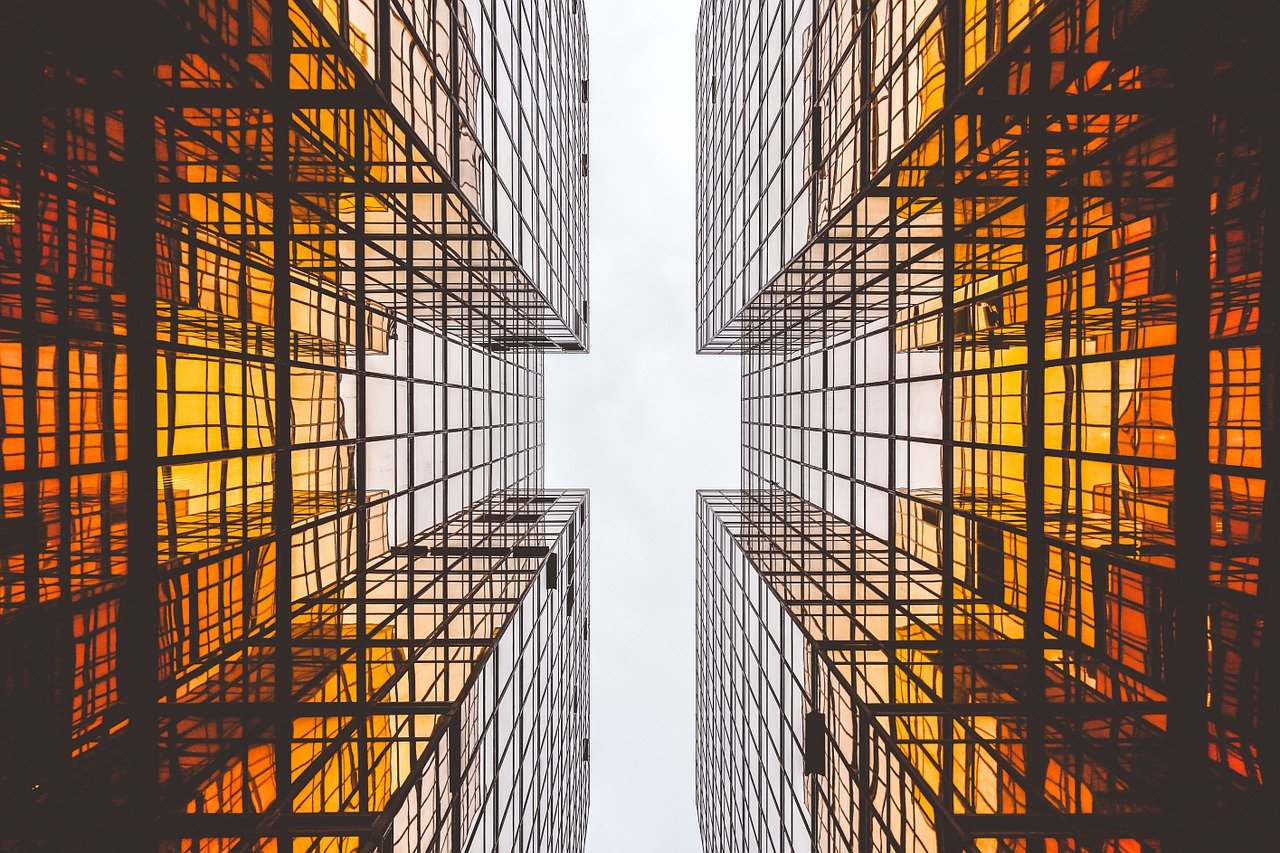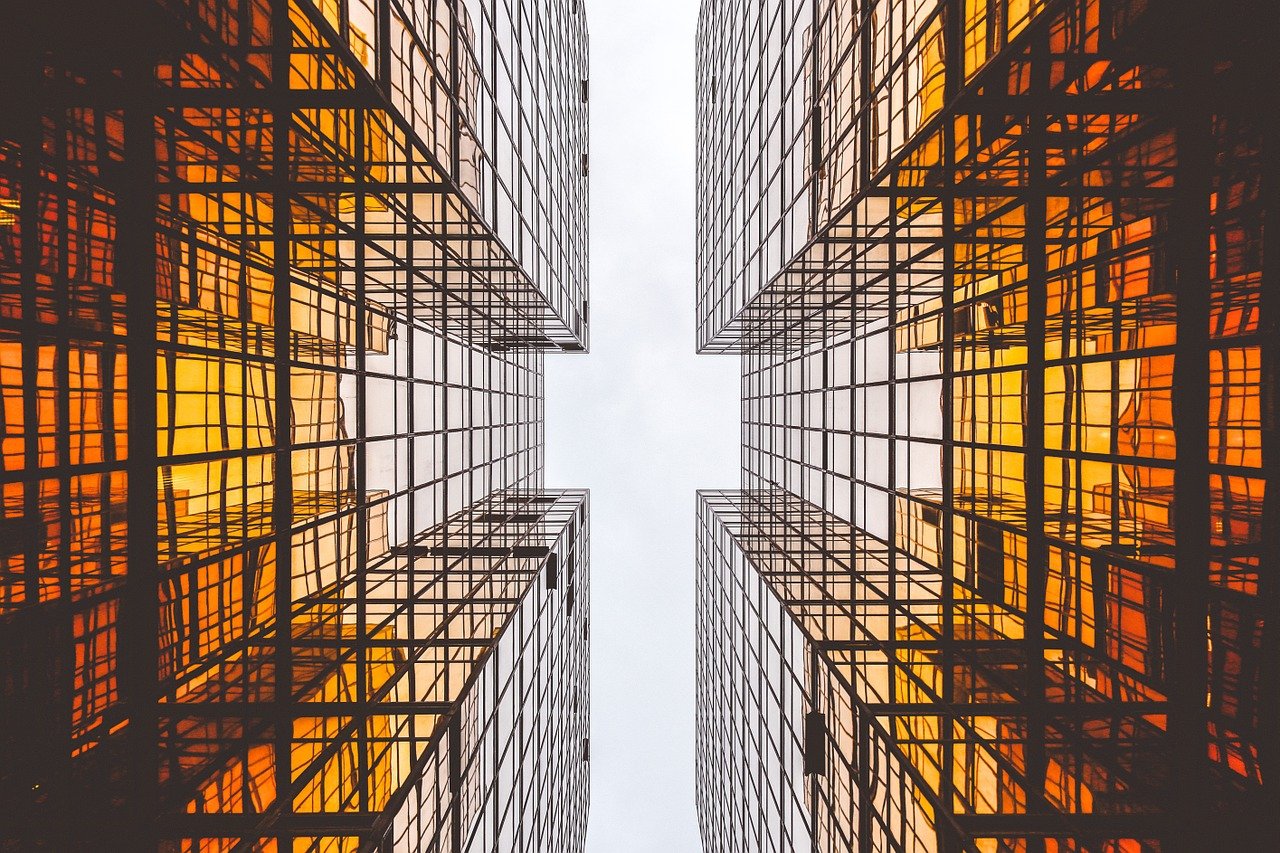 It is all About the Mobility
As we have seen in the past few years, technology has shaped and evolved to the point where everything is getting increasingly smaller. Things such as computers have become so small and can be now seen in the forms of tablets and smartphones. This allows all the marketers to do their job while on the move, from anywhere in the world. It does not matter if you have gone to a holiday or have flown to another country, you can have all your work come with you, packed inside your tablet, laptop or some of the smart tech.
Content Still Rules
The thirst for high quality content has not be quenched, nor shall it be any time soon. The tides have changed from quantity to quality, and more and more content marketers are trying to fill their company's blogs with only the finest content. Yet, content is evolving, and the most popular form right now involves visual aids, along with a few interactive calls to action. Another great factor is the speed at which company can produce high quality content and it will greatly influence the amount of traffic they will get. Conventional marketing models are being disrupted, and new types of content are coming out every day.
Smartphone Optimization
Ever since Japan introduced their concept of mobile internet browsing back in 1999, the whole world wanted to make it happen. In the past 5 years, the focus was on creating better and more powerful devices that can give people an opportunity to fully browse the internet and enjoy all of its good sides, right there from their cell phones. Websites are becoming more and more optimized for cell phone usage, and it is estimated that by the end of 2017, more than 50% of all internet browsing will be done from smartphones.
Social is Internet
The demand for social media has risen ever since Facebook came to be a decade ago, and even before that when MySpace gave people an opportunity to browse each others pictures and posts. Well, things have escalated since then and social media advertising has swum into new waters. Namely, posts on social media tend to get more hits than they do on their original blogs. This fact amazed marketers, and they now use social media channels as their primary one. Google implemented new search algorithms, which now allows videos and ads to be filtered out and easily found. Most brands are doing a full transition to social media, and before we know it, ads will be popping' everywhere.
Every Business Needs a Blog
Blogging has become so popular that every business had to get one. From small businesses to large corporations, business blogs have risen and gave birth to an entirely new way of communication with the users. Content has been shaped and changed to tend the needs of every user, and blogs have become a very productive market. As I have learned from the highly knowledgeable SEO experts from NYC, a great combination of link building and content marketing is the key to success. Creating powerful and engaging content will bring more traffic to the website or blog, which will lead to better product sale and securing the brand.
So as we can see, 2016 will still be the year of content oriented marketing, along with a few updates along the way. Social media will offer new ways of promotion, ads will keep spreading like a virus and gain new shapes, and the competition will become fierce once everyone is able to utilize all these channels of promotion. It will all come down to the quality of content and engaging the users by creating calls-to-action.