These days, if you want to buy something, you don't need to go outside. You just need to turn on your computer or notebook, connect the internet network and type the item that you want to get in the searching bar in your favorite search engine. Within a second, you will find hundred online shops that offer the item that you like. Unfortunately, those shops are not truly professional online shops that will send your order in your place.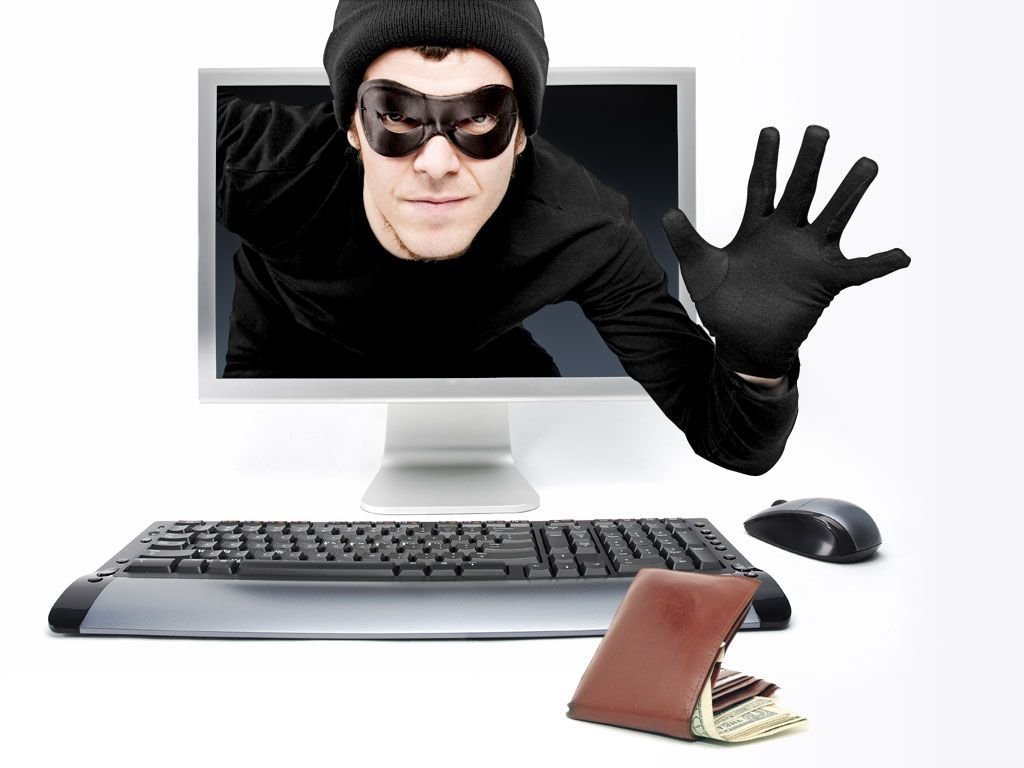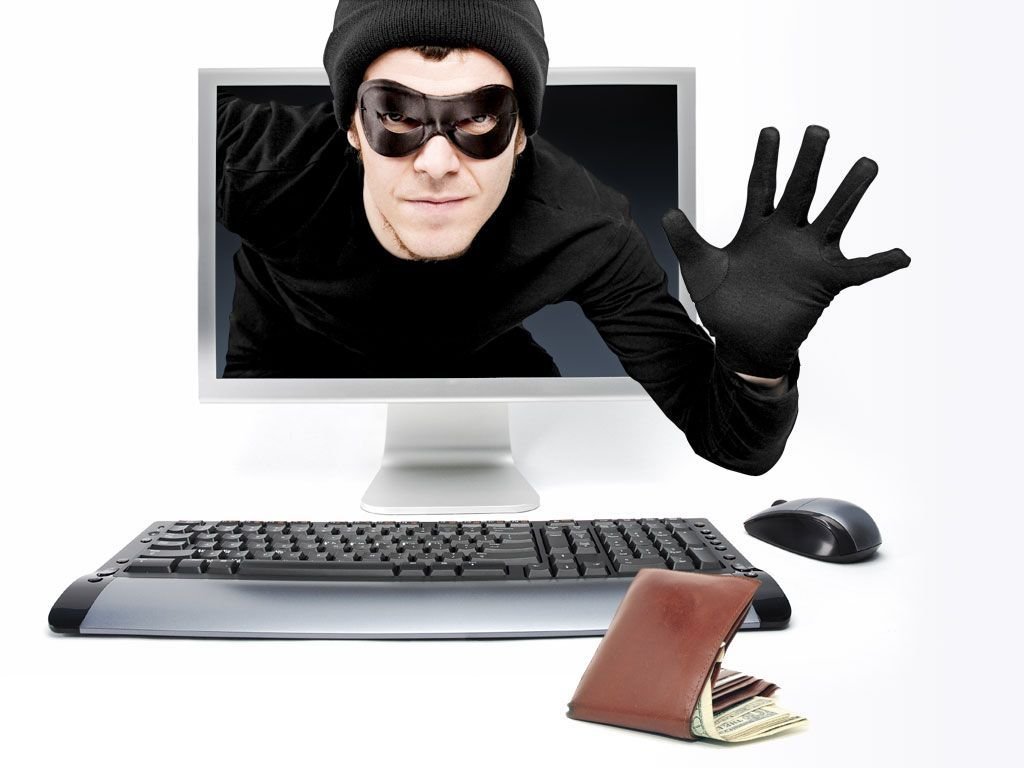 To avoid from the online shops forging, you should armor yourself with these things such as:
Check the Certificate of the Online Shopping Website
There will be no con man who says truthfully that he is a con man, so does the fake online shops. In the website, you will find many positive testimonials from the buyers that have purchased the item in that shop. You must know that the testimonial could be fake testimonials as well. To check whether that online shop is secure or not, you can check in the URL bar. Secure website will be marked "s" and unsecure online shop website will not have "s" or "http" only. However, those things still not guarantee about the service of that [p2p type="slug" value="infographic-popularity-of-online-shopping"]online shop[/p2p]. For western or international online shop, there are some lists that help the customer prove about the website status such BBB award or Angie's List.
However, if the online shop does not include Business Bureau Award or verified account from certain security system, it does not mean that the online shop is faked. It can be a small online shop, so to check it you can type the name of the contact person of that online shop and add the word fake or forged online shops. If the online shop ever did something bad to its customers, it will not difficult to find it.
Pay Attention on What They Ask
Some online shops ask your private numbers such as phone number, account number or even social security number. Don't give them all those numbers because they can do something bad if they are faked online shop. Reliable online shop will ask the private number for the needs of purchasing only.
Don't be A Cheaper
Everyone likes to buy cheap goods, but find out how cheap it is. The range of the prices from one online shop to others should not much, so if an online shop offers the irrational price, you must be very suspicious about the shop.