Calamities and financial crisis had struck the world in the years that have passed and at this present time and day, it seems that we should be more prepared for what's going to knock on our door on the upcoming months and years. But, no matter how hopeless it may seem, we should never back down and be thankful for the life and the hundreds of opportunities and triumphs waiting to happen. The start of the year 2014 is not only a blessing, but a signal that we should stand back up and give life a good fight.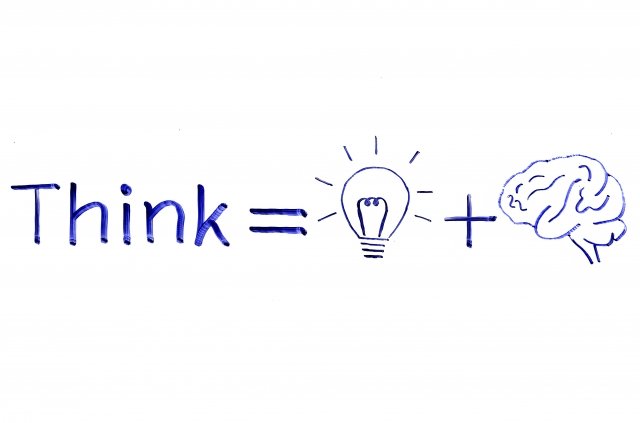 Even though the battle for online supremacy may be as hard as hell, entrepreneurs should still hold on to the fact that even giant companies out there have started small and that all they have to do is come up with their own unique marketing strategies / plan. Yes, the competition may be stiff, but we still have our own unique ideologies and what the world needs is fresh, new ideas. Who knows? You might be the next billionaire of the millennium.
Plan Realistically
If you are planning to create your own web page or you already have, remember that planning can never be scratched out on your to-do-list. Planning realistically and making revisions along the way are necessary for successful entrepreneurship. And when I say planning, you have to set realistic goals together with a time frame on your target so that you would be able to determine if you are successful on attaining your aims.
A 'No' to Shallow Hal
Yes, appearance really does matter, especially since we are groomed to know what is beautiful and unpleasing to the eyes, and this is the main reason why you have to continuously tighten the standards on web design. Since majority of your target audience cling to what's trendy or not, you have to be very meticulous in choosing which design or font you'd use.
However, your web design would not do much to improve your ranking if you lack quality content. Even if you have the best web design there is in the history of the Internet, you cannot eliminate the fact that your audience would look for quality service and content. Your responsiveness to the needs of your consumer will highly determine your chances of dominating the online realm. So, if you would ask me what the best marketing strategy is, it is improving the standards of your service to generate more happy and loyal consumers.
Review and Revise
If you have done absolutely everything to generate as much traffic as you can and you have already used all possible social networking sites just to promote your site and nothing still happens, then it's time for you to go back to square one and review on what's going wrong. Only through that could you make the revisions necessary for your web page to attract your target market. Just make sure to prepare yourself because reviewing what really went wrong and revising for improving your page might be frustrating and it may require a lot of work.
Life is all about constant changes and improvements, and you have to be willing to face these challenges no matter how hard it could get.
Resource Box: Dorothy Matthews is one of the people behind Big Drop, a responsive web design ny agency that will meet your expectations and suit your originality.