Top Reasons Why Joomla Should Take Charge Of Your Site
Joomla is one of the most popular content management systems (CMS). CMS applications are used to develop and maintain web sites in the simplest way possible, and many weblogs are based on CMSs too. Much of the popularity of Joomla in developing and maintaining web sites stems from the fact that it is free and guarded by the GPL and GPU free software license, enabling users to get assistance from the available free software resource centers.  But other than the fact that joomla is free, it has a couple more advantages.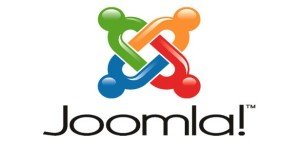 These include:
MySQL and PHP compatibility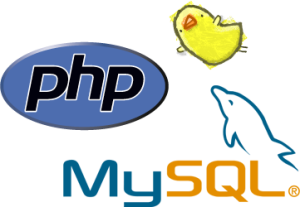 Joomla facilitates MySQL and PHP, which are the programming languages that manage databases and execute the necessary commands on them. MySQL is the most used internet database management system and PHP is also very popular among most web developers as it can problem query commands to MySQL while at the same be embedded on HTML. So developing and/or managing your website using joomla makes your site very effective and user friendly.
A wide range of themes
You can find several joomla themes in the internet, which are templates that will assist in developing your site so you don't go through the troubles of coding from scratch. The templates are also flexible and can be edited, so you can make them suit your site. If you feel there is something missing or not to your expectations in the templates you can always edit the web site to add something or change it to your preference.
Gets frequently updated
Joomla maintains a highly skilled team of programmers and developers, whose key role is to receive user feedback and seek ways of coming up with new and better versions that will better satisfy the needs of users. This group is very efficient and effective and joomla always comes with new, better and more user-friendly versions every now and then. The team also releases areas on the bugs in joomla if and when the bugs are documented.
It has a small file size
A joomla CMS installer is only 15 megabytes, thus it occupies a very small space of the internet server.  This enables web sites owners who use joomla to develop or maintain their web sites to be able to host the sites to free web servers, as they occupy very little space. The small installer also allows you as a web site owner to load most of your pictures, videos and content article as it (the installer) only takes up half of the normal commission
The best interface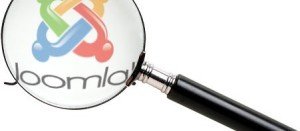 Joomla has the most user-friendly interfaces that has ever been designed throughout the history of content management systems (CMS). Users can easily understand the functions. Users new to web design can easily use joomla as most of the functions are direct and self-explanatory. And joomla has so many tutorials and cookbooks on the internet too, making it very easy for people to learn how to use. Joomla support team also offers hosting and other services that pull traffic to a site.
About Author: Brain Technosys is a certified website developing and designing company that offers affordable web development services across the globe.  Check out our portfolio on our website or follow us on Facebook.