If you want potential customers to buy from you, you should convince them that you are credible and trustworthy. One way to do this is by posting quality content on your website. By sharing useful information with your readers and website visitors, you can establish your authority and credibility.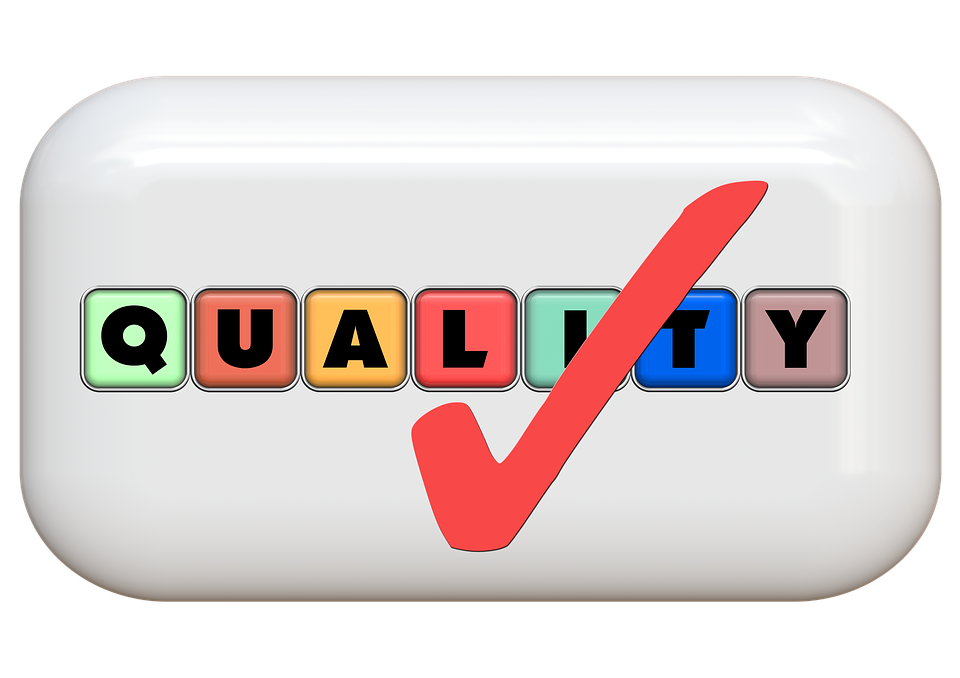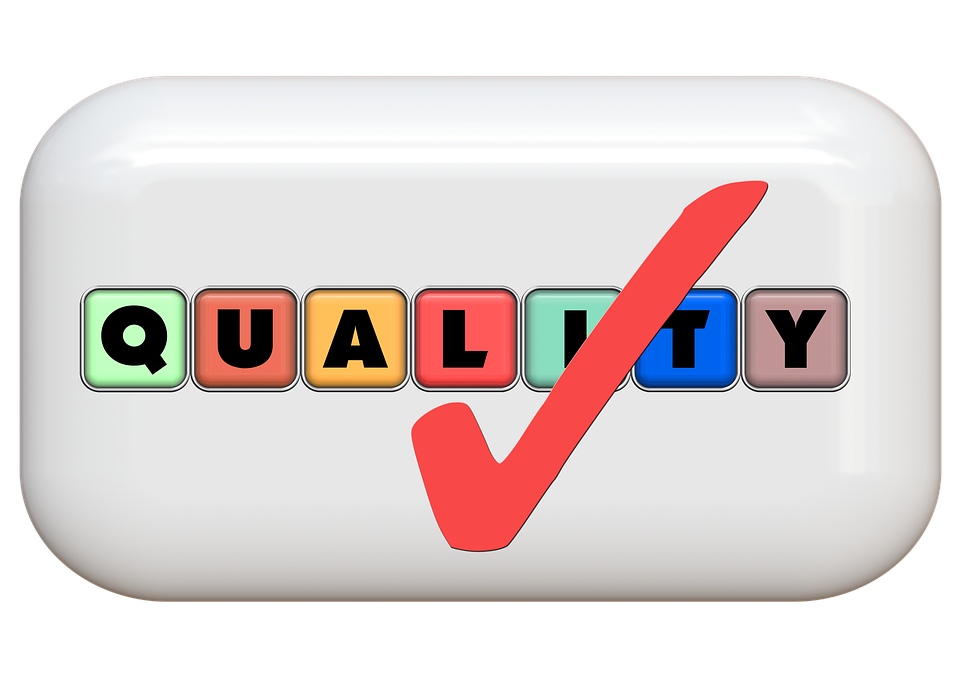 As you know, it is important to make "search engine-friendly" content for your website. However, excellent keywords are not enough. You must share information that will be useful for your readers. This way, they will trust you and the products or services that you are offering. Once trust is established between a potential customer and a seller, a sale usually follows. It means quality content can give you loyal customers and profits.
Here are some things you need to keep in mind when writing quality content for your website:
Focus on the quality – the information found on your website should be high quality, unique and specific. Your site's content must give your readers a good user experience.
Informative and Practical – make sure that the content of your website is relevant to you and your readers.
Engage your readers – you can add more life to your content by uploading pictures of your products, your staff or even yourself. Avoid putting a lot of advertisements because your readers might get distracted. You can also engage your readers by interacting with them through the comment boxes.
Be credible – you can establish your company's credibility by using reviews, testimonials, citations, and links to other sites. You can also conduct your own research prior to writing your site's content. These will help you improve your company's reputation.
Write better content – you have to make sure that the information you are sharing is better than others. Remember that your competitors are also creating contents for their sites. That means you have to tackle the same issues from a different perspective to show that your company is unique. It will help you stay on top of your competition.
In-depth Articles
Search engines separate "in-depth articles" from other contents when it comes to search results. You may have noticed that there is a separate group of results when you search online. This group of results is labelled "in-depth articles". They provide high-quality information that can help readers learn about a subject.
For an article to be considered "in-depth", it must have more than 1500 words. This is why most social media companies and content marketing agencies ask their clients to provide long articles. It can be a huge help in improving your search results ranking.
However, you cannot just blabber about a subject using 3000+ words and expect your content to be tagged as "in-depth" by a search engine. The article you will share with your readers should be high quality. You should keep in mind that quality is more important than quantity when it comes to website content.
In 2016, useless articles filled with keywords and phrases no longer work. You have to give your website visitors excellent user experience if you want to improve your ranking in the search results pages.