A strong online presence is essential in drawing potential customers to your business. Once you've got them to your site, you want to make sure you have relevant and engaging content to keep them there and increase the chances of them coming back.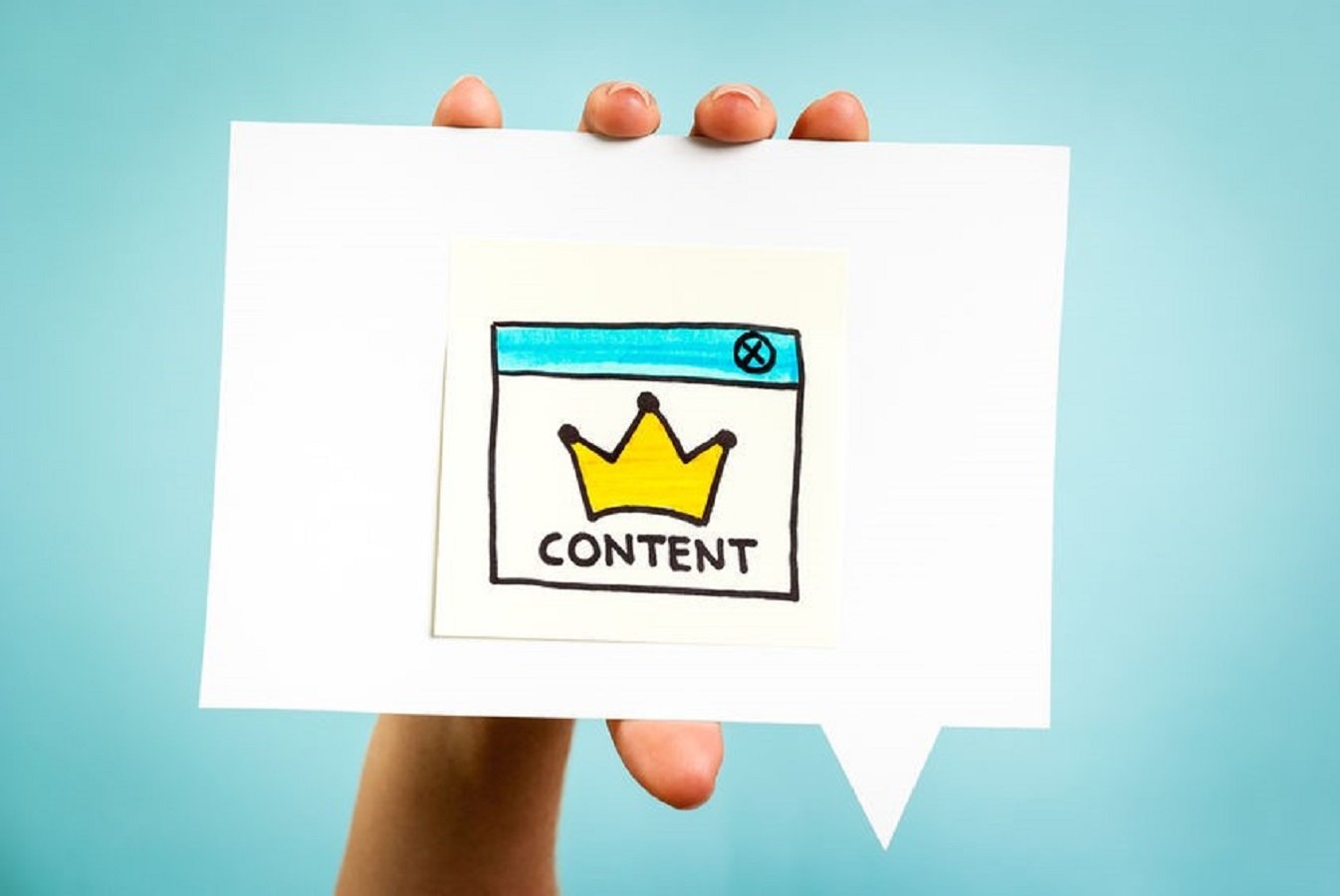 With so much content on the web today, it is important to set yourself apart from the competition and gain visibility.
This article will highlight different strategies you can utilize to create the most engaging content for your audience.
1. Understand how keywords work
Having a general understanding of search engine optimization and keyword placement will help you determine how to go about your content marketing strategy. By optimizing your content to include keywords that your audience is actively searching for, you can rank higher in the search engines, thus getting more eyes on your content.
Once you have a good understanding of what keywords you want to target, it can help you develop ideas for additional content.
Typically, your keywords should be placed in the following areas:
Title tag
Meta description
Meta tag
Headings
Content body
URL structure
Alt tags
Links
This doesn't mean placing the same keyword throughout all your content. All keywords should appear natural. If you stuff your content with keywords, it will appear spammy to Google.
Below is an example of how to naturally place keyword variations throughout your content.
Keep track of what people are searching for so you can make tweaks to your content and target new keywords when need be.
2. Social Listening
Part of staying on top of your customer's interests is engaging with them. Social media is a powerful tool so use it to your advantage. Utilize the platforms to discover what your audience likes and dislikes and what content they are actively engaging with. Once you know what their needs are, you can determine how your product and service can help solve those problems.
Be active on your social media so you can show your audience that their responses don't go unnoticed. Whether positive or negative, you want to make sure you are always listening and being responsive.
Pay attention to any trending topics within your given niche. This will allow for more content opportunities that you know will be of interest to your audience.
Use your social media to test out different types of content to see which type your audience engages with most. For example, do they prefer videos or photos, long-form content or short content?
3. Dissect your website metrics
You can look at your website metrics to find out things like where your sales and organic traffic is coming from, what pages are getting the most clicks, what products are the most popular, and what content is being viewed the most.
Use these analytics as leverage to create new content that you know will continuously drive traffic to your site.
4. Scope out your competition
Another method of creating content for your audience is to look to your competitors to see what kinds of content are performing well in terms of engagement. Being that you're their competitor, you'll have the same target audience, so use it to your advantage.
This doesn't mean copy what they're doing, but rather compare your content to gather insight on the content you can create.
5. Be unique
When creating content, you need to make sure you are putting a unique spin on things. To stand out from your competitors, you need to be innovative and create captivating content that will attract new customers and keep them coming back for more.
Diversify your content to keep it fresh and exciting. Try videos from time to time or create helpful infographics that your audience can share.
Establish your brand voice so you can be consistent in the way you deliver your content. Stick to a cohesive theme and image that's unique to you.
When you've established your voice, customers will start to develop a personal connection to your brand. When that relationship is built, it creates a sense of trust between you and the consumer.
Conclusion
Continuously generating engaging content can sometimes be hard but paying attention to your customer's interests can help you continue to produce content they'll love.
Look to social media and your competitors to gather helpful insight. Pay attention to keyword trends and optimize your content to rank higher in search engines.
Your customers are the core of your brand, so cater to their needs and develop a relationship with them to keep them coming back for more. Establish your brand voice and set yourself apart from your competitors.
Remember there's a reason people stumbled across your content. So, keep producing high-quality, engaging content for your audience and watch your brand become a leader in your industry.