In order to increase your website's traffic, it takes a lot of time and effort. An essential part of any marketing strategy, in which can help to increase your website's traffic, is Search Engine Optimization, which most people will know as SEO. Not only can SEO help to drive a website's traffic, but it can also help to build brand awareness and help a website reach targeted consumers and increase its sales.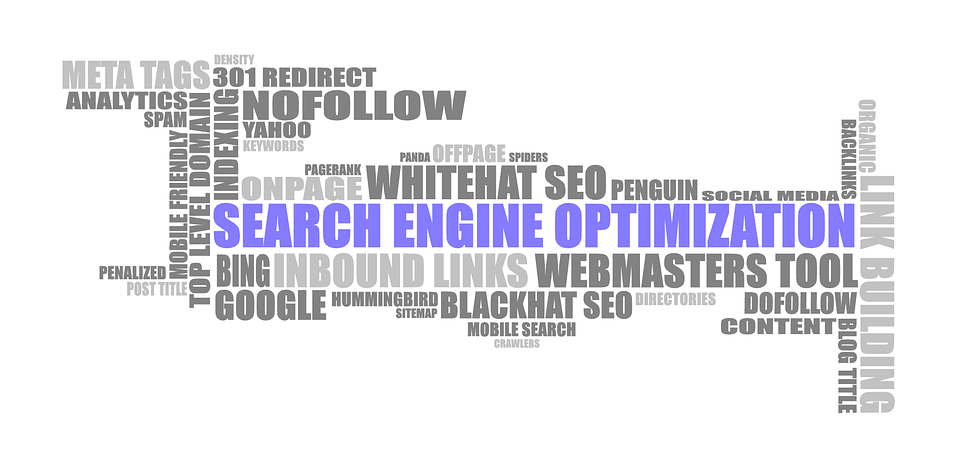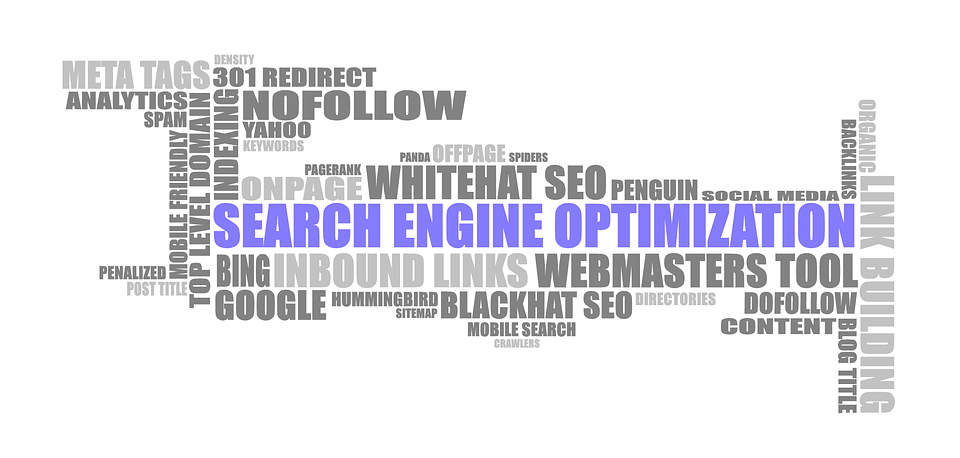 In fact, there are various SEO tools which can be used in the process. Here we will discuss 10 of the best SEO tools which you can use to increase your website's traffic.
1. Buzzstream
Buzzstream isn't a free tool, but it is a great way of increasing brand awareness and improving a website's search performance. Buzzstream is the CRM for content marketing, and allows marketers to grow relationships with contacts. It is particularly great when looking to build backlinks to your website.
Through organic outreach, Buzzstream is a great tool which you can use to reach out to website owners as a way of pitching them an idea for a great piece of content which you'd publish on their website, in exchange for a backlink to your website.
Link building is essential for SEO. The method of SEO and link building is forever changing, and the importance of building high quality links in order to generate great website results has never been higher than it is today.
2. Gmail
Google itself offers several different SEO tools to help increase website traffic, one of which is Gmail. This free email service is great when it comes to your email marketing campaign.
Similar to Buzzstream, this email tool allows you to regularly communicate with the people and websites you are trying to work with on an article, in exchange for a backlink from their website to yours.
In fact, Buzzstream gives you the option to connect with your Gmail account. This way, outreach is made that little bit easier. Buzzstream even gives you notifications when you haven't received responses from contacts, and allows you to easily follow them up with another email.
3. Google Analytics
Another great SEO tools which Google offer to help with a websites SEO is Google Analytics. This free website analytic tool can be set up to your website and collect daily analytic data from your site.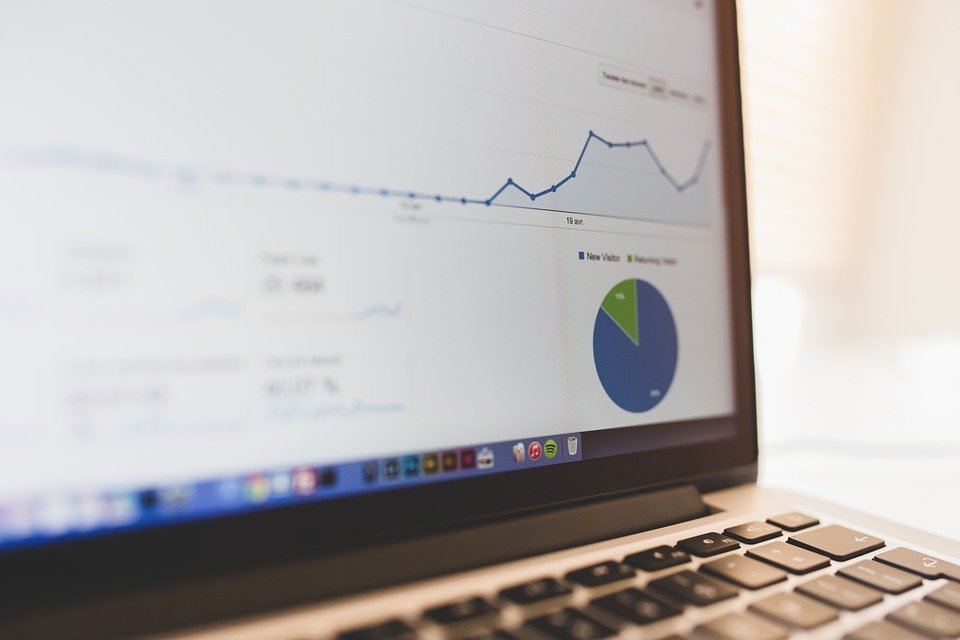 With Google Analytics you can analyze your website's data, including the amount of traffic and users on the website, as well as your website's bounce rate percentage. Not only can Google analytics help you to produce reports at the end of the month, but can also help you see what is working in your marketing strategy, and what isn't.
4. Google AdWords
A final Google tool which we will discuss is Google AdWords. Google AdWords is another free tool, which is an advertising service for companies who want to display ads on Google. The only time you need to pay is when someone clicks on your ad to visit your business website. However, you can set up a budget so that it doesn't get too costly.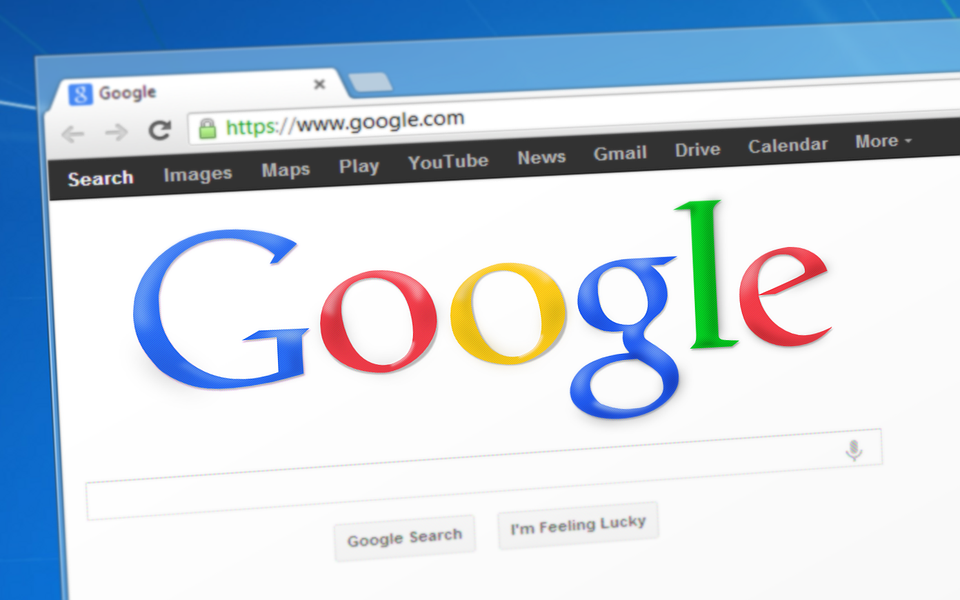 AdWords is very valuable to use for a websites SEO, because it allows you to perform keyword research. Keyword research is very important when it comes to your SEO marketing campaign. You want to rank your website for the best keywords in the industry, preferably the ones that have the highest search volume each month. By ranking your website for these industry specific keywords, you have a high chance of increasing your website traffic.
5. SEMrush
Like Google AdWords, SEMrush is a tool which can be used specifically to perform keyword research and find keywords which will be profitable to your business, in your industry.
The tool will provide you with a report which offers vital information, such as: keywords your site ranks for, keyword positions, keyword trends, an estimate of your website traffic, and much more.
6. Ahrefs
Ahrefs is another tool which can not only be used to perform keyword research, but is also used as a link research tool space, and website SEO analysis. The tool isn't free; however, it has a lot to offer. This includes its website explorer, content explorer, dashboard, email alerts and keyword explorer.
Ahrefs provides you with a content explorer which allows you to search for the top content within the industry which has the highest engagement. Content is very important these days. In fact, search engines like Google care a whole lot more about the quality of content. Unique and fresh content, which is of great quality, has the potential to rank very well, having that it is properly optimized. Which as a result will help increase your website traffic.
This tool can also be of great help for your websites SEO because it tracks your website's new, lost and broken backlinks. Broken backlinks can affect your website's traffic, therefore this is something that needs to be considered.
7. Moz's Open Site Explorer
Moz's Open Site Explorer is another tool which can be used to track the backlinks to your website. Saying that, the tool can help you research and find opportunities for link building, as well as shows you the domain authority for each opportunity.
It is recommended to use multiple tools which are used for the same purpose. This is because each tool isn't 100% accurate, and ultimately you want to receive the most reliable results.
8. WordPress
WordPress is more or less one of the easiest and most powerful website and blogging content platforms out there today.
A crucial way of increasing your website traffic is by improving your WordPress SEO. On WordPress, you can update your websites blog or news page with fresh and new content, as well as update any content on your landing pages. Before publishing content via WordPress, the tool will flag whether or not the content is suitable for SEO. As well as this, it will provide ways of improving the content so that it optimized for SEO.
9. Screaming Frog SEO Spider Tool
SEO, and increasing your website traffic isn't all about generating backlinks or creating great content. Sometimes, the most important part of SEO is fixing what is broken.
Screaming Frog SEO Spider Tool is a free website crawler. When performing audits for your website, Screaming Frog is a great tool to help you identify what is working, and what is working against your website's SEO.
The tool can be used to identify whether the web pages on your site contain any broken links, server errors, duplicate content or content which isn't optimized, etc… These are all factors which can have a huge impact on your websites SEO, and traffic.
10. Woorank
The final tool which we are going to talk about is Woorank. This is another tool which can be used to help you discover any potential weaknesses on your site.
Like screaming frog, the tool will perform audits by crawling through your web pages, to offer you an in-depth analysis of your website and highlight any onsite issues which could be having an effect on your SEO.
So when looking to increase your website traffic, it is always best to consider these great SEO tools which can help you along the way. Not only can these SEO tools help you increase website traffic, but can also help with overall business success, and sales.