We all have our eyes and ears open when we come across the Apple introducing new versions coming up.  The New iPhone iOS 11 has been launched, the most awaited Apple phone that rules the hearts of many. The heart throbbing Apple handset is designed with many advanced and innovative features that is one-of-a-kind. This article opens the Pandora box of the heavily featured iPhone iOS 11, revealing the dark intuitive features offered by the iOS giant.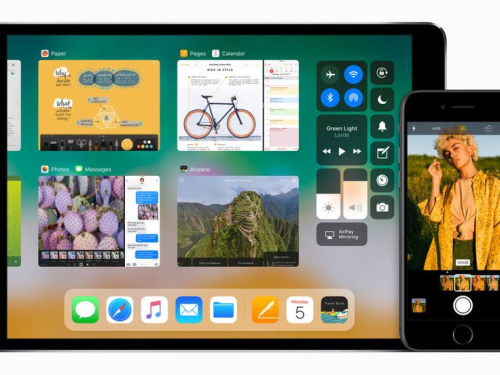 Revealing the Hidden Features offered in iOS 11
Read below the hidden tools offered by iOS 11. Below is the curated list of the features provided by the newly launched iPhone.
1. QR Code Scanner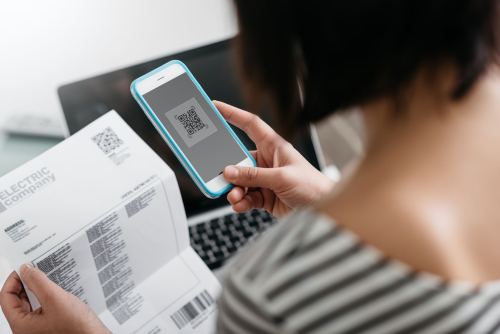 Gone are the days when the user had to download third-party apps to read QR codes. The iOS 11 consists of its own camera app equipped with an automated QR code scanning. Just start the camera and place it parallel to the code, the scan will decode the embedded text and ask you to visit the website or not.
2. Improved features in Messaging
Are you tired with the continuous beeping on your iPhone? With the iOS 11, this can be done with just a swipe. Change your settings by moving to the main message screen>>conversations>> Hide alerts command. With this you are able to drop out of the conversation, swipe left again to undo the show alerts command to view an important message.
Apple has introduced two new screen effects, namely Echo and Spotlight; for a pleasant messaging experience.
3. Send a Handwritten Email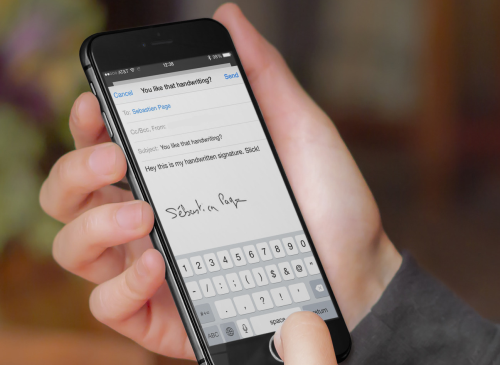 Pour your heart with a handwritten email. This feature is present in iOS 10 with an ability to send texts in your own handwriting. The latest iOS 11, this features have been transferred to your mail. Long press on your screen till it pops up the copy/paste window, search for 'Insert drawing' option. This would take you to a blank page which provides a virtual pencil, pen or marker to write. Get started!
4. Switch from two-handed keyboard to One-handed keyboard
This is an easy and consumed less time as compared to using both the thumbs to type a message. Hold down the Emoji key and select it from the menu. The smooth keyboard helps you to quickly perform your messaging in a minute's time.
5. A Darker Display Mode
The dark mode in iOS is offered to invert colors. The dark effect gives a dull sensation to the eyes. But the iOS 11 is equipped with the new 'smart invert setting'. Find it by these following steps; General>>Settings>> Accessibility>> display Accommodation>> Invert colors will soften the color for a pleasant view by turning light backgrounds dark except the images and icons.
6. Easy Transfer of Files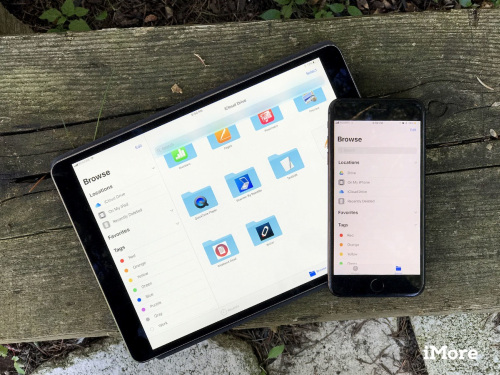 Just hold your new iPhone and iPad in front of your older iOS devices and it will automatically transfer all your files in a minute's time. This is a great feature that saves much time in transferring your data into your new Apple device. Along with your personalized settings, it also transfers your iCloud Keychain passwords.
7. Plenty of free up space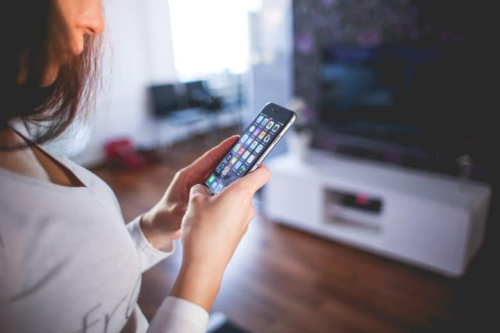 The new iOS 11 helps you get rid of unnecessary storage of apps that are not used by you. It simply frees the unwanted space, making space for a new app or game. How to do this? Settings>> General>> iPhone storage>> Enable the Offload Unused App feature. If your phone runs out of space, turn on this feature to offload apps that is consuming unnecessary space.
The new iOS 11 supports HEIF file format for photo and HEVC format for video, this helps in reducing the space occupied by other file formats without affecting the quality. Go to Settings>> Camera>> Format to change. These features allow to make good space without the message popping up indicating less storage.
8. Type as well as Talk with Siri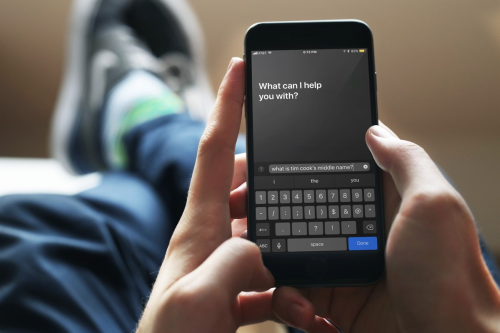 The new function in iOS named Siri is one of the most unique features offered to us. It is similar to the Google Voice found in Android. Just command and your wish shall be accomplished by your iOS device. Operate your phone using Siri, this feature even works when you don't speak.
9. Screen Recording and Screen Broadcasting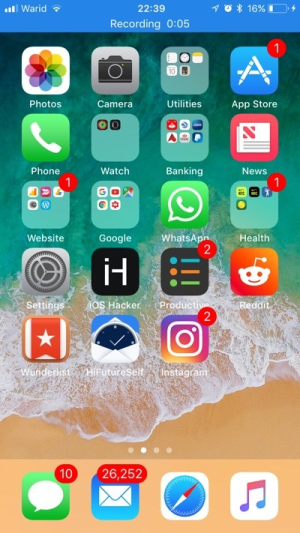 Many iPhone users download third-party apps to mirror their screens. The iOS is equipped with an inbuilt screen recorder. The control center option allows to create demo videos about interacting with the phone. Along with this, it also allows to screen broadcast by pressing the screen recording icon and also broadcasting it live. If you want to capture and record image or video for education and other activities then you can also install Screen Recorder for iPhone.
Conclusion
There are many such excellent features available on the iOS 11. In addition, it offers features including fast screenshots equipped with amazing annotations, magnifier, add text or signature and easy saving or sharing options. The scanning feature is a new add-on. The app works out for everyone; from a student to a businessman who can check flight status exclusively on Safari. Try the new iOS 11 for a better apple experience!