Having a website is great for business, but to keep it up and running, hosting services are inevitable. Most website owners consult with data centers when looking for web hosting solutions. If you happen to be in need of this service, then you are likely going to come across two types of hosting services, namely shared and dedicated server hosting. Each type has its own advantages and disadvantages.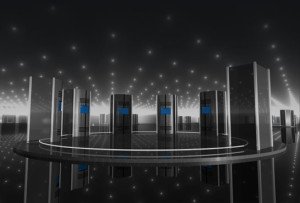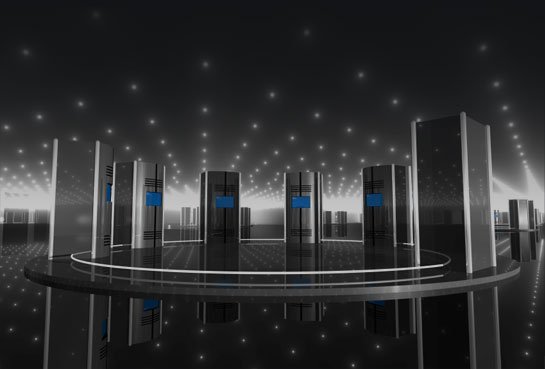 However, we are going to look at the benefits of choosing to host your website on a [p2p type="slug" value="type-hosting-best-shared-vps-dedicated-server-reseller"]dedicated server[/p2p].
High Performance
With dedicated hosting services, your website is assigned one server with no other users. This means that your website can avoid the sluggish performance that is commonly experienced on shared servers. Since dedicated servers provide a robust platform, they are excellent for hosting bulky web applications. This is also a good option for those that want to provide reliable online services to web visitors.
Better Reliability
Dedicated servers offer great reliability because each website has more than enough resources. Since these servers do not operate at full capacity, they rarely crash. They are therefore ideal for websites that attract lots of traffic or those that provide essential services on a daily basis. Large companies will find it more convenient to host their websites on dedicated servers as this leads to faster load times and responsiveness. This in turn improves the overall experience for web visitors.
Increased Control
Dedicated hosting services offer unlimited and unrestricted access to administrative website files on your server. In fact, you will get full access to root admin as well as website configuration settings. As a result, this provides you with better control over the server, which is often not the case with shared hosting services.
Secure Hosting Platform
If providing a secure online environment for your web visitors is an important facet of your website, then it is wise to opt for dedicated hosting service. This type of hosting solution provides better security given that your website is hosted on one server. The same cannot be said with shared hosting, which all too often puts websites at risk of hackers and virus attacks.
Scalability
Websites grow with time. When that happens, web-hosting demands increase. For instance, you will require more bandwidth as well as storage space to run and accommodate a large site. It is easy to acquire more network resources while on a dedicated server. This is because dedicated servers never use up all system resources. So, this means that you have the freedom to expand your website when and as the need arises. With such servers, you will also not have to acquire a new web-hosting provider when you want to expand your website.
Keep in mind that these are not the only benefits of dedicated [p2p type="slug" value="5-things-consider-choosing-web-hosting"]web hosting[/p2p] services. There are plenty more reasons why any website owner should opt for dedicated hosting services. However, if you want to get maximum benefits, make sure to look for a good data centre that uses the best technology to provide robust web hosting solutions.
Resource Box: Tom Wallace is a contributing writer for http://serveur.centerserv.com. As a technology enthusiast, Tom loves to write and share his knowledge about web hosting services.