When e-commerce first came into the picture, people were in awe at the rapid pace at which technology was moving ahead. It had us fascinated by simply taking over the minuscule aspects of our daily lives.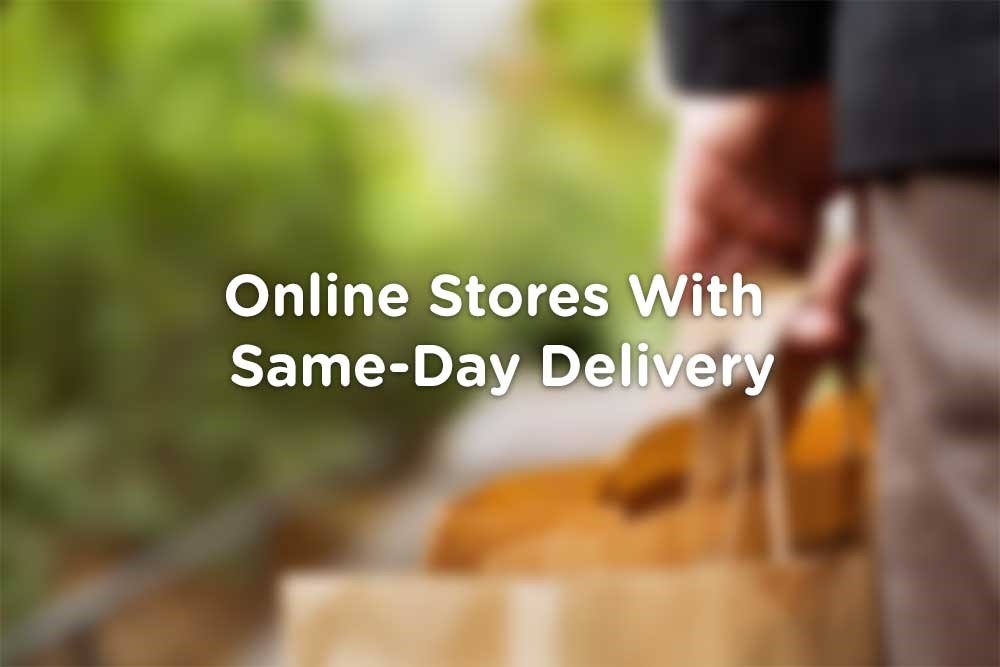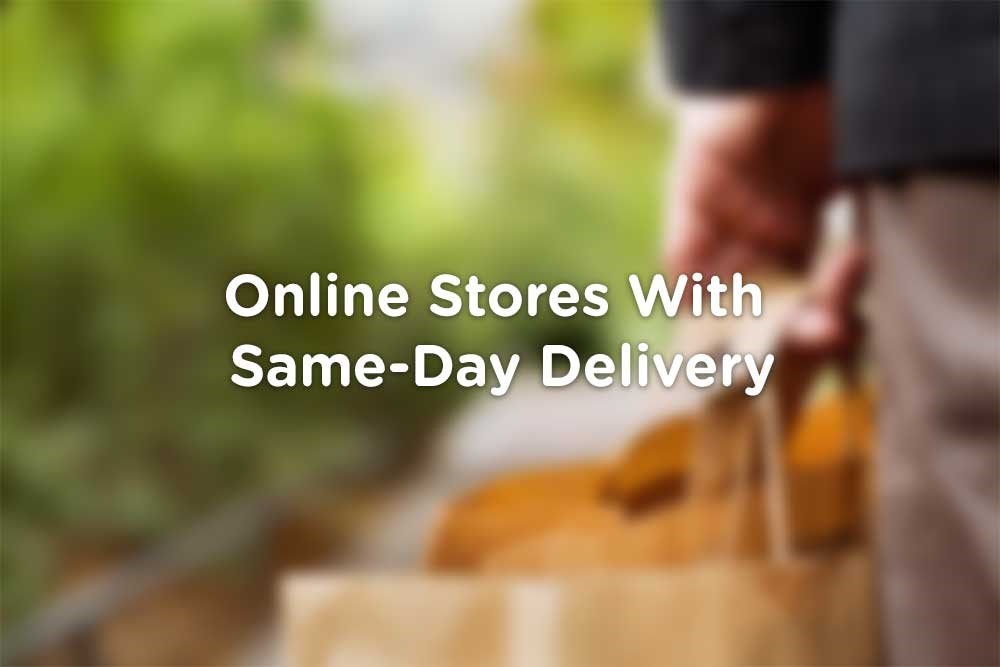 First came online payments, doorstep deliveries, options like cash on delivery (CoD), diverse variety in products available and then to top it all off, their speedy delivery. With such cut-throat competition, several e-commerce stores that came into existence upped their game to retain their loyal customers and gain new ones. One such major step in doing so, was the concept of same-day delivery as the order placed. Let us do a quick checklist of all the best e-stores that provide same day delivery in India.
Amazon
This international online store magnate has been creating waves since its inception. After opening its shop in India, it soon gained popularity that many can only dream of. Amazon offers a multitude range of products spanning across merchants and categories. Their delivery game is on point too and so are the returns and the refund policy. Here are some of the highlights of the store:
Guaranteed morning delivery
Charges per order
Scheduled delivery
Same day delivery is on limited products
Askmebazaar
This all-encompassing store is a blessing to all online shoppers. It not only provides answers to every possible need but also ensures that you are catered to, with a large number of options and the best of quality. From books to fashion, everything is taken care of here! Askmebazaar same day delivery offers are available on various products and categories. Some of its best features are:
Lowest price
Guarantees best seller service
Easy cancellation policy
Option to resend products to seller
Flipkart
Speaking of progress and staying ahead of the game, one cannot miss out on this giant. Flipkart has not only ruled the game for quite some time now but in the process, has also gained millions of loyal customers. They are not only reliable when it comes to customer service and delivery, but go the extra mile to ensure speedy delivery. Sometimes, even within the same day! Some highlights include:
Delivers same day at a discounted price of Rs 70
Cash on Delivery
Other fast delivery options
Firstcry

If you are looking to shop for babies and their needs, then look no further. Firstcry boasts of a huge collection of all things baby and for mother care. The best part? You needn't move an inch from your couch. All your needs are catered to and you can pamper your baby with the best of everything. You don't even have to wait for too long for the products to arrive at your doorsteps.
Free and guaranteed same day or next day delivery
Ships on all days except national holidays and Sunday
Same-day-delivery options is available across 18 major cities plus a few tier 2 cities
Can track order status anytime
BigBasket
We could honestly not thank enough for this particular e-store! It is one of the fastest growing e-commerce companies in the country. Who knew there would come a day when we could shop for fresh vegetables and groceries online and they would be delivered to our doorsteps within a few hours of placing the order? BigBasket even offers returns and replacements in the off chance that you aren't happy with what you receive.
Same day delivery
Charges only Rs 20 for order below Rs 1000
Excellent customer care
Easy to return policy