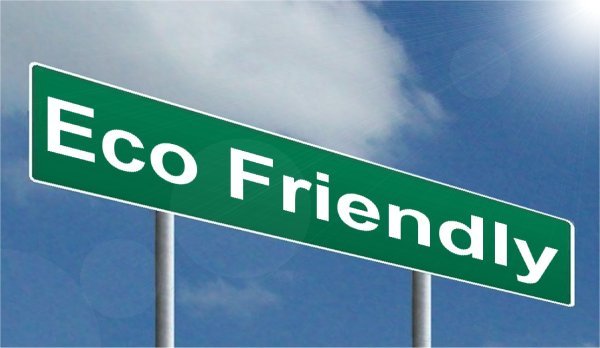 How to Make Your Business Eco-Friendly through Recycling?
If you look around your office, you will notice that most of the items are made of reusable materials. In times when the UN are warning us that our planet is in a terrible condition, being aware of the possibility to recycle and reuse the materials from your office is a vital thing for every business owner. But what exactly can be recycled and how?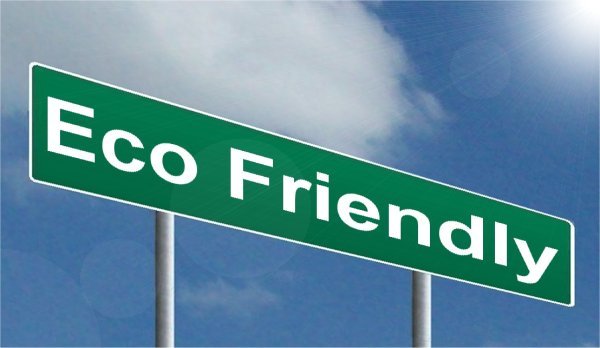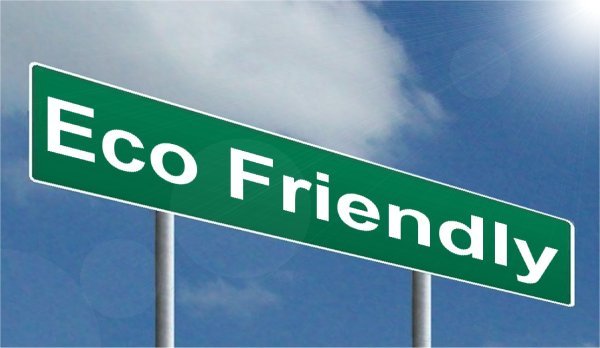 Waste sorting
The first precondition for making your office an eco-friendly place is sorting the waste. You should have at least three separate waste bins – for plastic, for paper and for organic waste. Of course, such an effort will be pointless if you do not leave the collected waste in appropriate garbage containers. Every building or a block should be equipped with has such containers. Such an approach will make your office cleaner and you will make a noticeable contribution to ecology.
Don't overlook the batteries
The remote controls and the gadgets you use in your office are powered by batteries. What you should also know is the fact that their chemical composition is not the friendliest one in the world, ecology-wise. The most of them contain lithium, manganese and nickel, as well as cadmium and mercury. While the former ones are not that harmful, the latter two are extremely dangerous for the soil and the living world.
One of the ways for reducing the bad effect that batteries have on the environment is buying rechargeable batteries. They might be a bit more expensive, but they last longer than the ordinary alkaline ones; learn more about the differences between them on the BBC website. Whatever batteries you use in your office, always drop them off at an authorized battery disposal place when they stop working.
Office paper and ecology
You need to cut down trees to make paper. By cutting down trees, we put our own lives at risk. Deforestation harms the whole planet. However, the truth is also that office work is unimaginable without paper. So, the least we can do is take the old documents from our offices to a recycling plant and leave each and every sheet of paper you do not need any more in the paper bin. Furthermore, you could start turning your waste paper to pencils, as well, and even start selling them, to improve your revenue.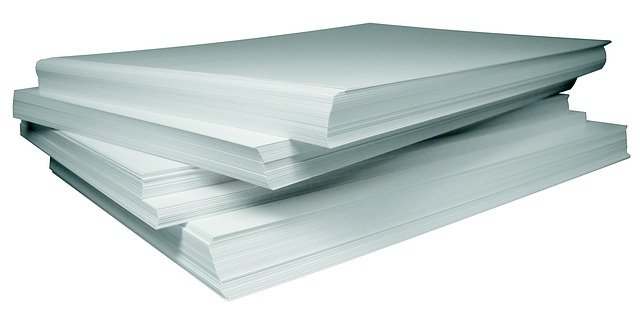 Better printers and refilling
Just like any other plastic device, your printer is not an eco-friendly machine. However, you can do a lot to improve its green features. First of all, you should never buy cheap printers, but get first-class products. They tend to last longer and that way prevent you from piling electronic junk. Secondly, refilling the cartridge is a much more affordable and less harmful option than buying a new one every time it runs out of ink. When going for a cartridge refill, it would be smart to avoid poor-quality inks, but get durable packages, like the OkiData toner cartridge. That way you will expand the life span of your printer refill and save some money along the way, too.
Business people are the generators of economic development, which is why they need to stay pioneers in applying ecological business policies. They can make huge ecological contributions, which can really save the day when it comes to environment protection. So, keep developing your business in a green way and use recycling as the main driving force behind your business success.