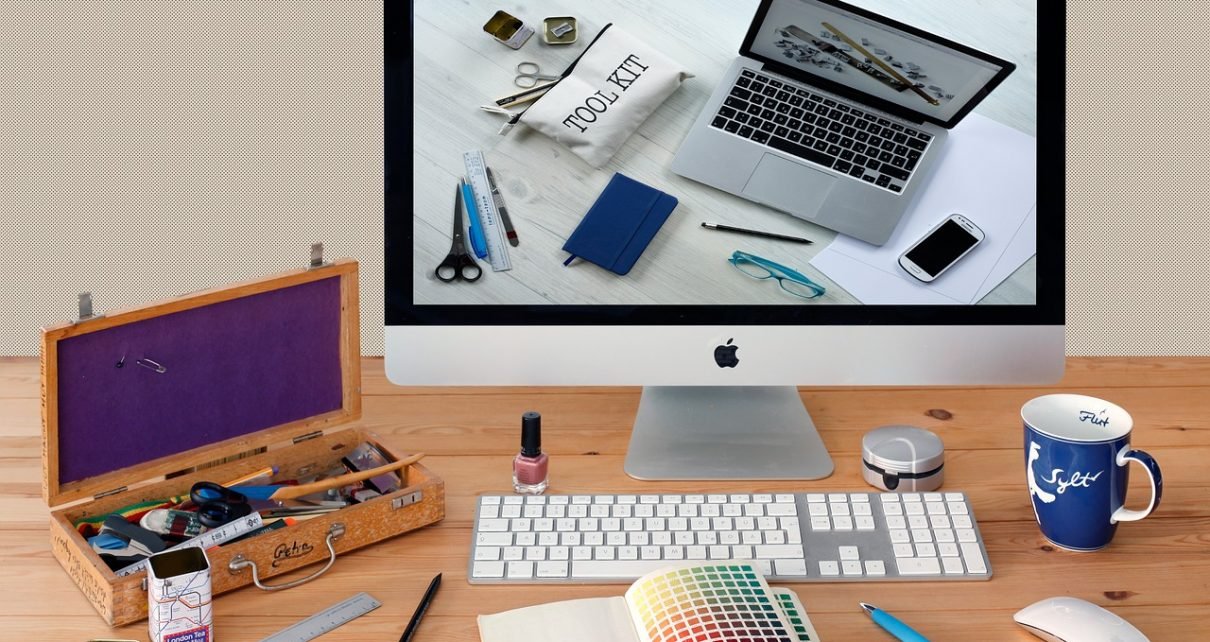 7 Blogging Tools to Help You Work Faster & Write Better
Blogging is a trend that has picked up really fast across the world. People have discovered that aside from writing as a hobby, you can actually get a huge audience viewing your work and even earn from it. If you consider that blogging is a piece of an art, and if you are using the correct blogging tools will surely make your art rise and shine! By perfecting this skill, you are assured of keeping your audience engaged and coming back for more.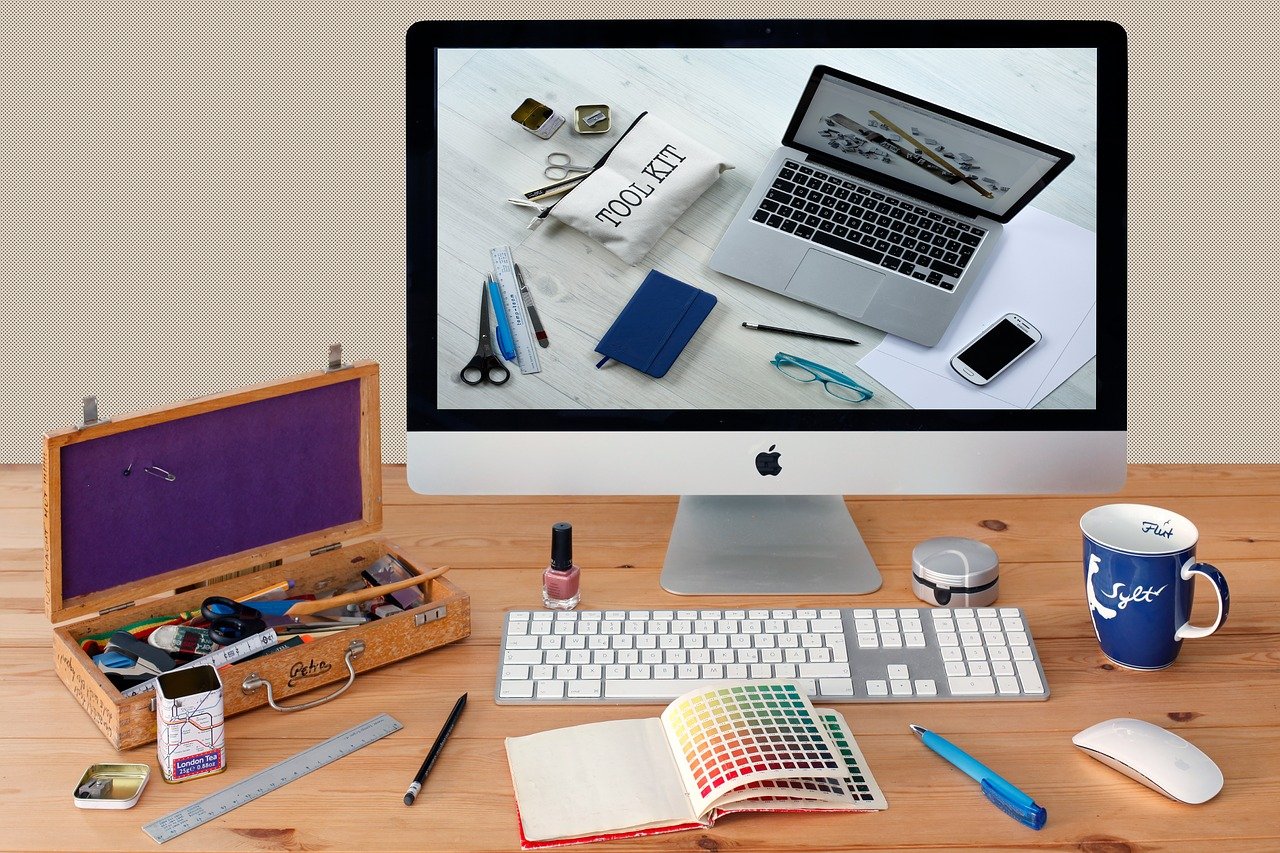 In order for this to happen, you not only need to be a good researcher but also have excellent writing skills. This is possible if you can make use of a number of available blogging tools that will help you develop excellent writing skills. With this in mind, here are 7 blogging tools that will help you work faster and write better:
1. Grammarly
This tool will make sure you are shining as a great blogger who has content-free of spelling mistakes and other grammatical errors. It goes on further to give explanations of your errors thus helping you become more efficient in your writing. It's also very easy to use as all you have to do is copy and paste your content into the Grammarly editor.
If you are willing to spend a bit more, you can let go of the 'free version' and go for the 'paid version' which is better as it has more features such as vocabulary enhancement suggestion, detection of plagiarism and provision of citation suggestions.
With the ease that comes with the tool, it accommodates a variety of users from university students to professors and writers.
2. Readable
This tool will help you know how easy your content is to digest. It does so by giving you a set of scores defining which audience will be able to grasp your content easily depending on their level of education. It refines your content by highlighting long sentences as well as difficult words, and use of passive or active voice where it's not necessary and even notices cliché words.
Over time Readable has been able to support bloggers in different fields especially the technical ones such as law, medicine, and even accounts. Readable has been able to help writers become better at their jobs.
3. Work Flowy
Writing can seem quite easy until you start blogging; that's when you realize how so much effort is required to get a desirable product. One of the major hurdles most bloggers face is organizing their flow of thought. This is because bloggers are creatives and they have so many ideas they want to put into place.
Having all their ideas in one article can be quite messy as the work isn't easily comprehensible. WorkFlowy is designed to help writers organize their thoughts as well as ideas, and lists into one place. They can, therefore, be able to pick a topic, define the intro, what they hope to achieve at the end and plan the structure they want their work to follow. With this method, their work becomes really good with time.
4. Canva
The first rule in blogging is that every good story has to have a really captivating image or images. For a long time, bloggers have searched for images online and hoping that the image will fit into the stories. In this model, finding images is limiting as sometimes you cannot find something captivating or you could even end up repeating images because only a few are really as good.
But you can change all this if you adopt Canva as your design tool. Canva is a simple to use tool designed to help you create beautiful images and graphics by dragging and dropping.
With its features, you can even experiment with text and other illustrations found in the tool.
5. Google Analytics
Writing is not just about putting out content, but as a blogger, you also need to know you're putting out the right content. Many bloggers have felt the effect of ignoring what their audiences prefer to read from them. This has mainly been because they don't know there are actually tools that can help them become better writers by putting out content that is in demand. Tools such as Google analytics are meant for this purpose.
Getting feedback about how your blog posts are performing motivates and challenges you. Using Google Analytics, you can track the traffic you are attracting, know where exactly the target audience is from and even get monthly reports on how your posts are performing. This not only keeps you alert but also makes your work easier and ensures you're giving out the right content.
6. Portent Title Maker
Getting the perfect title is necessary as a blogger. You want something that will make your readers click your post without wondering if they have enough time in the day to read something. But after having to come up with over 20+ titles you get to a point where help is welcome. So having a tool that could cover you every time you need a title will come in really handy.
Portent Title Maker will not only help you come up with a title but also allow you to do it with minimal effort. All you have to do is enter your idea into the tool and you will get a blog post title with a complete explanation of why the title is the best pick.
7. HubSpot Blog Ideas Generator
There's always that time for a blogger where one has the energy but lacks the ideas. You have come up with up to 30 ideas which also include some you got from family and friends. Now you don't even know who to ask.
This is one of the many stressful moments a writer has to face thus a tool to make your work more seamless is welcome. The Hubspot Ideas Generator will not give you one idea that can cover you a whole week.
All you are required to do is enter three keywords and HubSpot will give you five ideas you can work with.
8. (Bonus Tip) A Fast Computer
A fast computer might not seem like a blogging tool particularly, but working on a slow computer will certainly hamper your ability to write fast and consistently, working on a slower computer is extremely frustrating and is likely to take some of the enjoyment and enthusiasm away.
While there are likely many places locally to source a new computer for yourself, online is often cheaper and more convenient, some options include the very well-known Dell or smaller more specialist suppliers such as Next Day PC can also offer great value.
Ending Text!
It's always good to constantly adopt new ways you can perfect your blogging skill. These blogging tools will not only make sure your work faster but also write better, thus greatly increasing your conversions. In doing so, you will be able to stand out in this fast growing area of interest.