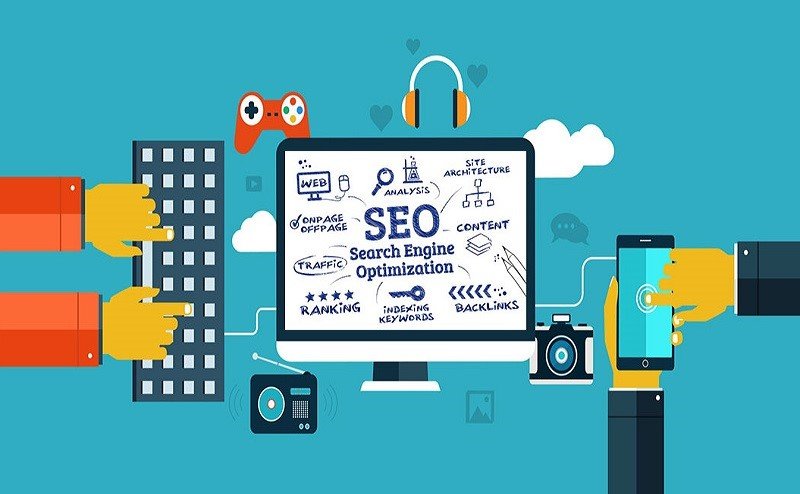 All About Email Marketing and SEO: How Do They Connect?
When building your website, you should learn all about the different strategies on how to stay on top of the game against your competitors. One of the best ways to do that is through improving your Search Engine Optimization (SEO) ranking. With trillions of visitors in popular search engines per day, you'll be able to garner at least hundreds of views and visits daily if your website stays on top of the related search results people check out.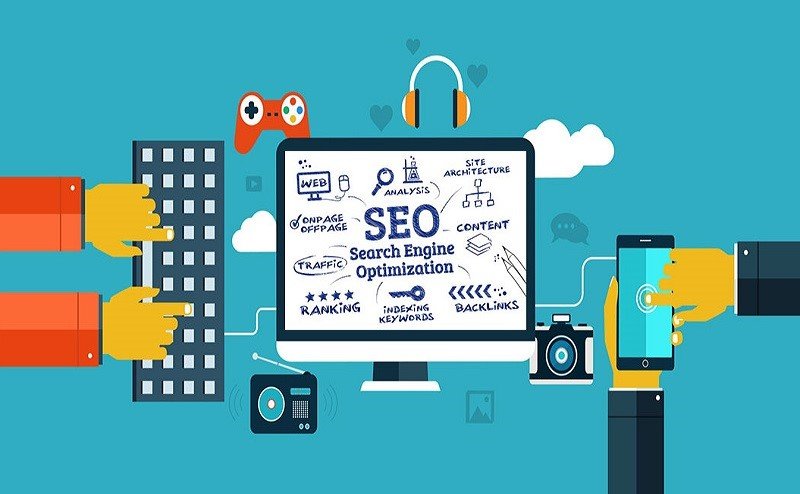 There are hundreds of ways on how you'll be able to improve your SEO ranking but did you know that email marketing is one of them? How does THAT work?
Read on as I show you how email marketing helps with your SEO campaign and how you can start doing such!
How Email Marketing Helps with SEO
It's Cost Efficient
First of all, emailing is free. You can start email campaigns using a free or cheaper mailing platform, good ideas, and even just a few subscribers. You won't be spending thousands of dollars and it's still a sure-fire way to garner traffic to your website. All you need to do is make sure that your content is original and interesting.
Good Content Promotion
This is one of the primary advantages of email marketing. You'll be able to highlight all your latest and best work to your audience. If you have something published but haven't gotten visitors or views yet, then email blasting it to your followers will be able to have it garner a lot of views. Not only that but if your viewers like what they read, they'll engage and share it.
Link Attraction
You won't be able to have a high-ranking on search engines if you don't have a strong link profile. Through having inbound links on authority websites, you'll be able to stay on the competition of organic search results. Email marketing helps in this through having more people read and share your work. There are even times when you can call for citations, announcing your research and encouraging readers to share what you have learned to their audience.
Better Loyalty and Reputation
You'll be able to send out emails on a regular basis (even more than once a day!) and because of this, you'll be able to garner a loyal audience that will continue to v is it your website while improving your brand's reputation. Loyal audiences will want to advocate for your brand and that makes it easier for the website to get featured on high-authority sites.
How to Have Effective Email Marketing
Now that you know how email marketing improves your SEO ranking, how can you start? Here are some tips to follow:
Newsletters Should Be Public
I recommend that you don't only keep your newsletters to a certain number of emails. Instead of confining them to the email inbox, let them out and turn the content into a blog, making them go live and free for everyone to read. If your email doesn't have enough content to make into a blog, combine multiple newsletters to make it so. Just remember to make it SEO-friendly to reach larger audiences. You can also archive newsletters so people can find it with a quick keyword search. Linking your blog page to an email archive page can also help.
Canonicalization
When you have your newsletters archived, you should have canonical tags, inserting them to your HTML coding in the newsletter archives. Canonical tags are important because Google crawlers may get the wrong URL because the content is too similar with each other. Through canonicalization, it is now simpler for search engines to get the correct URL and manage duplicate content. Basically, canonical tags will help tell search engines what URL should be on the search engines.
Have Customer Reviews
I'm sure a lot of you have received emails that ask for your feedback. While you might think they do not matter, they actually help improve your local search rankings! This is a great advantage for businesses, who are dependent on how they rank in their area. Use your email as a customer review strategy, which will have your business and website rank better. When you have customers leave reviews, they will be writing in similar languages that others would type in when looking for your company.
Add Inbound Links
Inbound links are another important factor that makes or breaks your SEO ranking. Make sure that you are smart when adding links, all of them directing to your websites. The more inbound links you have, the better your Domain Authority will be.
For instance, if you have a research paper to promote, create an email campaign to send to bloggers. So when bloggers post, the will refer to the research paper by linking to your website.
More Texts, Fewer Images
Now, let's get back to your archived newsletters or emails. Make sure that you use more text than images. Sure, images garner more attention on emails but once it's on your website, it's best for it to be text-based and filled with quality keywords to have your website rank higher on search engines. Just make sure not to keep adding random keywords, which will affect your email marketing and blog engagement.
Wrapping It Up
And there you have it! With combining all the different marketing strategies and marketing campaigns, you'll be able to boost your website and bring it to the top of your page, making it on top of search results pages and having thousands of people see what you have to offer. It all starts with an effective email marketing strategy!
I hope that this article on how email marketing affects your SEO helped you become more knowledgeable on what you need to know about improving your website's ranking. So don't wait any longer! Either start on your own or hire a SEO Expert to do the job for you today.
If you have any questions or would like to share your tips and experiences on email marketing for websites, then comment down below. I would love to hear what you have to think.